Celebs Who Barely Take Care Of Their Own Kids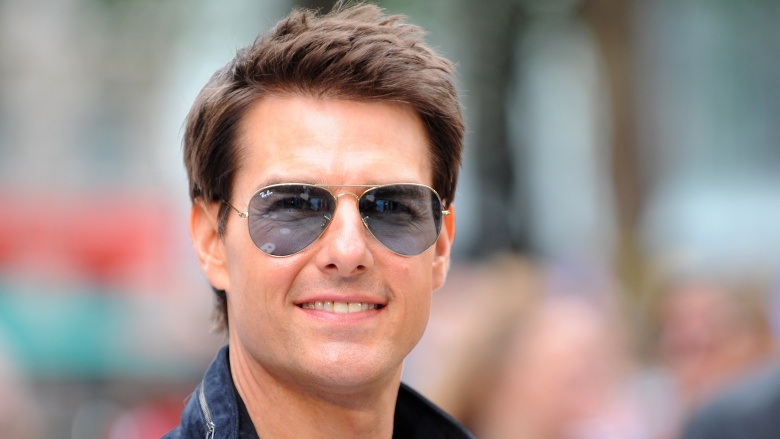 Getty Images
Being a celebrity isn't necessarily the easy job some people think it is. Consider that most of them must maintain an incredibly busy schedule, working all over the world with all kinds of obligations to fulfill, how do they find time to take care of their personal lives and families? Well, some don't do such a great job of managing their personal lives at all. Unfortunately, the cost of fame has left these children on their own as their parents live in the spotlight.
Tom Cruise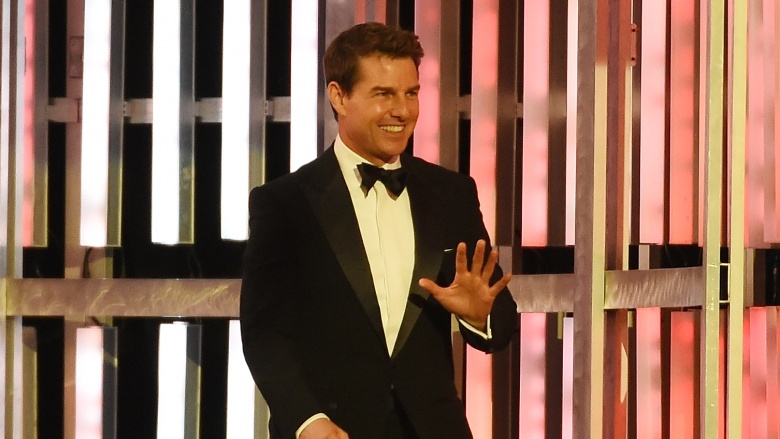 Getty Images
He's still doing action flicks and his own amazing stunts, but Tom Cruise may not be getting any #1 dad mugs, if some of the stories TMZ reported are true. Cruise allegedly neglected seeing his youngest daughter Suri for over a year while he was filming the last Mission: Impossible film. His reps denied the reports, saying he was visiting his daughter on the down-low, but sources close to Katie Holmes claim otherwise. Cruise may have starred in A Few Good Men, but Suri needs a few good visits from her father.
Kris Jenner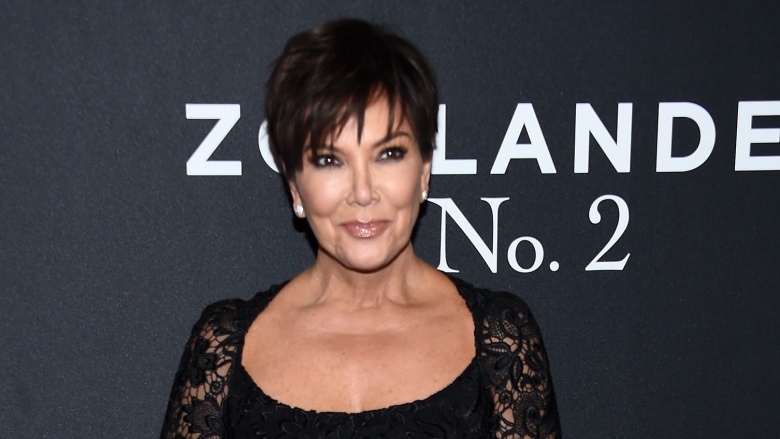 Getty Images
The ultimate showbiz mom, Kris Jenner is often labeled as having questionable parenting skills. Even though the Kardashian kids are all grown up these days, Kris has left quite an impression on her children. From allegedly selling Kim Kardashian's sex tape to the media to help make her famous, to telling her daughter Khloe she needed a nose job at age 9, Kris Jenner might be the worst celebrity mom out there, until you realize how much money they all make for how little they actually work.
Arguably the most egregious of all of Jenner's parenting mishaps was allowing Kylie and Kendall to drop out of school. The idea was that the two would be home schooled, but it seemed more like they started focusing on their burgeoning careers as next generation Kardashians. Being in a famous family is great and all, but any parent should want their kids to have a proper education.
Courtney Love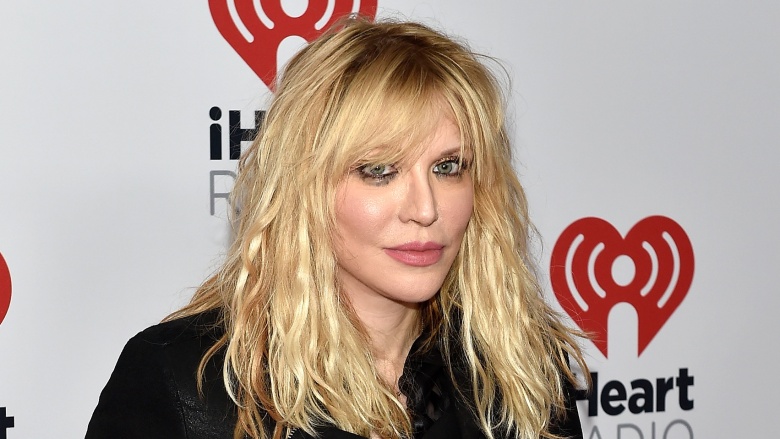 Getty Images
Courtney Love and Kurt Cobain never seemed like ideal parents back in the day when they were both at the peaks of their careers, mostly known for hard music and hard drugs. After the death of Cobain, it was Love's job to step up and care for their daughter, Frances. When Frances was 19, she filed a restraining order against her mother, claiming Love was a hoarder, a habit that led to the death of two family pets. The restraining order also claims Love was addicted to drugs for as long as Frances could remember.
Frances allegedly said in her court that her mom was hooked on Adderall, Sonata, Xanax, and more. She also claimed Love fell asleep constantly while smoking, resulting in many small house fires. The result of the case was that Frances was awarded the restraining order and given over to the custody of her paternal grandmother. We hope they can make amends one day.
Nadya "Octomom" Suleman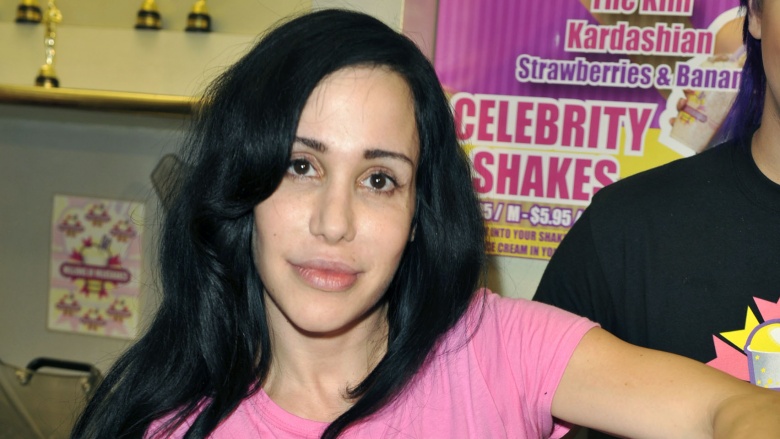 Getty Images
You'd figure Nadya "Octomom" Suleman, being the mother of eight kids, would be have to be some kind of supermom. Truth be told, Suleman actually has 14 children. Suleman became famous overnight when, as a result of fertility treatments, she became a mother to octuplets. Her parenting abilities came under scrutiny as she's tried her hand at various reality TV exploits and even pornography to get her name out there.
Back when the octuplets were two and the older siblings were all under 10, Suleman said to In Touch that she hates babies and they disgust her. She later went on to claim she wasn't necessarily speaking about her own offspring, but babies in general. Either way, it's not the best thing for a mom of 14 to be saying. In 2012, Suleman claimed she was on welfare and filed for bankruptcy. Two years later, she was ordered to pay back $30,000 in welfare after an investigation revealed she'd been receiving money for multiple television appearances and not reporting it. With that many children to take care of, the last thing she should be worried about is getting on TV.
Farrah Abraham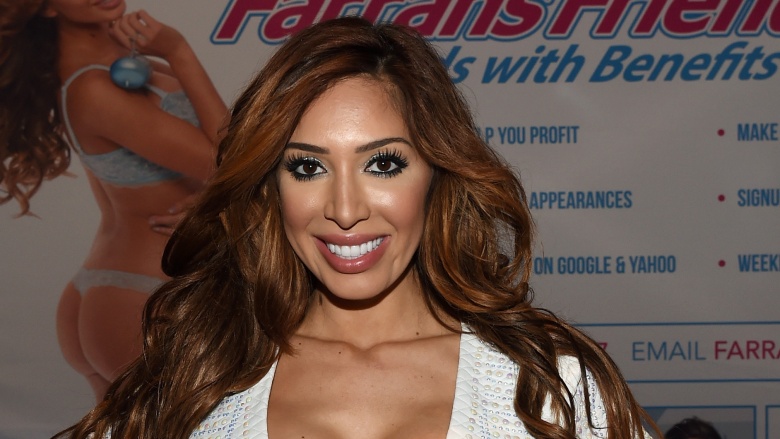 Getty Images
Farrah Abraham's claim to fame is being on MTV's 16 and Pregnant before graduating to its sister series, Teen Mom. Afterwards, she eventually moved on to filming pornography. Abraham, dissatisfied with the way her four year old looked, waxed her poor kid's eyebrows so she wouldn't have a unibrow. That's pretty extreme, right? Well, at least she was paying attention to the kid.
Since that time, Abraham went on to "take a break" from parenting (she said that to her mom on the show). She told In Touch, "It's healthy that we have a break. She has her own life and is doing her own thing, and I'm doing mine." Keep in mind this is in regards to a girl who was four years old. Abraham had to leave her daughter in the care of the girl's grandparents thanks to a court-ordered treatment facility stay. Let's just hope Farrah doesn't become a grandma by the time she's 32.
Jaid Barrymore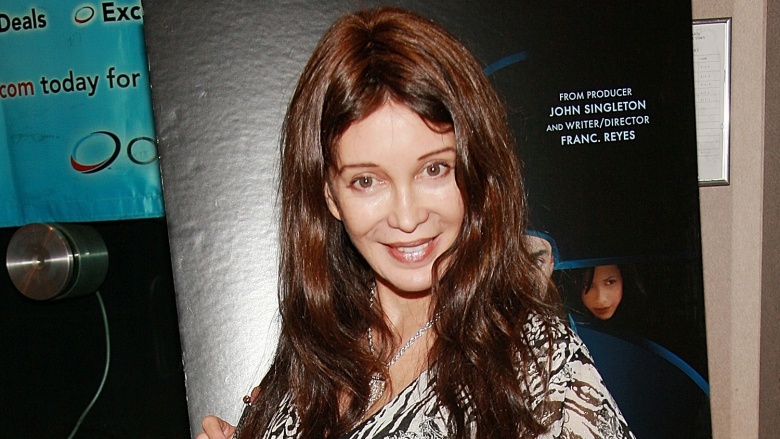 Getty Images
Jaid, the mother of Drew Barrymore, is allegedly known to have taken her daughter to infamous drug-fueled party spots when Drew was as young as nine years old. Drew was reportedly heavy into drugs and alcohol during her elementary school years. She was in rehab for alcohol, marijuana, and cocaine by age 12. By the time she hit 14, Drew had legally emancipated herself from her addict mother and was living on her own. Thankfully, Drew was able to clean up her act. She's also Frances Bean Cobain's godmother.
David Hasselhoff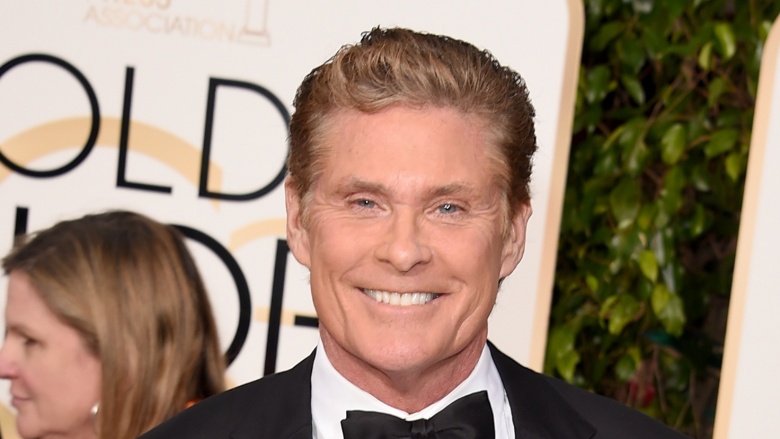 Getty Images
In 2007, David Hasselhoff was filmed stumbling around drunk as his then-17 year old daughter pleaded with the actor to clean up his act. He drunkenly told her she didn't know what she was talking about. As a result of this, Hasselhoff temporarily lost access to his children. A judge, after seeing the video, determined the girls were better off with their mother until the Hoff could sober up. Unfortunately, Hasselhoff has gone to the hospital numerous times over the years due to his drinking, but at least his kids get to inherit his Baywatch and Knight Rider money.