Judith Light Says Transparent Cast Is 'Shell-Shocked' Over Jeffrey Tambor Exit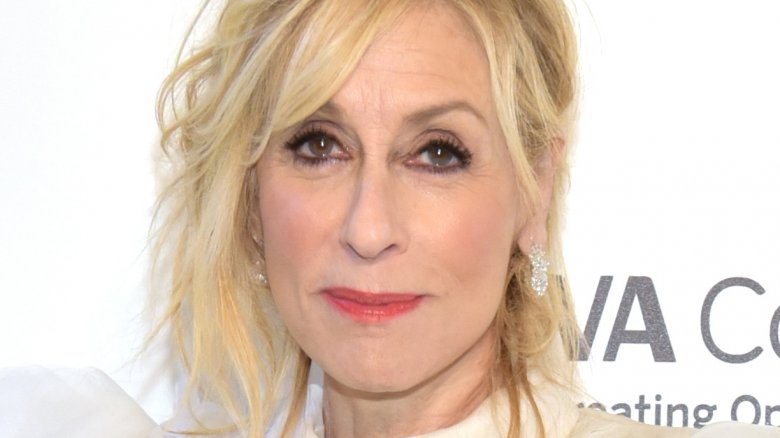 Getty Images
The Transparent actress is breaking her silence.
While attending the Elton John AIDS Foundation Oscar party on Sunday, March 4, 2018, Judith Light opened up to Entertainment Tonight about former co-star Jeffrey Tambor's exit from the show following multiple sexual harassment allegations.
"I have not spoken to him," Light, who plays Shelly Pfefferman, the ex-wife of Tambor's Maura, admitted. "Everybody's a little shell-shocked, I would say."
When asked whether the hit Amazon series has a future following the departure of its lead actor, the 69-year-old actress said, "Yes, I hope so. Yes, we're looking at a fifth season, and we'll see when we're gonna shoot that. So, we'll see."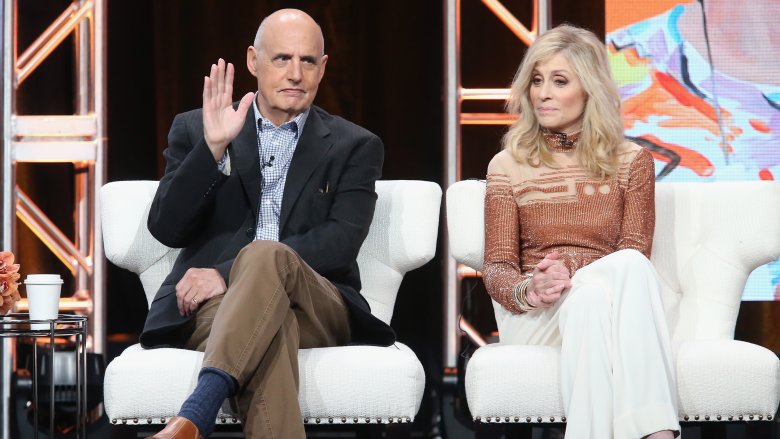 As Nicki Swift previously reported, Tambor was fired from Transparent in mid-February following an internal investigation into sexual harassment claims made by the actor's former assistant Van Barnes and Transparent actress Trace Lysette in November 2017.
As series creator Jill Soloway said in a statement at the time, "I have great respect and admiration for Van Barnes and Trace Lysette, whose courage in speaking out about their experience on Transparent is an example of the leadership this moment in our culture requires."
She continued, "We are taking definitive action to ensure our workplace respects the safety and dignity of every individual, and are taking steps to heal as a family."
Tambor, who had previously denied the accusations, also released a statement in response. "I am profoundly disappointed in Amazon's handling of these false accusations against me," the 73-year-old actor stated. "I am even more disappointed in Jill Soloway's unfair characterization of me as someone who would ever cause harm to any of my fellow cast mates." 
Calling the investigation "deeply flawed and biased toward the toxic politicized atmosphere that afflicted our set," Tambor added, "As I have consistently stated, I deeply regret if any action of mine was ever misinterpreted by anyone and I will continue to vehemently defend myself."