Kendall Jenner Hospitalized Before Vanity Fair Oscar Party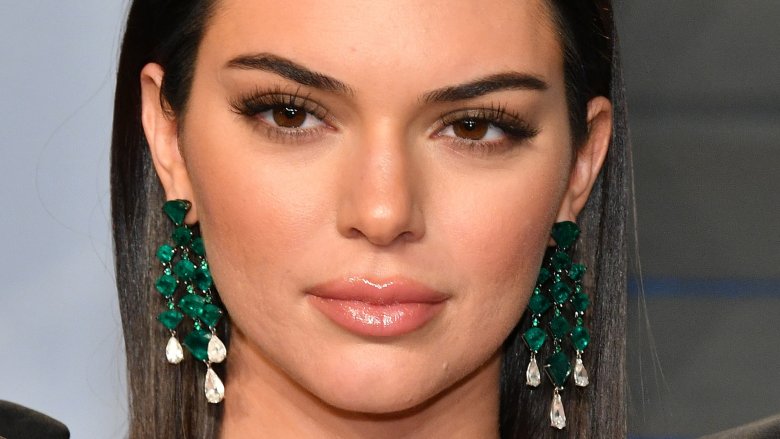 Getty Images
The Keeping Up With the Kardashians star was seriously ill this weekend.
According to a report published by The Blast, Kendall Jenner was reportedly hospitalized on Sunday, March 4, 2018, just ahead of the 90th Academy Awards. As the model was getting ready to make appearances at several Oscars after parties, she allegedly had a bad reaction to a vitamin C drip. As People noted, vitamin C drips have become popular within the world of celebrity, especially ahead of big award shows and major Hollywood events. The drips supposedly help fight acne and promote weight loss. Additionally, vitamin therapy center Drip Doctors claims that the treatments help "jumpstart muscle and stress recovery." However, some people apparently develop reactions.
The Blast notes that Jenner's reaction was apparently severe enough for her to seek admission into Los Angeles' Cedars-Sinai Medical Center. Fortunately, after receiving the necessary treatment, Jenner was released and sent on her way, and she was free to rub elbows with Hollywood's elite at Vanity Fair's Oscar party.
Jenner was spotted later that night donning a short black dress with statement-making sleeves designed by Redemption, as reported by Vogue. And she looked good doing it, which is more than we can say for some other celebs on film's biggest night.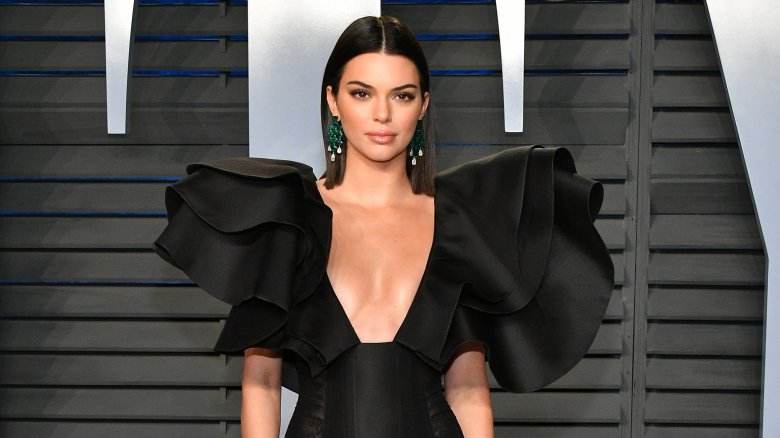 Unfortunately for Jenner, her reaction to the vitamin drip wasn't the first health scare she's experienced in recent years. The reality TV star, who dealt with stalkers, lawsuits, and scandals in 2017 alone, suffers from both anxiety and sleep paralysis. "I'm scared to fall asleep because it keeps happening to me," Jenner told her mom, Kris, of the bedtime paralysis in an episode of KUWTK (via Us Weekly). "It almost feels like my heart stops."
She also suffers from trypophobia, an intense fear of small holes. In a since-deleted blog post, Jenner explained, "Trypophobics are afraid of tiny little holes that are in weird patterns. Things that could set me off are pancakes, honeycomb or lotus heads (the worst!). It sounds ridiculous but so many people actually have it! I can't even look at little holes — it gives me the worst anxiety. Who knows what's in there???" (via Us Weekly).
Here's hoping that Jenner can find the help she needs to secure a healthier — and all around more pleasant — 2018.