Hilaria Baldwin Updates Fans On Where She Stands With Husband Alec After Rust Shooting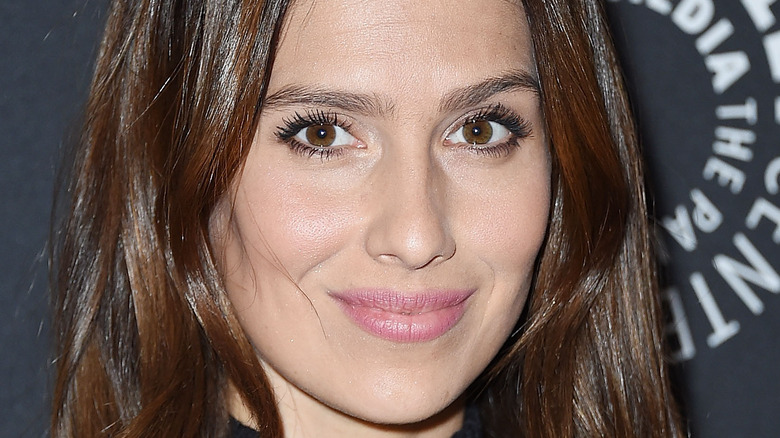 Michael Loccisano/Getty Images
On October 21, 2021, while working on the set of the film "Rust," cinematographer Halyna Hutchins was killed by a stray bullet in a prop gun held by Alec Baldwin. Director Joel Souza was also hit but only wounded, The New York Times notes. As investigators tried to pin down who was responsible for the tragedy, Baldwin denied culpability. "Well, the trigger wasn't pulled. I didn't pull the trigger," Baldwin told ABC News' George Stephanopoulos. He added that there weren't even supposed to be live bullets on the property.
In light of this, Baldwin filed a lawsuit against the armorer, Hannah Gutierrez-Reed, working on "Rust," as well as the first assistant director, Dave Halls, who gave Baldwin the gun after announcing that it was safe, among other set employees, all the while insisting on his innocence in the case. While investigators stated that the fatal event was an accident, the Baldwin family is still haunted by the tragedy.
Hilaria Baldwin said they're 'not okay'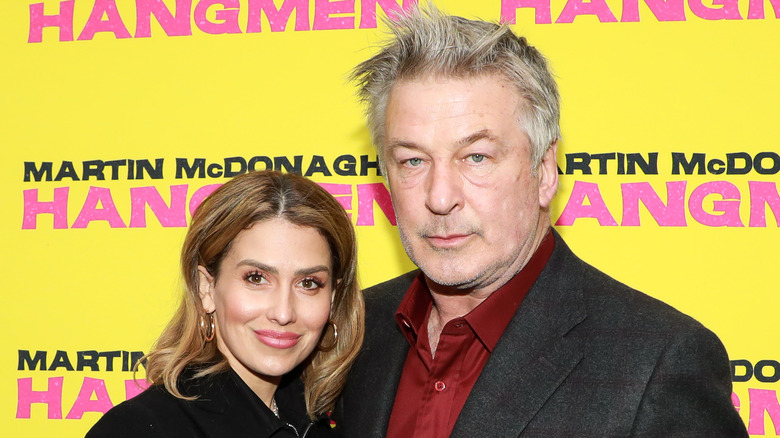 Jason Mendez/Getty Images
Alec Baldwin's wife, Hilaria Baldwin, spoke with Extra TV on December 2, 2022. When the interviewer asked how she, Alec, and their whole family were doing, Hilaria said, "We're not okay. We can't be okay. No one's okay." She added in a clip from the interview, "It was and is a tragedy that nobody could ever have imagined."
Both Alec and Hilaria have made a point of commemorating Halyna Hutchins as best they can on social media. On October 21, 2022, Alec posted a photo of the cinematographer on Instagram and added the caption, "One year ago today..." On December 3, 2021, Hilaria posted a photo of her and Alec on Instagram from their wedding day and wrote, "'I am here, I love you, and I will take care of you.' These were the only words that came to me when we learned Halyna had died. I remember saying that phrase over and over again. The horrific loss, the torture to her family, and you, my husband, somehow put in this unthinkable nightmare." She added, "We honor Halyna and her family. To hopefully figure out how this happened and whatever we can do to make sure it never happens again."
In fact, Hilaria has been especially candid on social media about how hard this year has been for their family. In a post on Instagram from November 25, 2021, she spoke about "dark struggles," so it appears this is a tough time for the Baldwin family.