Alec Baldwin Cryptically Hints At Other Culprit In Rust Shooting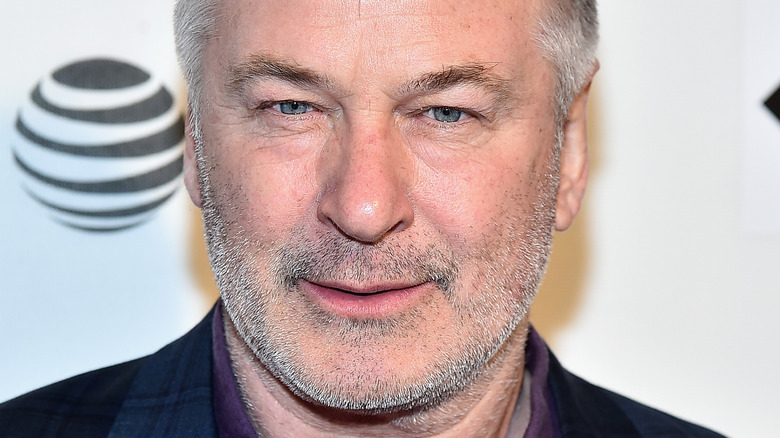 Theo Wargo/Getty Images
It probably goes without saying that Alec Baldwin isn't having the best year. You might remember that back in October 2021 Baldwin accidentally shot and killed cinematographer Halyna Hutchins on the set of the since-canned film "Rust." During rehearsals for the western, Baldwin was practicing a scene with a prop gun, which he believed was not loaded, but actually was, per CBS. Something went wrong — it remains unclear exactly what — and Hutchins was shot and killed. The director, Joel Souza, was also shot, but survived.
Except for a few interviews, Baldwin did his best to stay out of sight after that. He spent a lot of time in Vermont with his family — where his daughter's cat went missing — and where he received a new load of criticism for celebrating Halloween so soon after the incident.
Nearly a year on from the shooting, Baldwin is speaking up and addressing his concerns with the ongoing investigation. What he has to say is sure to raise some eyebrows.
Alec Baldwin is feeling frustrated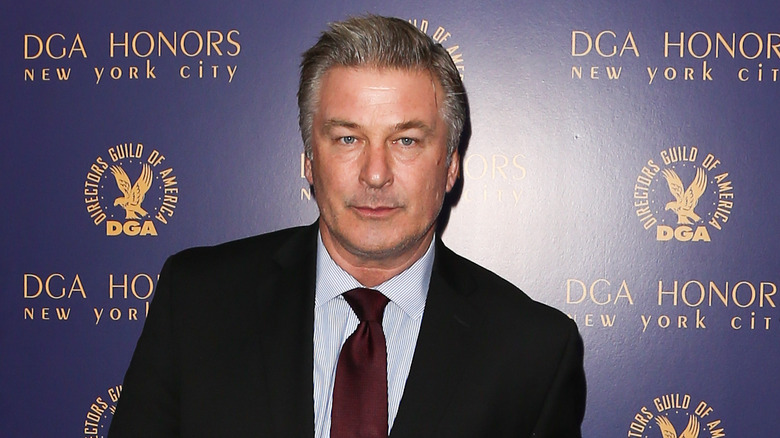 Debby Wong/Shutterstock
During an August appearance on "The Chris Cuomo Project," Alec Baldwin didn't hold back when talking about the ongoing investigation into the death of Halyna Hutchins. "The people that are talking loudest about what happened or speculating about what happened were not on the set of the film," Baldwin explained, expressing his frustration about how the events have been represented in the press. "They talk on and on and on about 'what if' this and 'what if' that," he continued. "Everybody who [was] there, they know exactly what happened. They know exactly who's to blame."
From the moment the story broke, Baldwin maintained that he wasn't at fault. He claimed during a December 2021 interview with George Stephanopoulos that he "didn't pull the trigger," he just cocked the gun, and a bullet was expelled. There should never have been a bullet on set, let alone inside a prop gun. Though visibly moved by the loss of his colleague, Baldwin asserted that he didn't feel guilty, despite being the one holding the gun. "I feel that someone is responsible for what happened, and I can't say who that is, but I know it's not me," he said.
Now, nearly a year after the incident, Baldwin has lost his patience with the investigation and is eager to clear his name. "I am deeply, deeply, deeply resentful and bitter about how slow the process has been," he told Cuomo. "I need people to understand what really happened ... I want them to know the truth."