Bethenny Frankel's Opinion On Harry And Meghan Docuseries Is Even Harsher Than Expected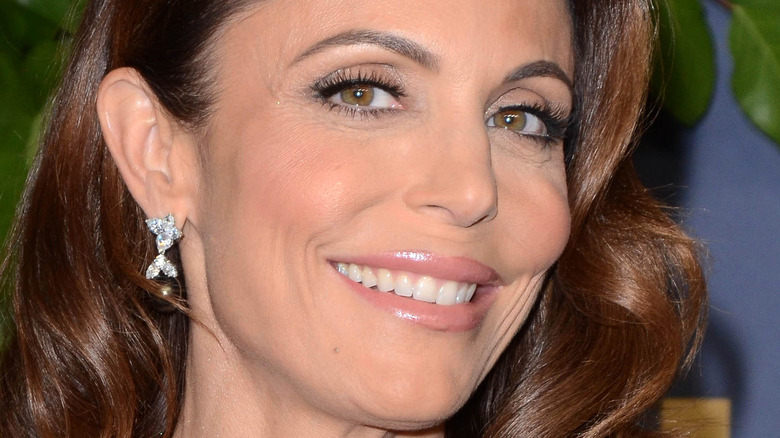 Kathy Hutchins/Shutterstock
Prince Harry and Meghan Markle's docuseries "Harry & Meghan" hit Netflix in early December to endless buzz. Thanks to the candidness of the highly-anticipated series, we've learned even more about the couple than we originally knew after their interview with Oprah Winfrey. Meghan doesn't appreciate the term "whirlwind" to describe their relationship because they did have privacy at the start, which gave them time to solidify things in peace.
They've been hit with a wave of criticism since "Harry & Meghan" aired, especially about privacy, but they shot back through their press secretary that their issues were never about privacy in the first place. But the biggest hurdle they'll have to face is with the royal family, since Harry and Meghan are extremely critical of them in their Netflix series. Harry claimed that there was "institutional gaslighting" on the part of his relatives and that no one made any effort to protect them, especially Meghan.
While they might have some big fish to fry, Harry and Meghan have been hit with endless critiques of how they chose to handle their docuseries and one such critic is Bethenny Frankel, alum of "The Real Housewives of New York." Frankel shared a video to Instagram on December 11 with her thoughts on the show, and she didn't hold back. "I found it a little bit boring ... it didn't hold my attention," she began. "We believe that you're really in love and we believe that you're human beings." But there was more.
Bethenny Frankel isn't a fan of the Harry & Meghan docuseries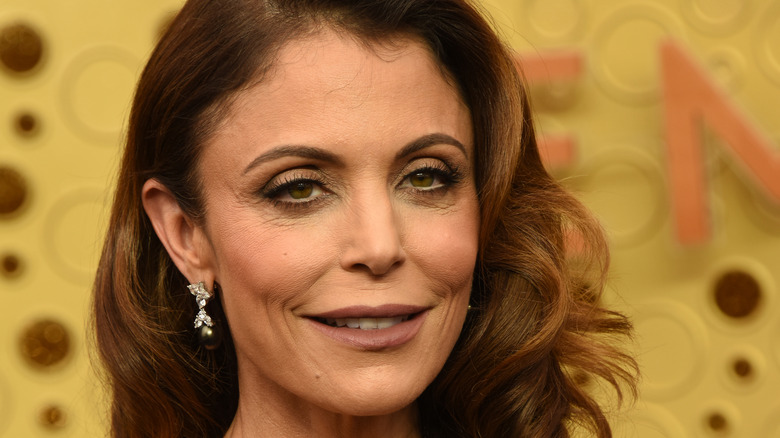 Kathy Hutchins/Shutterstock
Bethenny Frankel got real about "Harry & Meghan" on Instagram and it was obvious from the get-go that she didn't like how Prince Harry and Meghan Markle approached things. "They really wanted to push the Diana aspect, the comparison, and I feel like it achieves the opposite result because Diana was there, five, six, seven times longer than Meghan and entered the monarchy when she was 19," Frankel said. "It's just not the same comparison."
She suggested that Wallis Simpson would have been a much better comparison to Meghan. Simpson, who married King Edward VIII, per Britannica, was divorced like Meghan, and, much like Harry stepping down as a senior royal, Edward abdicated the throne for Simpson. Frankel went on to say that she didn't understand the point of the docuseries. "It felt like this entire documentary was about how famous we are," she began. "'We're so famous it's relentless.' It feels like you really just want us to know how famous you are ... which we do already know."
The "Real Housewives of New York" alum added the advice given to them by the royal family of saying nothing is actually very common advice for all famous people, and isn't necessarily a mechanism to silence anyone. Frankel said that the two won't stop talking. "If you add gasoline to a fire the fire blows up even bigger," Frankel said. "It feels like they, Meghan in particular, just keep wanting to tell us more." Clearly, Frankel wasn't a fan!