Jim Parsons Remembers Leslie Jordan's Positive Impact On Set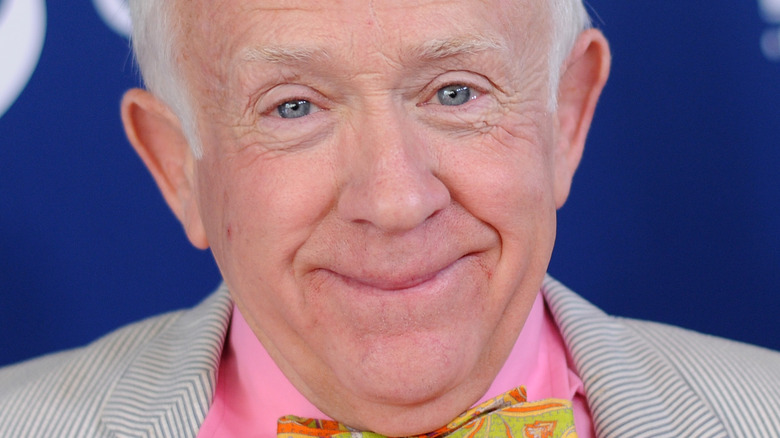 Vivien Killilea/Getty Images
Leslie Jordan had a significant impact on countless celebrities over the years, and there's no doubt that Jordan's death rocked Hollywood. On October 24, the 67-year-old died after suffering a medical emergency behind the wheel of his car in Los Angeles. Two days after Jordan's death, the Los Angeles Times reported that due to an ongoing investigation, medical examiners "deferred" the cause of the star's death as they needed to conduct more tests. Once news of Jordan's death hit the internet, tributes from all over the country flooded in. 
On the day of his death, Jordan's team shared a photo of the late star on his official Instagram page, noting that "the love and light that Leslie shared will never go out." The post attracted a ton of attention from Jordan's famous friends, who showed their love in the comments section of the upload. "Every Christmas, he'd put me on speaker phone to chat with his mom and the twins," actor Octavia Spencer fondly recalled. "My heart breaks for Cricket. She lost her whole family this year. Let's keep her lifted in prayer." Katie Couric also left a heartfelt tribute to express her admiration for the late star. "Very simply, I loved Leslie. He was a joy. His open heart let everyone in," she wrote. "He will make one adorable angel Leslie, thank you for the love you poured into this very screwed-up world."
After working closely with him on several projects, Jim Parsons fondly remembers Jordan.
Jim Parsons gushes over Leslie Jordan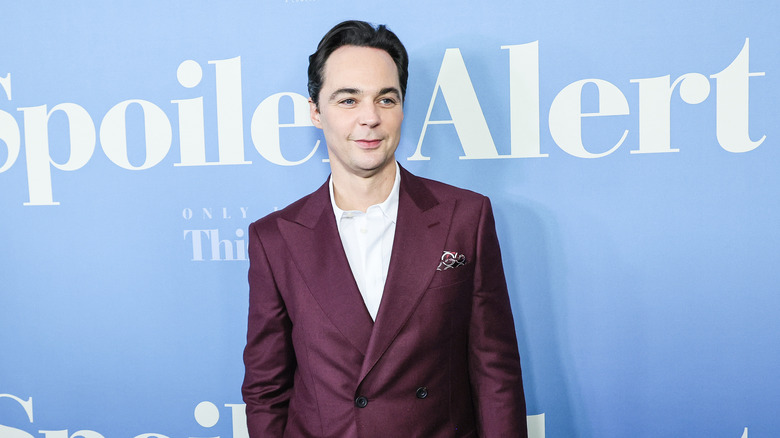 Theo Wargo/Getty Images
Jim Parsons remembers Leslie Jordan in the sweetest way. On a December 13 episode of the podcast "Life is Short with Justin Long," Long asked Parsons a wide range of questions, including what it was like working with the late Jordan on "Call Me Kat," and a special project centered around Jordan. When speaking, you could tell that Parsons had respect for Jordan, who Parsons called "so kind." 
Parsons opened up about working with Jordan on set. "You know, he was devilishly funny, and he was so beautifully self-deprecating, but he really had a way of making you feel, 'loved' is not too strong a word, that's what he did," Parsons gushed. "And effortlessly, or seemingly effortlessly, I mean maybe he had prayed every morning to make sure he could do that for people, I don't know. " Parsons also said that he felt like it wasn't "dissimilar" to know Jordan on social media or in real life because "what you were getting [on Instagram] is essentially what you would've gotten in person too." He also pointed out how many people grieved over the loss of the star.
Before recording the podcast, Long also remembered Jordan by commenting on an Instagram post on the star's page. "His mirth and joy of life will always remain with me — as will his one-of-a-kind voice when I say the words "well" and "s***" in order," he wrote.