Matchmaker Says TLC Singer Chilli And Matthew Lawrence's New Romance Is Built To Last - Exclusive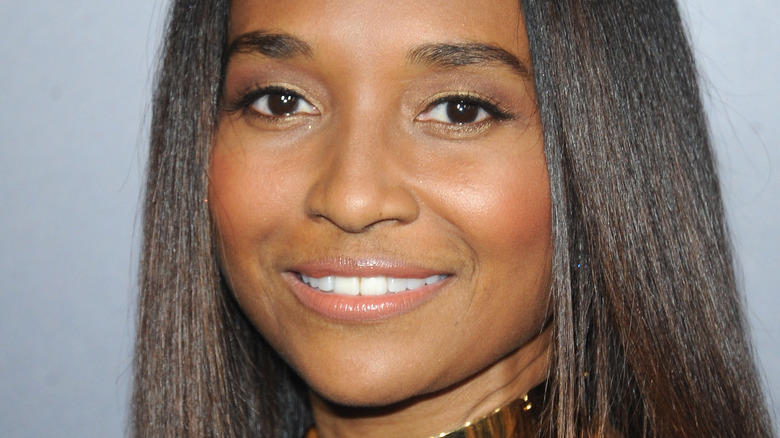 Brad Barket/Getty Images
It may be 2023, but the '90s are making a resurgence! Rozonda "Chilli" Thomas of TLC fame is officially dating "Boy Meets World" star Matthew Lawrence. On New Year's Eve, the pair breathed new life into romance rumors by posting themselves wearing matching pajamas and dancing to A-ha's "Take On Me" on Instagram. On Tuesday, Thomas's representative Christal Jordan confirmed the relationship, which kicked off before Thanksgiving 2022, to People. "I've been with Chilli since 2005 and I've never seen her this in love," shared Jordan. "She is glowing. They are really cute together." Thomas' confirmation comes months after the pair were first spotted together in Hawaii, per TMZ. At the time, Thomas and Lawrence said they were just friends. Thomas' reps claimed that Lawrence was simply supporting her tour stop in Hawaii, per E! News.
Given Lawrence's tumultuous divorce from ex-wife Cheryl Burke, which was only finalized in September, per the Los Angeles Times, one could understand why they may have wanted to keep things low-key. In any case, the news is out and it's anyone's guess where their relationship will go. In the meantime, Nicki Swift has reached out to Susan Trombetti, matchmaker and CEO of Exclusive Matchmaking, to gauge whether or not Thomas and Lawrence's relationship could go the distance.
Professional Matchmaker is optimistic about Chilli's relationship with Matthew Thomas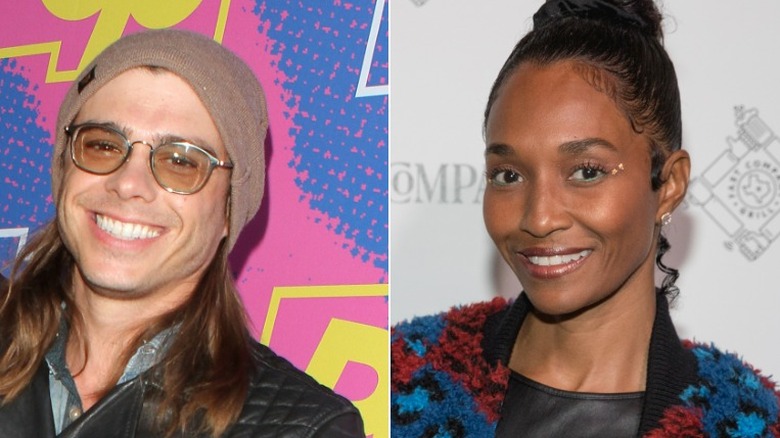 Matthew Simmons/Getty & Rick Kern/Getty Images
Rebound relationships get a bad rap, but matchmaker Susan Trombetti thinks that Matthew Lawrence and Rozonda "Chilli" Thomas have a good foundation. "When it comes to Chilli and Matthew's compatibility, they were friends for a while, so that bodes well," said Trombetti. "While I don't believe people should look for a best friend as a main quality in their romantic relationship, it does help to be friends first." Trombetti also approves of their "whirlwind relationship." She added, "It's been about a year since Cheryl Burke filed for divorce, and the two of them know each other well, so I love the idea for many reasons."
Trombetti thinks that their history as '90s stars is an asset to their relationship. "This is nothing new to them and they have had time to watch fame ebb and flow, so adjusting to this life with each other will not be problematic because it's nothing new," she said. Trombetti also cited Thomas' dating history, which includes R&B star Usher, as a reason why her relationship with Lawrence will work. "At this point, I am sure she knows what she needs and wants without a doubt and she must know it's him." For Lawrence's part, he brings life experience to the relationship. Overall, Trombetti loves the pairing.
One person who may not be a fan is Cheryl Burke, who seemingly shaded Lawrence for the speed in which he's moved on with Thomas (via Page Six).