Jeff Bezos' Ex-Wife MacKenzie Scott Gets Divorced For The Second Time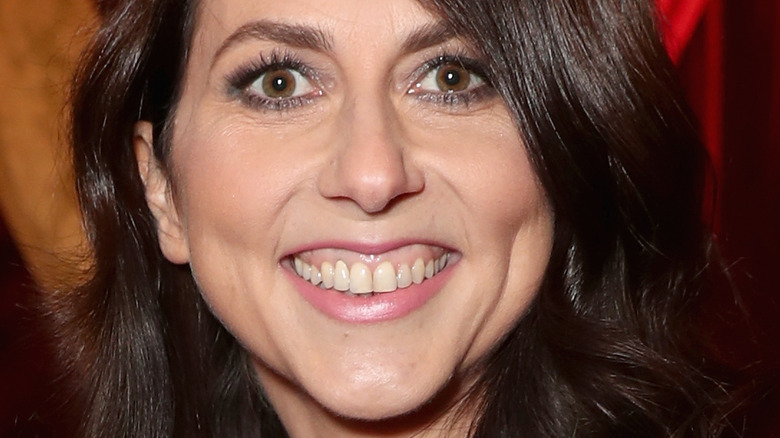 Todd Williamson/Getty Images
MacKenzie Scott, Jeff Bezos's ex-wife, is officially back on the market. Back in 2021, the billionaire philanthropist made headlines when The Wall Street Journal reported that she married Seattle-based school teacher Dan Jewett. While exact details of their nuptials were kept under wraps, the two confirmed the news via Scott's profile on the Giving Pledge website. "In a stroke of happy coincidence, I am married to one of the most generous and kind people I know," Jewett wrote in the now-deleted post. However, after two years of marriage, Scott shocked pop culture enthusiasts when she filed for divorce.
According to a report from the New York Times, the influential philanthropist submitted the documents to the King County Superior Court in Washington in September 2022. In addition, the paperwork revealed that Jewett did not contest the divorce. Shortly after filing, Scott seemingly removed any references to Jewett on her professional pages, including his aforementioned Giving Pledge statement. Now, it looks like the couple's marriage is officially over. At least within the Washington state legal system.
MacKenzie Scott divorce to Dan Jewett has been finalized.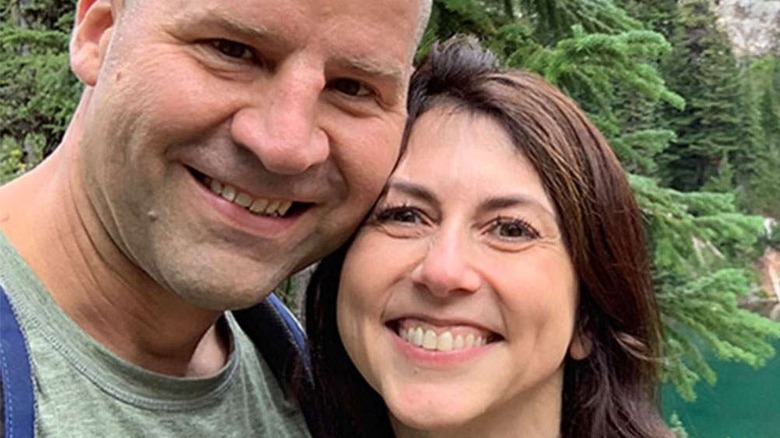 After filing for divorce from school teacher Dan Jewett in September 2022, philanthropist and multi-billionaire MacKenzie Scott is now officially a single woman. According to TMZ, a judge presiding over the case gave the final stamp of approval for the dissolution of the former lover bird's marriage. While the reasoning behind their separation continues to be shrouded in secrecy, the court documents revealed that spousal support was not requested and that both parties signed a separation contract. 
In an interview with People, family attorney David Glass gave further insight into Scott and Jewett's separation contract and what it entailed. "A separation contract under Washington law is when you say to your spouse, 'We're going to get a divorce, and we can work out all the details ourselves. Let's write it up in an agreement, and we'll just notify the court that we've figured everything out," he explained to the publication.
Despite dealing with her second divorce, Scott has remained relatively busy in her efforts to donate her multi-billion dollar fortune. Back in October, the influential public figure gave a whopping $84.5 million to the Girl Scouts, reportedly the largest donation ever given by a single individual, as noted by Girl Scouts.org. On December 15, 2022, Scott announced her new website, Yield Giving, which offers insight into the steps she takes when deciding which organizations will be the beneficiaries of her philanthropic efforts. According to Forbes, she targets "organizations working to advance the opportunities of people in underserved communities."