Social Media Melts Down Over Blake Lively's Upcoming Movie Role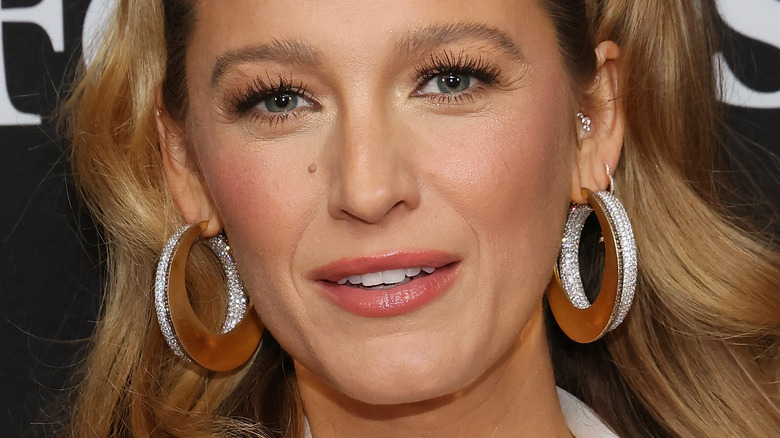 Taylor Hill/Getty Images
Blake Lively is officially staging a Hollywood comeback. While the actor, best known for her role on "Gossip Girl," has remained a constant fixture in the press thanks to her iconic Met Gala looks and adorable relationship with "Deadpool" star Ryan Reynolds, it's been a while since we heard from Lively for acting. Thankfully, it appears the drought is over! Lively is slated to star alongside Justin Baldoni in the upcoming film adaptation of "It Ends With Us," per Deadline. The film is based on the best-selling eponymous novel by Colleen Hoover, which follows the whirlwind relationship between recently divorced couple (and current co-parents) Lily and Ryle. 
If you keep up with the book world, then you know that Hoover has recently come under fire for what some feel are abusive themes in her books, especially since the books are marketed to young girls and women (via The Mary Sue). Hoover has also been criticized for how she handled her son's alleged history of sexual harassment, according to Distractify. Even so, the public blemishes haven't impacted her book sales. Hoover has sold over 20 million books since her 2012 debut, according to the New York Times. 
Given these facts, news of Blake's involvement in the film, on which Hoover will also serve as a producer, has garnered some strong reactions across social media.
Twitter users are not here for Blake Lively's new role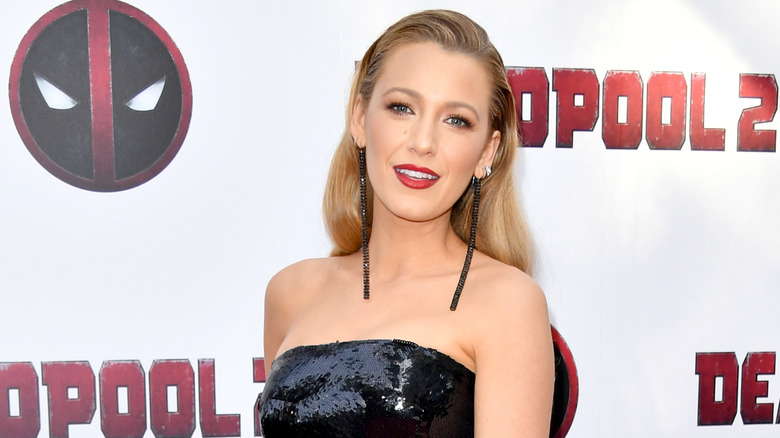 Michael Loccisano/Getty Images
Many of Blake Lively's fans are not on board with her new role, if the response on Twitter is anything to go by. "Blake Lively, how could you star in a Colleen Hoover adaptation? How could you do this to me?" tweeted one disappointed fan. Another placed the blame on Hoover, tweeting, "Colleen Hoover and her nasty book coming for no other than Blake Lively, like, LEAVE MOTHER ALONE." Meanwhile, one fan tweeted a video of Viola Davis' "How To Get Away With Murder" character trying to revive a dead body. "Me trying to stop Blake Lively from doing that Colleen Hoover movie," they captioned the video. Another fan had an even harsher stance against not just the role but Lively's artistic choices. They tweeted: "Blake Lively could've been one of the greatest actresses of our time and yet she ended up choosing the worst roles possible. Like seriously, what memorable thing has she done besides the Met Gala dress in the last few years?"
One person who is obviously pleased with Lively's involvement is Colleen Hoover herself. The divisive author took to Instagram on Thursday to confirm the big news. "Our Lily is going to be played by Blake Lively," said Hoover. "Blake Lively, y'all! She's my dream Lily." She also gushed about Justin Baldoni's involvement, which entails both acting and directing.