Sarah Jessica Parker Says There's 'No Catfight' With Kim Cattrall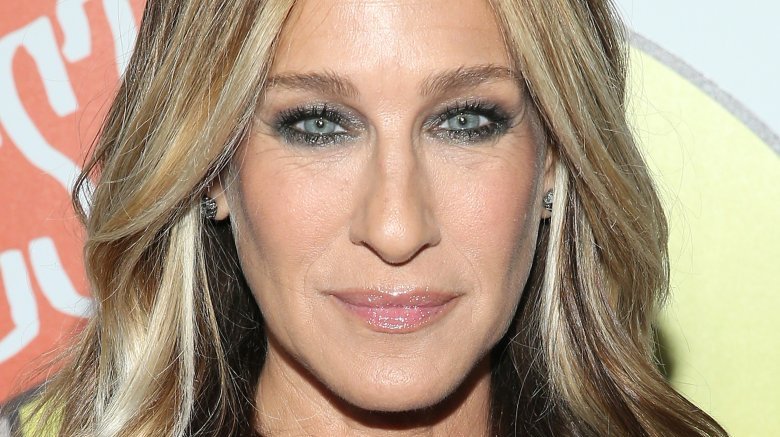 Getty Images
Sarah Jessica Parker is so over the reported drama.
On Monday, April 23, 2018, the Divorce star spoke with Vulture about her alleged ongoing feud with former Sex and the City co-star, Kim Cattrall.
"I'd just like to remind everybody that there is no catfight," the 52-year-old actress began, while promoting her new film, Blue Night, which premiered at the Tribeca Film Festival just last week. "I have never uttered an unkind, unsupportive, unfriendly word, so I would love to redefine it."
Of her SATC days, Parker added, "There were four women on the set and I spent equal time with all of them, so this was not a set with two women who didn't get along. I've always held Kim's work in high regard and always appreciative of her contributions." 
In reference to the third SATC movie's cancellation, she said, "If [Cattrall] chooses not to do the third movie, there's not a lot I can do to change her mind and we must respect it," adding on behalf of former co-stars Kristin Davis and Cynthia Nixon, "The three of us have shared our disappointment that we're not making that movie, not just on our behalf but our crew, but also just the people that have been vocal about wanting to see it."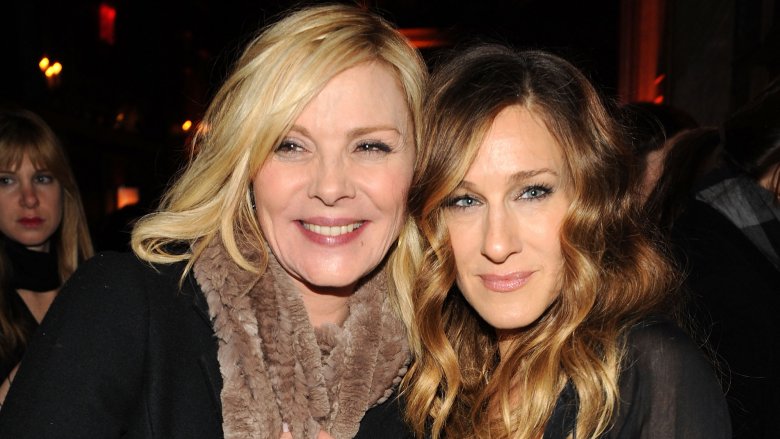 "There is no catfight. There never has been a catfight," Parker reiterated. "I've never fought with someone publicly in my life, nor would I." She added, "We are enormously proud of what we got to do and I don't want someone sharing thoughts publicly, which is Kim's right to do and that is what it is, but we spent 10, 12 years of our life doing something that I really loved and I feel privileged to be part of and I don't want this to eclipse it or change its experience for that audience that was so good to us for so long."
As Nicki Swift previously reported, Parker recently dismissed the media frenzy surrounding their rumored feud after Cattrall, 61, slammed her on social media for publicly offering her condolences after Cattrall's brother was found dead in early February. 
"I never responded to the conversation Kim had with Piers Morgan, where she said things that were really hurtful about me," Parker said at the time, in reference to Cattrall insisting that the two "were never friends." She continued, "So there was no fight; it was completely fabricated, because I actually never responded. And I won't, because she needed to say what she needed to say, and that is her privilege."