Aaron Carter's Mom Isn't The Only One Who Finds His Death Suspicious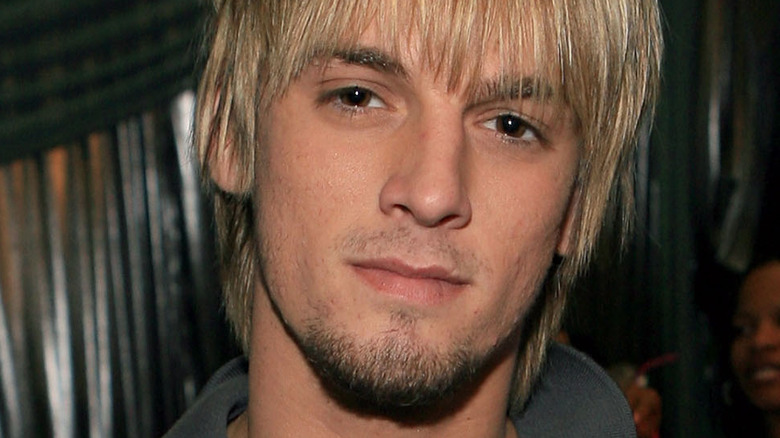 Michael Buckner/Getty Images
Aaron Carter's tragic death was announced on November 5, sending his legions of fans into mourning. According to TMZ, the 34-year-old was discovered in a bathtub full of water, leaving many to conclude that he had drowned. Local officials ruled out the possibility of foul play or suicide.  
Unfortunately, the former singer had an extensive history of substance use and mental health issues, for which he had undergone various treatments and rehabilitation programs. On November 7, TMZ posted an update, stating that there were several cans of compressed air, in addiction to prescription pills on Aaron's property at the time of his death. And while Aaron's official cause of death has yet to be revealed, it's been suggested that Aaron's history of substance use could've been a contributing factor to his drowning.
Aaron's family rejects this theory. In January 2023, Carter's mom and fiancée denounced the drowning narrative to TMZ, claiming that the coroner's report listed an absence in Carter's lungs. Instead, they placed the blame on a potential drug deal gone wrong. Recently, Carter's mom doubled down on her stance and urged officials to reclassify his death. "Still trying to get a real investigation for the death of my son Aaron Carter," wrote Jane on Facebook (via Yahoo!), adding, "[The coroner] never investigated it as a possible crime scene because of his addiction past." However, Aaron's family aren't the only ones in his life who question the official story of his death.
Aaron Carter's friends have suspicions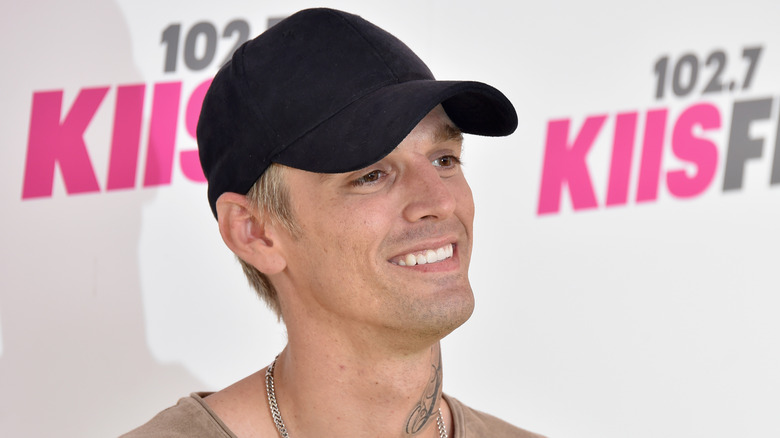 Frazer Harrison/Getty Images
As it turns out, Aaron Carter's friends also have questions about the details surrounding his death. Speaking with Page Six, Aaron's friends Bryan Cassidy and Morgan Matthews revealed that they want his death investigated as a homicide. "He would always be paranoid about people being after him or [that] somebody is after him," shared Cassidy. "[How Aaron's body was found] gave me suspicion too because I was like, 'Wait a minute, was he paranoid or was he not?' I don't want to point fingers, but it just doesn't add up," he continued.  According to Matthews, Carter allegedly said, "There are people after me, I need help, I need to get out of this town." 
Cassidy and Matthew's theory differs somewhat from Carter's other friend, Gary Madatyan. Back in November, Madatyan spoke with Entertainment Tonight and shared that he believed an overdose led to Carter's death. "I personally think he was on medication and had fallen asleep in a bathtub... " said Madatyan. He said, "I think it's a tragic accident because [Aaron] loved life. He had so many plans. Even though he had mental issues, addiction, he loved life."