Ariana Grande Opens Up About Manchester Attack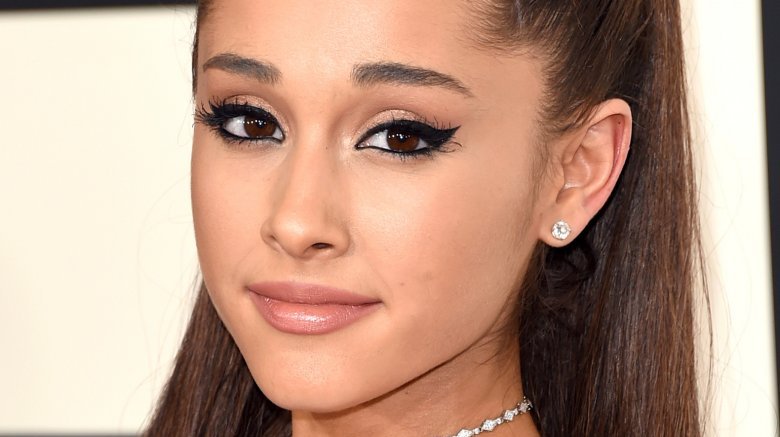 Getty Images
Ariana Grande is reflecting on tragedy one year later.
During her interview with Time magazine's Next Generation Leaders issue on Thursday, May 17, 2018, the 24-year-old pop star opened up about the devastating terrorist attack at her concert in Manchester, England last May, which claimed the lives of 22 people and injured more than 500.
"There are so many people who have suffered such loss and pain. The processing part is going to take forever," Grande began. "It's the absolute worst of humanity. That's why I did my best to react the way I did. The last thing I would ever want is for my fans to see something like that happen and think it won."
She continued, "Music is supposed to be the safest thing in the world. I think that's why it's still so heavy on my heart every single day. I wish there was more that I could fix. You think with time it'll become easier to talk about. Or you'll make peace with it. But every day I wait for that peace to come and it's still very painful." 
After the attack, the "Break Free" singer wasn't sure she'd perform again, telling her manager, Scooter Braun, "I can never sing these songs again. I can't put on these outfits. Don't put me in this position." However, she decided days later that she had to do something to help and honor those affected by the bombing. What resulted was her star-studded One Love Manchester benefit concert in June 2017, which raised nearly $13 million. 
"We put a lot on her shoulders," Braun said of Grande, who was later made an honorary citizen of Manchester due to her resilient and charitable response. "And she took over. You know, for the rest of her life, she can say that she is exactly who she claims to be."
As Nicki Swift previously reported, Grande released her first song since the attack, "No Tears Left To Cry," just last month. It marked the first single off her upcoming fourth studio album, Sweetener.
Of making her new music, the "Side to Side" singer told Time, "I felt more inclined to tap into my feelings because I was spending more time with them. I was talking about them more. I was in therapy more. ...When I started to take care of myself more, then came balance, and freedom, and joy. It poured out into the music."