The Wire Star Lance Reddick's Cause Of Death Is Now Confirmed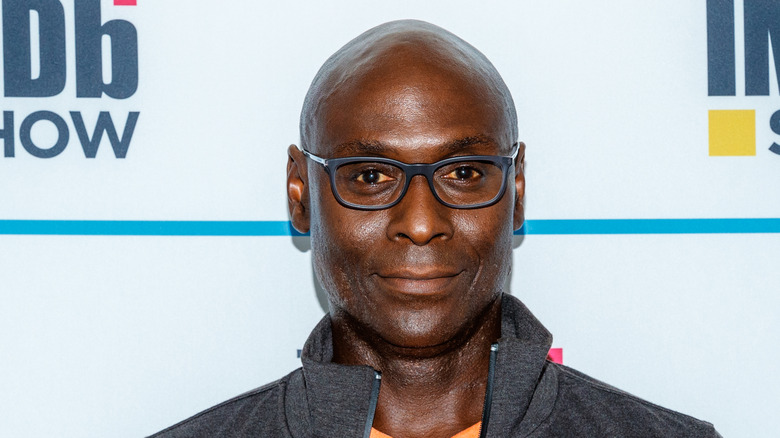 Rich Polk/Getty Images
Update: Lance Reddick's family is disputing the actor's reported cause of death. Reddick's longtime attorney, James Hornstein, shared in a statement to Entertainment Weekly that "no autopsy was performed on Lance." Hornstein added, "To my knowledge, no medical examination of Lance during his lifetime ever indicated such conditions."
Lance Reddick's death on March 17 came as a shock to many. Some fans learned of the star's passing on the news or online, while others read a statement his wife shared on Reddick's Instagram page. "Lance was taken from us far too soon. Thank you for all your overwhelming love, support, and beautiful stories shared on these platforms over the last day," she wrote in a gut-wrenching update. "I see your messages and can't begin to express how grateful I am to have them." She also thanked fans for all of their prayers during such a difficult time and included a donation website for a school in Reddick's hometown. Many famous friends of the star, like Halle Berry, expressed their condolences in the comments. "My love and prayers are with the family at this very sad time," Berry wrote. "Lance was one of the most sincere people I'd ever met. Truly one of a kind! RIP sweet king."
TMZ first reported that the star's body was found in his home in Studio City, California. At the time, law enforcement stated that the cause of death appeared to be natural, meaning that there was no foul play involved. However, many questions remained as to why a seemingly healthy 60-year-old man died so suddenly. 
Now, new details on Reddick's death certificate reveal the star's tragic cause of death.
Lance Reddick's death certificate lists two conditions that caused his death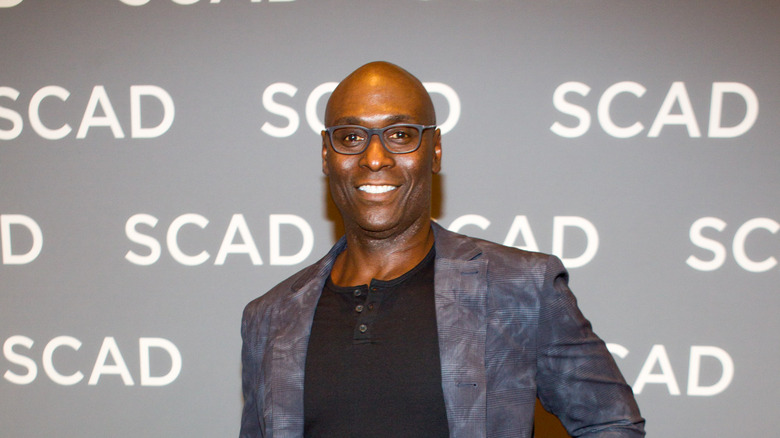 Jamie Lamor Thompson/Shutterstock
It has been revealed that two silent but deadly diseases claimed the life of "The Wire" star Lance Reddick. According to the actor's death certificate, his cause of death is listed as ischemic heart disease as well as atherosclerotic coronary artery disease. Ischemic heart disease occurs when the arteries in the heart begin narrowing, causing less blood oxygen to reach the heart. Sadly, many people with the condition don't even realize they have it until it's too late. On the other hand, atherosclerosis is when plaque gradually builds up on the artery walls. Like the other condition, it leads to the narrowing of arteries and reduces blood flow to the heart. Reddick's death certificate also reveals that his body would be cremated.
The day before he died, the actor shared photos on his Instagram feed, and he seemed to be perfectly healthy. Reddick was all smiles in the images that showed him playing with his pups. "On screen and off, it's no surprise I love spoiling my dogs," he wrote in the post's caption while promoting Hard Rock's line of dog toys for the most recent "John Wick" film. 
The star's last role was as Charon in "John Wick: Chapter 4," which was released in late March 2023. He also played the role of Charon in the previous three films.