Naya Rivera Finalizes Divorce From Husband Ryan Dorsey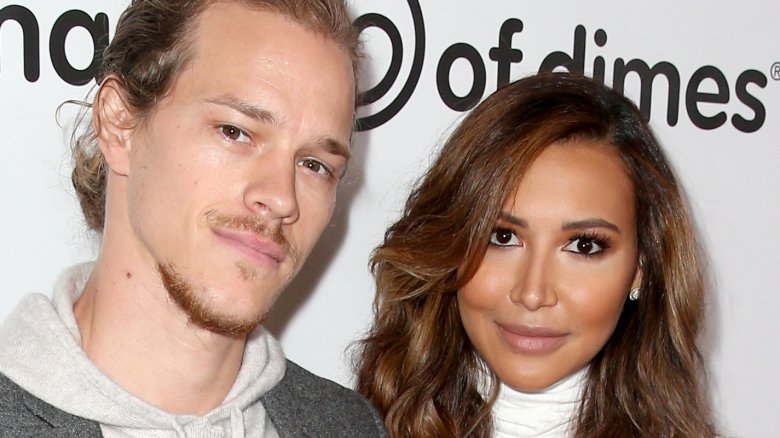 Getty Images
Naya Rivera and Ryan Dorsey are officially over.
The Blast reports that the former Glee star's marriage finally ended when a final judgement was filed and signed on Thursday, June 14, 2018. According to the celeb news site, Rivera and Dorsey have waived their rights to spousal support, and the two, who have 2-year-old son Josey together, will share joint custody. Though they won't be paying support to one another, Rivera reportedly had to pay her ex a one-time sum of $30,000.
Rivera and Dorsey had previously filed for divorce in 2016 after two years of marriage. At the time, the actress had wanted full physical custody of their child with Dorsey allowed visitation rights. However, after a rumored fling with comedian David Spade, Rivera got back together with Dorsey and filed for the dismissal of the divorce documents that she'd filed earlier.
"She is back together with Ryan Dorsey," a source said at the time. "They want to make it work for the sake of their son."
But Rivera and Dorsey's relationship would soon take a dive after she was arrested for misdemeanor domestic battery in November 2017. According to reports, Dorsey claimed that Rivera had hit him on the head and on the lip while they'd been out on a walk with their son. After she was arraigned, she was released on a $1000 bond.
Not long after her arrest, Rivera, whose domestic battery charges were dropped, refiled for divorce from Dorsey, citing irreconcilable differences. In court docs, Rivera reportedly listed the day before her arrest as their separation date.