Why Howard Stern Thinks Tucker Carlson's Fox News Exit Benefits Don Lemon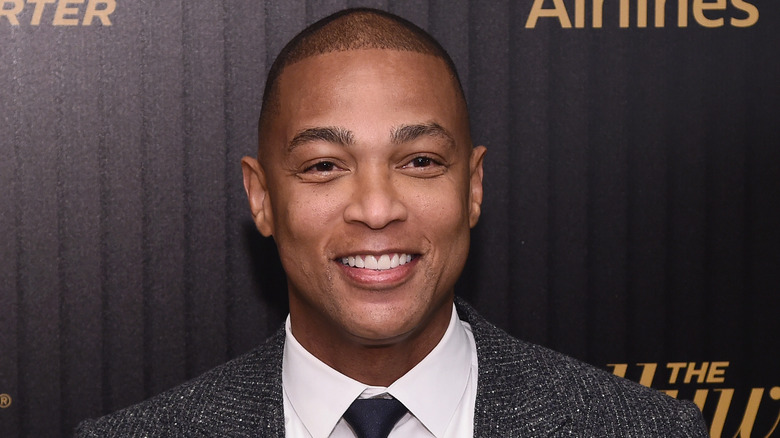 Ilya S. Savenok/Getty Images
On April 24, Don Lemon announced on Twitter that he'd been fired from CNN. Lemon might have Variety to thank for his firing, given that the outlet detailed the anchor's misogynistic behavior and troubling on-set conduct in a recent exposé. Naturally, social media is all in the mix, with people sharing their takes on whether or not Lemon deserved to lose his job or if there was a possible racial motivation for his termination.
That same day, it was announced that Tucker Carlson was finished at Fox News, along with NBC Universal's Jeff Shell. According to Shell's written statement, NBC Universal split with him because he had "an inappropriate relationship with a woman in my company." Meanwhile, Carlson's firing, which occurred a few hours before Lemon and Shell's, could stem from multiple issues. One popular theory places blame on his ex-producer, who recently launched a lawsuit against him for nursing a set where antisemitic ideology could survive, according to CNN. Given their surprise terminations, it's safe to say that the news landscape will look a lot different going forward. In Don Lemon's case, however, things could be worse — at least if you ask Howard Stern. 
Howard Stern believes Tucker Carlson's firing takes the heat off of Don Lemon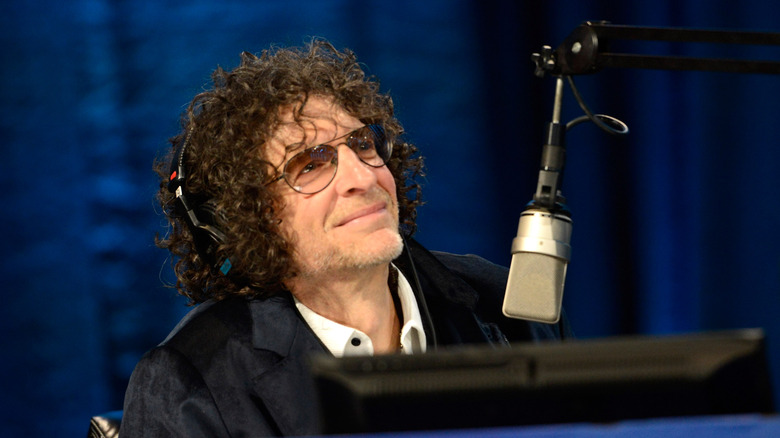 Kevin Mazur/Getty Images
Howard Stern — known for churning out any opinion that crosses his mind — had an interesting take on the firing of Don Lemon and Jeff Shell, which he shared with his listeners during his show on Tuesday. "Don Lemon got fired over at CNN and then some other guy at NBC, Jeff Shell, who's an executive, got fired," Stern said during his radio show (via Mediate). "And I'm like, Jeff Shell's so lucky, and so is Don Lemon, because Tucker Carlson getting fired on the same day you get fired — you barely make news, like no one will even notice. He's lucky."
Stern also speculated about the reasoning being the cable news giant's decision to fire Lemon and Shell. "I'll tell you what happened," Stern said. "Tucker Carlson got fired and CNN called a quick meeting, said, 'Hey listen, let's go fire Don Lemon and let's get rid of Jeff Shell too because now is the time to get rid of everybody cause no one's gonna really make a big deal about it." Well, that's certainly one way to look at things. With that said, it's unlikely that Lemon shares the same outlook as Stern, considering Closer reported he was raking in $4 million per year in his role at CNN.