Ray Liotta's Cause Of Death Is Finally Clear After One Year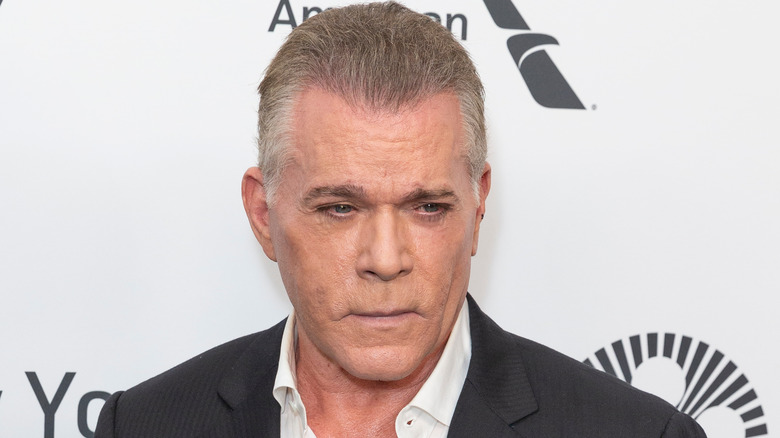 lev radin/Shutterstock
When he was alive, Ray Liotta was one of the brightest stars in Hollywood. Liotta had a ton of huge acting credits to his name, but among his most popular films were "Goodfellas," "Narc," and "Something Wild." Like many other celebrities before him, Liotta's life came to an end suddenly and long before anyone would have expected it to in May of 2022. The actor was shooting the movie "Dangerous Waters" in the Dominican Republic and people on the set of the movie figured something was wrong when Liotta failed to appear on set when he was supposed to. Police were called to Liotta's hotel room, where they found him dead on the scene. Liotta was only 67 years old at the time.
The star's team did not release an official statement on his Instagram page but fans made sure to comment about his death on his last post, where he announced plans to star in "Cocaine Bear," which released this year. "I watched 'Goodfellas' with my father as a kid and was mesmerised by the "rags to riches" narration and how you beautifully transcended your character. Rest easy, sir," one social media user wrote. Several people who worked with the actor, including famed director Martin Scorsese, also commented on Liotta's death. "I'm absolutely shocked and devastated by the sudden, unexpected death of Ray Liotta. He was so uniquely gifted, so adventurous, so courageous as an actor," he told People.
Now, we're learning more details as to what caused Liotta's untimely death. 
Two major factors played a role in Ray Liotta's death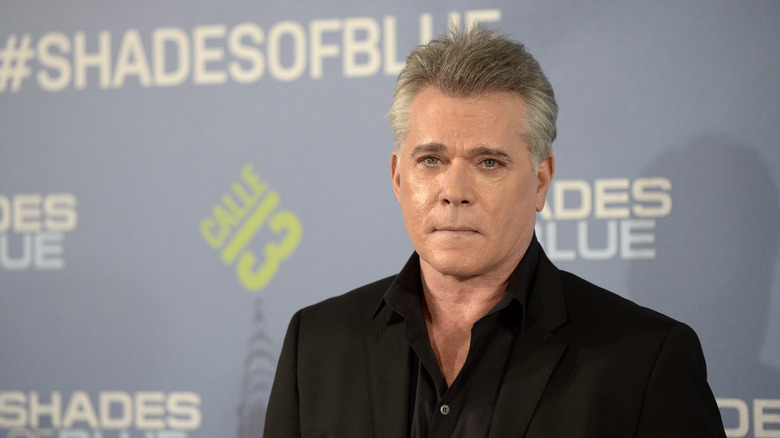 Fotonoticias/Getty Images
Almost a year after Ray Liotta died, more details have come to light. TMZ reported that officials in the Dominican Republic determined that two root causes of the actor's death proved to be pulmonary edema and heart failure. According to Mayo Clinic, pulmonary edema occurs when too much fluid enters the lungs — making it very difficult to breathe. In addition, the documents also revealed that Liotta had atherosclerosis. Mayo Clinic states that this condition causes arteries to become thick and stiff (because of a buildup of fats, cholesterol, and other things), making it difficult for blood vessels to carry oxygen throughout the body. All of the causes have been deemed "natural and nonviolent."
Following his death, Liotta's legacy still lives on through his movies. In February, the Hollywood Chamber of Commerce posthumously honored the actor with a star on the Hollywood Walk of Fame. Liotta's daughter, Karsen Liotta, attended the ceremony on the actor's behalf. Producer of the Hollywood Walk of Fame, Ana Martinez, fondly remembered Liotta during the ceremony. "Ray Liotta's all-around career made him a triple threat and sadly his passing was devastating to the entertainment world," she shared. "The characters he portrayed will always be etched in Hollywood's film history." Elizabeth Banks, director of one of Liotta's last films, "Cocaine Bear," served as one of the emcees. May he rest in peace.