Tina Turner's Cause Of Death Is Now Confirmed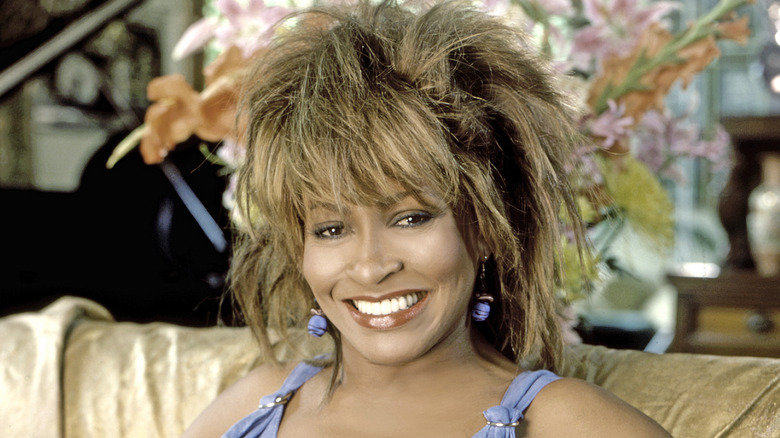 Aaron Rapoport/Getty Images
In May 2023, rock 'n' roll legend Tina Turner died at age 83. The "Proud Mary" singer's team confirmed the musician's death via social media. They shared, "It is with great sadness that we announce the passing of Tina Turner. With her music and her boundless passion for life, she enchanted millions of fans around the world and inspired the stars of tomorrow."
Turner clearly made an incredible impact on the music industry as tributes poured in for the Grammy-winning singer. Beyoncé, a longtime fan of Turner, shared a sweet post honoring the singer on her website. She wrote, "My beloved queen, I love you endlessly. I'm so grateful for your inspiration, and all the ways you have paved the way." Longtime friend, and sometimes frenemy, Elton John also paid tribute to the late and great Turner, per BBC, saying she was a "total legend on record and on stage ... We have lost one of the world's most exciting and electric performers... She was untouchable."
Devastation rang throughout the music community and around the world as Turner's death became a reality. At the time they announced the passing of the "What's Love Got To Do With It" singer, her cause of death was unclear. Although many speculated that her history of various health struggles may have contributed to her death, it seemingly did not have anything to do with the musician's passing.
Tina Turner died of natural causes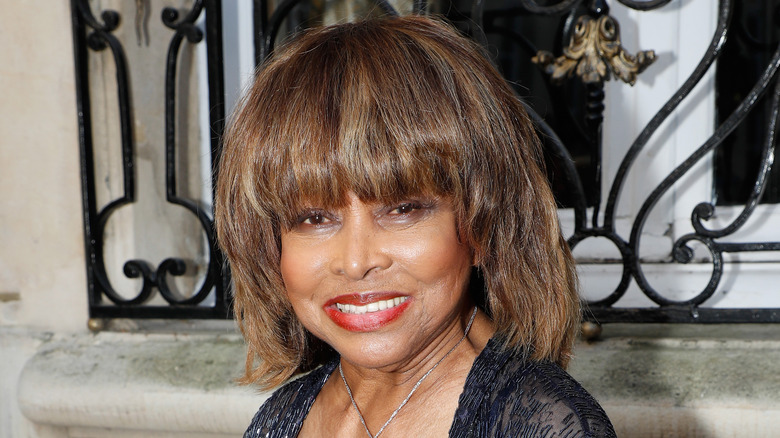 Bertrand Rindoff Petroff/Getty Images
Just a day after it was announced that music icon Tina Turner died, we now know the cause of death. According to the Daily Mail, the "Proud Mary" singer's reps confirmed Turner died of natural causes in her Switzerland home.
For the past several years, Turner has been dealing with various health issues. In 2013, she suffered a stroke which left her unable to stand and dance like her usual self, according People. After the musician recovered from her stroke, it still wasn't smooth sailing. In 2016, she was not only diagnosed with intestinal cancer but also suffered kidney failure. It got so bad that Turner had to receive a kidney transplant from her husband, Edwin Bach, just a year later. Even though she recovered from the procedure, the kidney transplant still affected the singer greatly. She told Show Your Kidneys Love, "These problems are still not quite resolved. I am on multiple prescriptions and take great care to follow my doctors' orders meticulously."
Despite all her health issues, Turner's death was not brought on by her struggles. With the cause of death being confirmed as natural causes, those who loved the musician now have some sense of closure. According to the Mirror, reps for Turner confirmed the musician's funeral will be intimate with close family and friends. Still, even after her death, Turner's legacy will continue to live on.