Gossip Girl Alum Ed Westwick Won't Face Charges Following Sexual Assault, Rape Allegations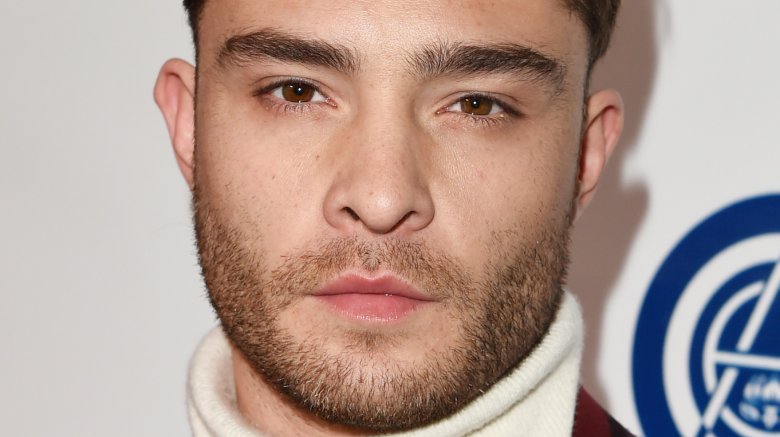 Getty Images
Actor Ed Westwick won't face criminal charges following a police investigation into multiple disturbing allegations.
On Friday, July 27, 2018, Los Angeles County prosecutors revealed that the former Gossip Girl star, who was accused of rape and sexual assault last fall following three alleged incidents in 2014, will not be prosecuted in three different cases against him, TMZ reports. 
According to court documents obtained by the gossip rag, prosecutors cited insufficient evidence in two of the cases, and noted that the third alleged victim did not respond to them during their investigation.
As Nicki Swift previously reported, the Los Angeles Police Department launched its investigation in early November 2017, shortly after actress Kristina Cohen first accused Westwick, 31, of raping her in his Los Angeles home in 2014. After coming forward with the allegations in a post on Facebook amid the #MeToo movement, Cohen filed a police report. 
Just two days later, former actress Aurélie Wynn, who also detailed her account on social media, accused Westwick of rape. Creative producer Rachel Eck later alleged that Westwick sexually assaulted her on the evening before the 2014 Academy Awards in an article published by BuzzFeed.
In the prosecutors' recent memo, it was revealed that other women had also come forward with allegations of inappropriate behavior against Westwick. However, these alleged incidents fell outside the statute of limitations.
Westwick has since vehemently denied the claims. "It is disheartening and sad to me that as a result of two unverified and provably untrue social media claims, there are some in this environment who could ever conclude I have had anything to do with such vile and horrific conduct," he wrote in a since-deleted tweet after Wynn came forward. "I have absolutely not."
At the time of this writing, the British actor has yet to publicly comment on the recent news in the cases made against him. However, Westwick's lawyer, Blair Berk, has since released a statement on her client's behalf. 
"The evidence was clear from the start that each of the allegations made by these three women were absolutely untrue," Berk told TMZ. "It is a shame there are those who prejudged this case and that it took over 8 months for Ed to be officially cleared of all of these charges. I hope that those who made such quick judgment here not knowing anything about the abundant evidence of innocence in this case will hesitate next time before they so publicly accuse someone who has committed no wrongdoing."
Westwick's allegations first broke amid ongoing scandal in the entertainment industry. After Harvey Weinstein was infamously accused of sexual harassment, sexual assault, and rape by dozens of women in Hollywood in October 2017, a number of other Hollywood big shots, like Kevin Spacey and Brett Ratner, have faced allegations of sexual misconduct.