John Mayer's Los Angeles Home Reportedly Burglarized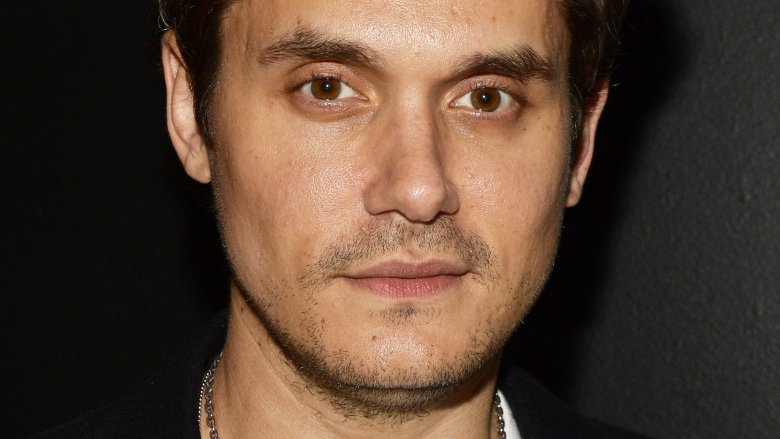 Getty Images
John Mayer was the victim of a home burglary earlier this week.
The "New Light" singer's home was reportedly broken into on Friday morning, Aug. 10, 2018, by an intruder who entered a bedroom window and apparently "ransacked" the place, TMZ reports. According to law enforcement sources cited by the gossip rag, an estimated $100,000 to $200,000 worth of property was stolen, including some of Mayer's extensive watch collection, music equipment, and other personal property.
A member of the Grammy Award winner's security team had called the police around noon after noticing the shattered window. Fortunately, Mayer was not home at the time and no one was hurt.
According to the Los Angeles Times, Mayer, 40, recently purchased his 7,100 square-foot Beverly Hills home for $13.5 million in March 2018 from Maroon 5 frontman Adam Levine and his wife, model Behati Prinsloo. The newly renovated house, which was originally built in 1940, includes five bedrooms, seven bathrooms, a living room, media room, gym, spa, basketball court, and swimming pool.
Prior to buying his new home, the "Waiting on the World to Change" hitmaker, who is set to play a handful of shows with his band Dead & Company later this month, revealed to The New York Times that he'd been living in a hotel in order to avoid falling back into his notorious bachelor lifestyle. "I wish there was somebody to throw me the 40th," Mayer told the publication in March 2017, explaining his desire to finally settle down. "I want the baby with the protective earphones [by the side of the stage]. I want to say, 'We'll take it.' I'm right on time for my career, and I'm running late for my life."
At the time of this writing, no suspects have been caught following the burglary and the investigation remains ongoing. Neither Mayer nor his rep have publicly commented on the matter.
Unfortunately, Mayer is just one of several celebrities to have had their California homes burglarized over the last year, including the likes of Rihanna, Kyle Richards, Mariah Carey, and more.