Newlywed Gwyneth Paltrow Talks Second Marriage With Producer Brad Falchuk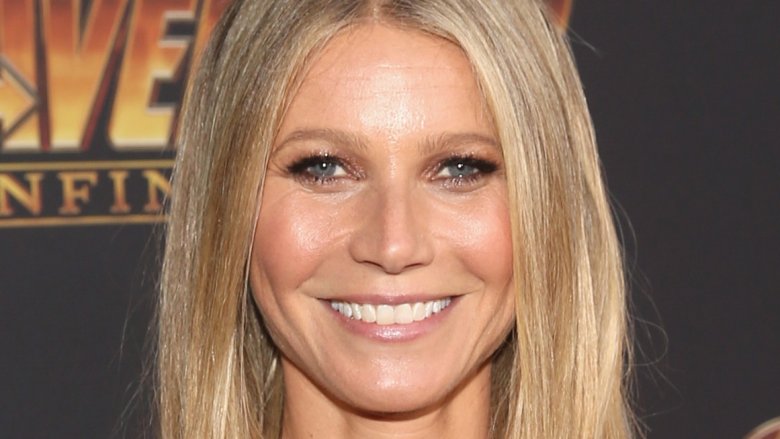 Getty Images
Newlywed Gwyneth Paltrow couldn't be happier these days.
During her November 2018 cover story interview with Marie Claire UK, published on Wednesday, Oct. 3, 2018, the movie star, who married producer Brad Falchuk over the weekend, opened up about getting hitched for a second time.
"I think that marriage is a really beautiful, noble and worthwhile institution, pursuit and endeavor," she told the magazine. "Because I don't think you get married and that's it — I think it's the beginning. You create this third entity, this third being that you have to nourish and look after." However, Paltrow added, "For a while, I thought, I don't know if I'd ever do it again. I have my kids — what's the point?" 
But as the Avengers: Infinity War star explained, "And then I met this incredible man, who made me think, no, this person is worth making this commitment to." She continued, "I'm very much the marrying kind. I love being a wife. I love making a home."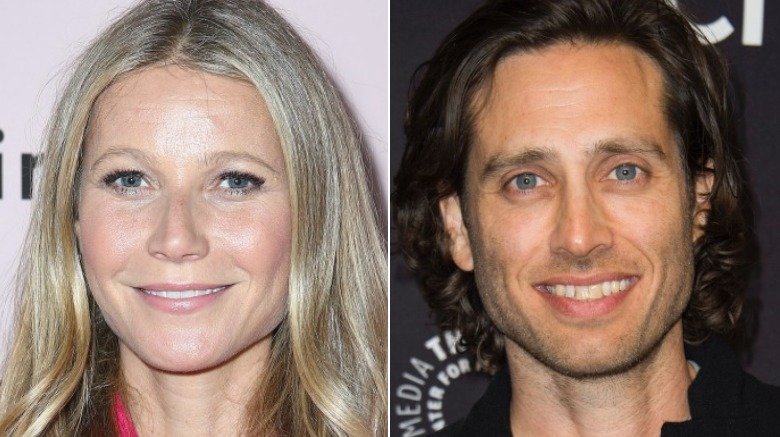 Getty Images
As Nicki Swift previously reported, Paltrow, 46, and Falchuk, 47, tied the knot in a star-studded ceremony held at the actress' home in the Hamptons on Saturday, Sept. 29. The Goop guru, of course, was previously married to Coldplay frontman Chris Martin. The former couple had eloped in 2003, before divorcing 11 years later. They share two children together: 14-year-old daughter Apple and 12-year-old son Moses. Meanwhile, her wedding with Falchuk also marked the second marriage for the former Glee producer. He and ex-wife Suzanne Bukinik, with whom he shares two kids, finalized their divorce in 2013.
The newly married pair first met on the set of Glee in 2014, and announced their engagement in November 2017 — an entire year after the Pose co-creator actually proposed. While breaking their silence on their secret engagement months later, the happy couple stated to Good Morning America, "We feel incredibly lucky to have come together at this juncture in our lives when our collective successes and failures can serve as building blocks for a healthy and happy relationship."
Paltrow and Falchuk weren't the only celeb pairing to celebrate their nuptials over the weekend. Food Network star Alton Brown married his fiancée, interior designer Elizabeth Ingram, in a private ceremony held on a boat in Charleston, S.C.
Congratulations again to Paltrow and Falchuk on their wedding news!