Jennifer Aniston Calls Previous Marriages 'Very Successful'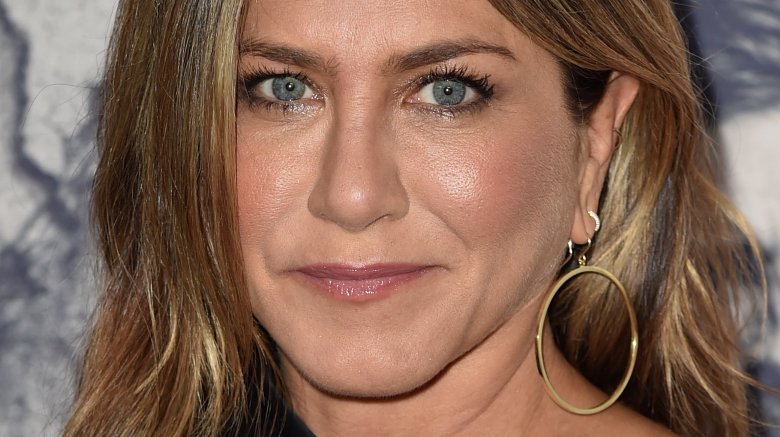 Getty Images
Actress Jennifer Aniston is opening up about her headline-making divorces.
During a candid interview with Elle magazine, published on Friday, Dec. 7, 2018, the Friends alum discussed her previous marriages to fellow actors Brad Pitt and Justin Theroux.
"My marriages, they've been very successful, in [my] personal opinion," Aniston told the publication. "And when they came to an end, it was a choice that was made because we chose to be happy, and sometimes happiness didn't exist within that arrangement anymore." She continued, "This is our one life and I would not stay in a situation out of fear ... To stay in a marriage based on fear feels like you're doing your one life a disservice." 
The Dumplin' star added, "When the work has been put in and it doesn't seem that there's an option of it working, that's okay. That's not a failure." Well said.
Media speculation surrounding Aniston's love life has infamously followed her around ever since her days on the hit '90s sitcom. Apart from her 2005 divorce from movie star Pitt, this attention from the press was reignited earlier this year when she and Theroux called it quits after two years of marriage. The actress, who previously slammed misconceptions about her personal life this summer, went on to tell Elle magazine that this "[diminishes] everything I have succeeded at, and that I have built and created. It's such a shallow lens that people look through."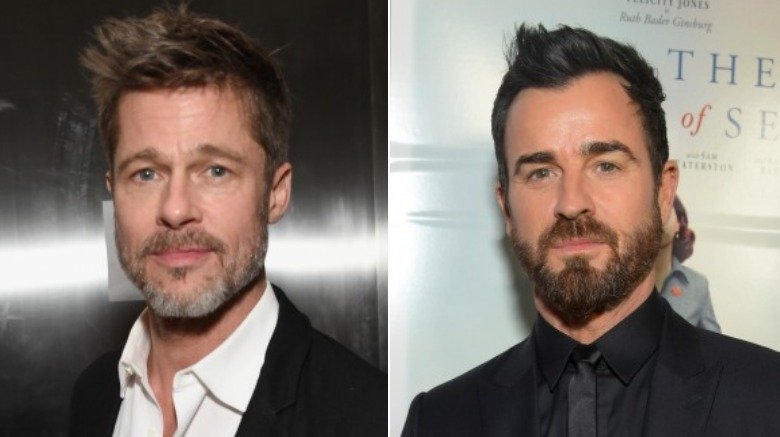 Getty Images
As Nicki Swift previously reported, Aniston, 49, and Theroux, 46, announced their split in February 2018, having gone their separate ways late last year. At the time, the amicable exes released a joint statement, which read in part, "Normally we would do this privately, but given that the gossip industry cannot resist an opportunity to speculate and invent, we wanted to convey the truth directly. Whatever else is printed about us that is not directly from us, is someone else's fictional narrative."
For his part, Theroux broke his silence on their breakup in September, telling The New York Times, "The good news is that was probably the most ... gentle separation, in that there was no animosity." Meanwhile, Pitt, 54, recently made headlines when he and ex-wife Angelina Jolie, 43, finally reached an agreement following a nasty custody battle. The former couple, who share six children together, split in September 2016.