Jersey Shore's Jenni 'JWoww' Farley's Ex Reportedly Arrested After Alleged Extortion Attempt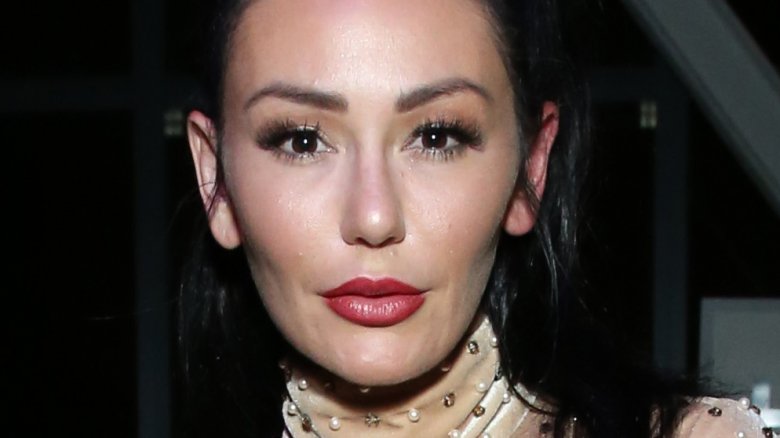 Getty Images
An ex-boyfriend of Jersey Shore star Jenni "JWoww" Farley was taken into custody.
As reported by E! News, the Toms River Police Department revealed in a press release that Farley's ex Thomas Lippolis was charged with third degree extortion on Wednesday, Dec.19, 2018.
Farley had reportedly contacted the authorities on Monday, Dec. 17, claiming that Lippolis, who she is said to have dated for a year back in the early days of MTV's Jersey Shore, had tried to get $25,000 from her via her publicist. In exchange, Farley alleged that Lippolis said would not tell the press about secrets from her past. Police reportedly investigated the allegations, leading to Lippolis' arrest.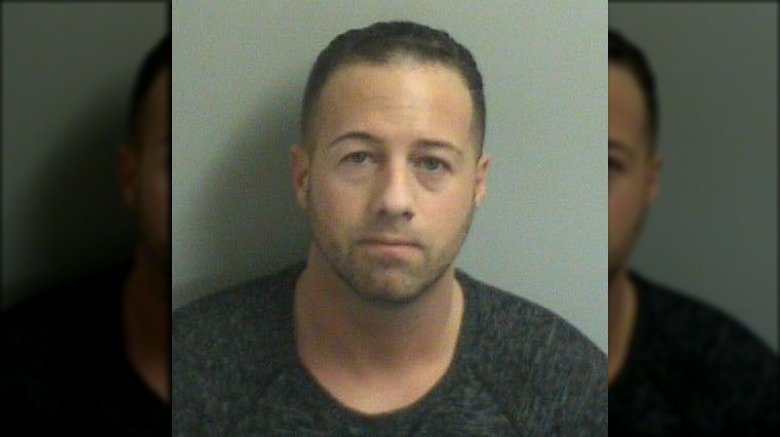 Toms River Police Department
Farley has had quite a tumultuous last few weeks. Besides all the drama with Lippolis, she's also had to reportedly cope with a number of problems with her estranged husband, Roger Mathews. Back in September 2018, she filed for divorce from Mathews, but the two later appeared to be trying to work things out in their marriage. However, by Dec. 14, Farley and Mathews' relationship took a turn for the worse.
As Nicki Swift previously reported, Mathews took to Instagram to reveal that Farley had filed for and had been granted a temporary restraining order against him following a fight they'd had. Understandably upset at the development, Mathews criticized his wife's behavior, calling her "hate-filled."
In a statement on her Instagram account, Farley's team told her followers, "Certain events transpired last night which lead Jenni to involve authorities, as she felt it was in her best interests, and the best interests of her children to do so," adding, "Any statements and social media posts depicting anything to the contrary are entirely false, misleading, and intentionally designed to cast Jenni in a negative light. She is proud to be a hard working parent who provides for her children."
Farley's BFF and Jersey Shore co-star Nicole "Snooki" Polizzi even got in on the drama, sharing video footage from Farley's home surveillance in an effort to show fans that Farley didn't want to keep her children from their father. Mathews was none too pleased with Polizzi's involvement.
Regardless of what's going on in Farley's personal life, we hope that she can escape the drama in her life and enjoy the holidays with her children.