The Biggest Role Ruby Rose Has Landed Since Orange Is The New Black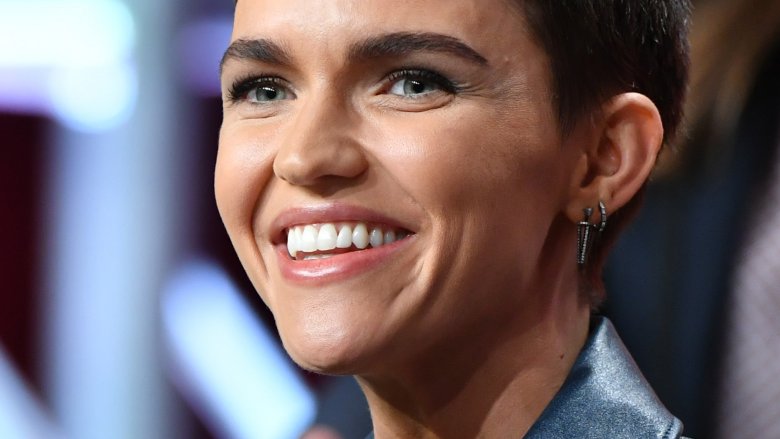 Amy Sussman/Getty Images
Orange Is The New Black brought Ruby Rose her breakout role as Stella Carlin. Rose, a former MTV Australia VJ, made her debut in the third season of the Netflix smash as a brief love interest for Piper Chapman. Rose has openly gushed about how much OITNB changed her life — and one of the ways it did was by making her a household name, which led her to much more work. 
Since her star turn on OITNB, Rose has appeared in Resident Evil: The Final Chapter, John Wick: Chapter 2, xXx: Return Of Xander Cage, Pitch Perfect 3, and The Meg. Despite the fact that those very high-profile big screen credits are nothing to shake a stick at, it's her upcoming role as Kate Kane — aka Batwoman — that cements her as a true star. Not only will Rose appear as the titular Batwoman in her own series, she'll also cross over into the Supergirl, The Flash and Arrow universes on The CW.
Why is Batwoman a big deal for Ruby Rose?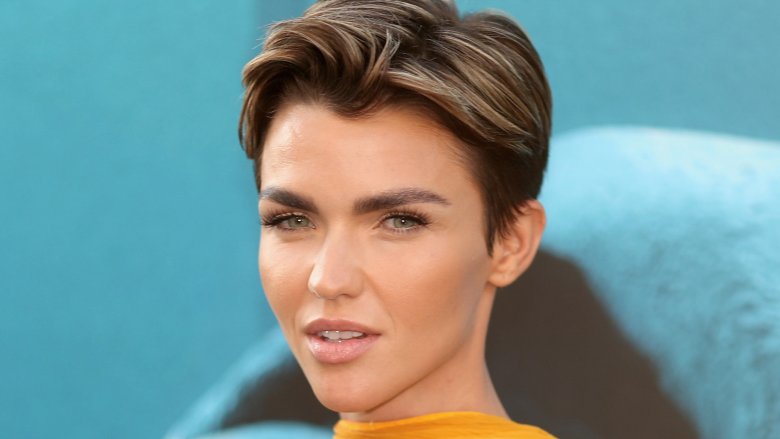 Christopher Polk/Getty Images
Ruby Rose recognizes what a huge deal Batwoman is. As an out and proud member of the LGBTQ community, playing a lesbian superhero holds special meaning for Rose. "It's a game changer," a choked up Rose gushed to Jimmy Fallon on The Tonight Show. "I feel like the reason I kept getting so emotional is because, you know, growing up watching TV, I never saw somebody on TV that I could identify with, let alone a superhero."
That said, she's not immune to backlash. After social media users criticized her casting, Rose quit Twitter. She explained to The New York Times that she likely will never return to the platform, even to promote the project.
"I'm not going to be on my deathbed one day like, 'I wish strangers on the internet that I never met liked me more,'" Rose said. "I'm going to be thinking, 'This is so awesome I got to play Batwoman for the first time, and no one else had played her.' That's my legacy and I'm going to own that."
Now that you're familiar with Ruby Rose's future as Kate Kane, why not get to know the Batwoman star's backstory?