Ashton Kutcher's Most Successful Movie Might Not Be What You Expect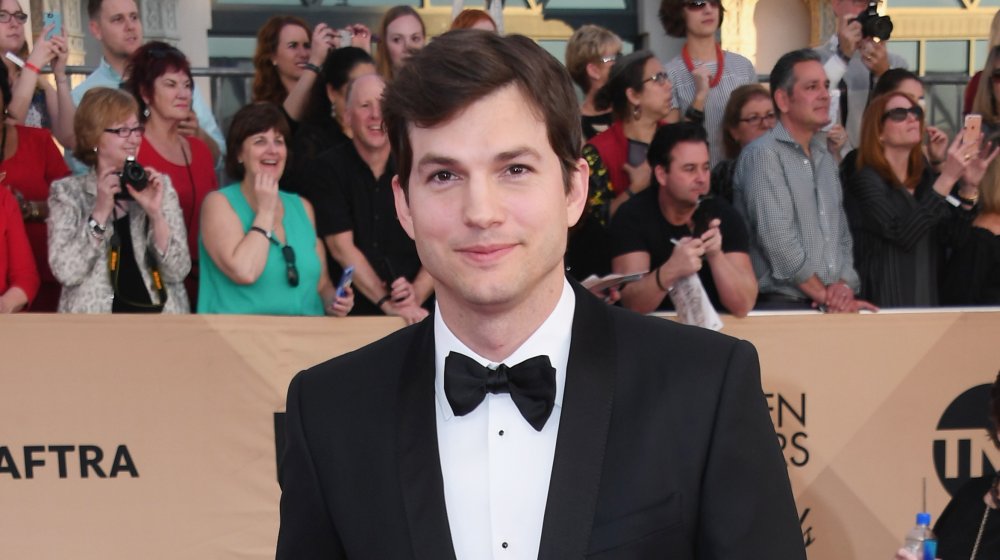 Alberto E. Rodriguez/Getty Images
Ashton Kutcher first found fame as Michael Kelso on That '70s Show. And since then, he went on to star on the long-running series Two and a Half Men as a replacement for Charlie Sheen, while also taking on film roles in Dude, Where's My Car?, My Boss's Daughter, and Jobs, just to name a few. But when it comes to his many onscreen gigs, you might be surprised to find out which one actually was the biggest hit. 
According to Rotten Tomatoes, there are actually two notable projects in Kutcher's filmography as an actor/performer. The first one, The Man Who Saved The World, is listed as the Kutcher project with the highest rating on Rotten Tomatoes, as well as its fair share of industry awards. But...what is it? 
Well, it's a documentary about a former lieutenant colonel of the Soviet Air Defence Forces, who reveals how he prevented a 1983 Soviet nuclear false alarm incident which could have led to an unimaginable disaster. Despite the compelling premise, no one would blame you if you hadn't seen it or even heard of it. And, in fact, Kutcher's role in it is as minimal as it gets — he shows up for about a minute of screen time during the film's credits. And frankly, it's more likely that you've seen Kutcher's top-grossing project. But can you guess what that was?
Cheaper by the Dozen was a real money-maker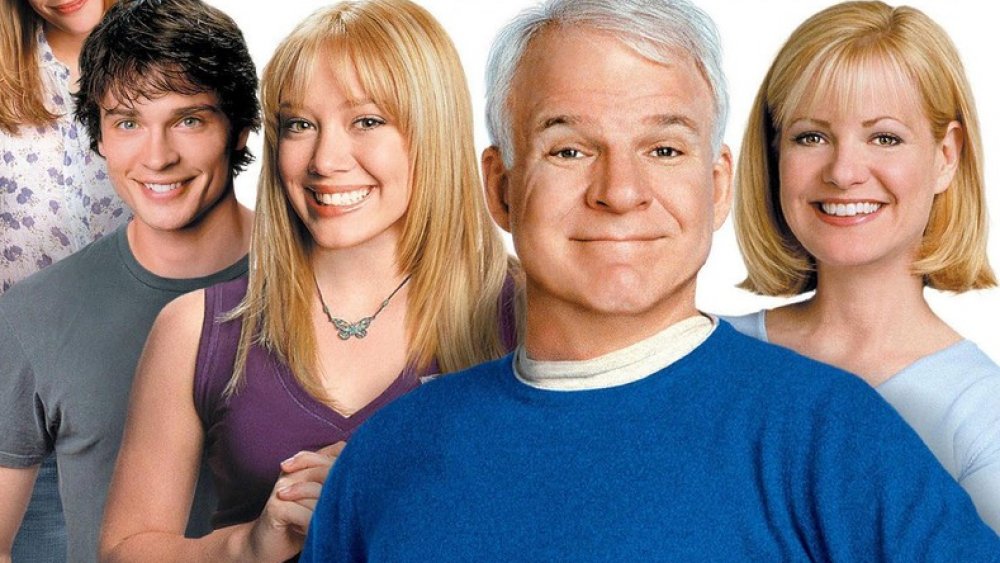 In 2003, Ashton Kutcher took on a relatively minor role in Cheaper by the Dozen, a film which was a remake of the 1950 movie of the same name and is, in fact, the actor's highest-grossing project, according to Rotten Tomatoes. Earning a whopping $138.6 million, it took in more than other films Kutcher has appeared in (or done voice work for) such as Valentine's Day ($110.6 million), Open Season ($84.4 million), and What Happens in Vegas ($80.2 million).
Cheaper by the Dozen starred Steve Martin and Bonnie Hunt as the parents of 12 children — the dozen for which the movie is named, of course. But Kutcher didn't play one of the couple's many offspring — instead, he appeared as their eldest daughter's boyfriend, Hank, a gig that was reportedly a last minute arrangement. 
"Poor Ashton Kutcher's character had his underwear soaked in meat and was attacked by dogs, but the kids didn't know the actor was playing Hank until the day of shooting," explains MTV, based on stories told by actor Kevin Schmidt, who appeared in the film as young Henry. Baker was apparently pretty stoked for Kutcher's appearance, since they'd both appeared in one of Kutcher's most well-known vehicles, The Butterfly Effect.
In the end, what have we learned from all this? Well, that while Ashton Kutcher might be a household name, the movies that list him as the lead can't hold a candle to films he only shows up in for a few minutes. That's probably fine, though — Kutcher makes more money as a startup investor anyway.