This Is How Much Christopher Boykin Was Worth When He Died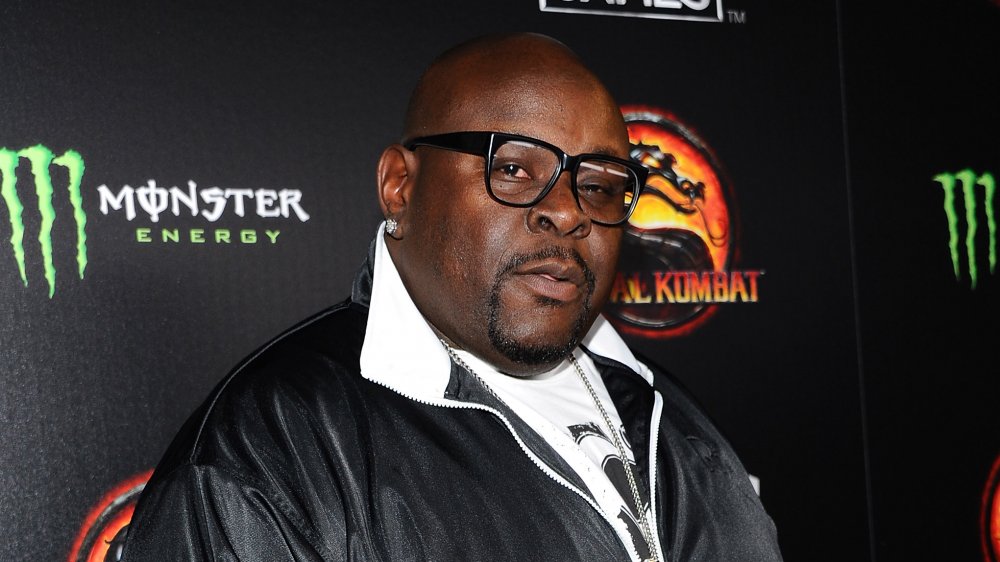 Angela Weiss/Getty Images
Christopher "Big Black" Boykin sadly passed away on May 9, 2017, at the age of 45 after suffering from heart failure. But before he died, Boykin managed to bank a small fortune.
The former bodyguard became famous when he starred alongside his best friend and collaborator, skateboarder and media star Rob Dyrdek, on the MTV reality television series Rob & Big for three seasons from 2006 until 2008. Boykin also popped up on Drydek's second shot at a series, Rob Dyrdek's Fantasy Factory. Joining the cast of the reality show in 2011, Boykin stuck with the team until the production was canceled and wrapped up in 2015.
While we don't know how much Boykin was being paid by MTV, Dyrdek — who we don't hear so much from anymore — was reportedly making $60,000 per episode of Rob & Big, which means that his costar and cohost could have been taking in just as much. And while Boykin wasn't a star of Fantasy Factory, Dyrdek was earning $100,000 per episode, surely meaning there was a big enough budget to pay the others on the show pretty decently.
That's in part why, according to Celebrity Net Worth, Boykin was estimated to be worth around $3 million when he died.
Christopher Boykin's life beyond TV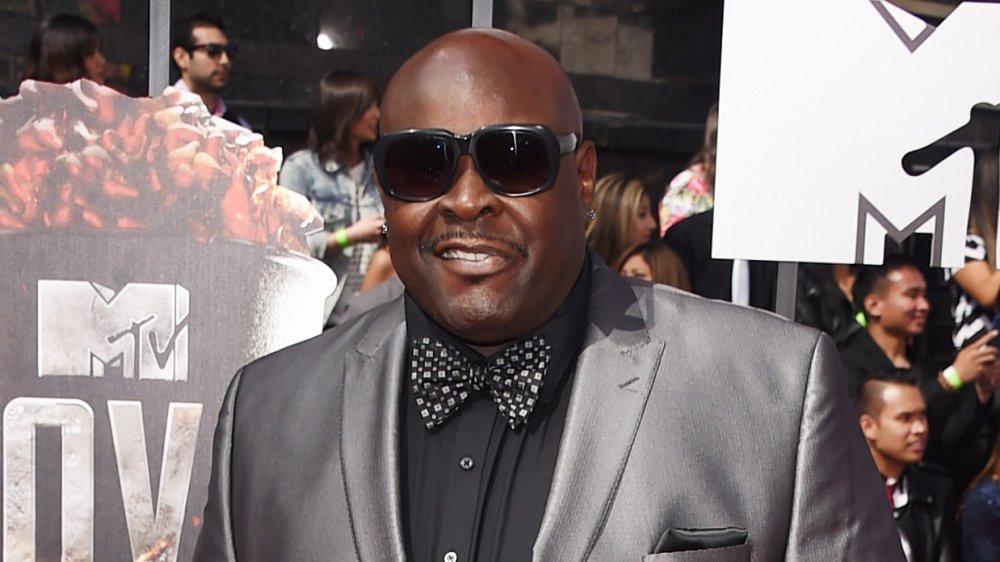 Jason Merritt/Getty Images
Christopher Boykin may have earned fame thanks to his MTV show Rob & Big, but he had plenty of things going on away from the world of television. Along with being the father to a daughter Isis, who was nine years old at the time of his passing, Boykin also had another business venture to his name.
Boykin was responsible for launching a clothing line in 2007 that he called Big Black, according to Celebrity Net Worth. He expanded the brand in 2012 with an offshoot that featured a line of men's plus-sized apparel called BDP or Big Dime Pieces. TMZ reported that at the time of Boykin's passing, he was considering relaunching the line after he had paused licensing the items, but the plan was thrown into question with his death.
Boykin's' personal manager, Mark Shin, told TMZ that Boykin "was the heart and soul of the brand," which meant that "there were questions whether it could continue without him." That's perhaps why the brand continues to remain quiet at the moment — and may remain just a memory that was a part of Boykin's legacy.