What Happened To Luke P After Hannah Brown's Bachelorette Season?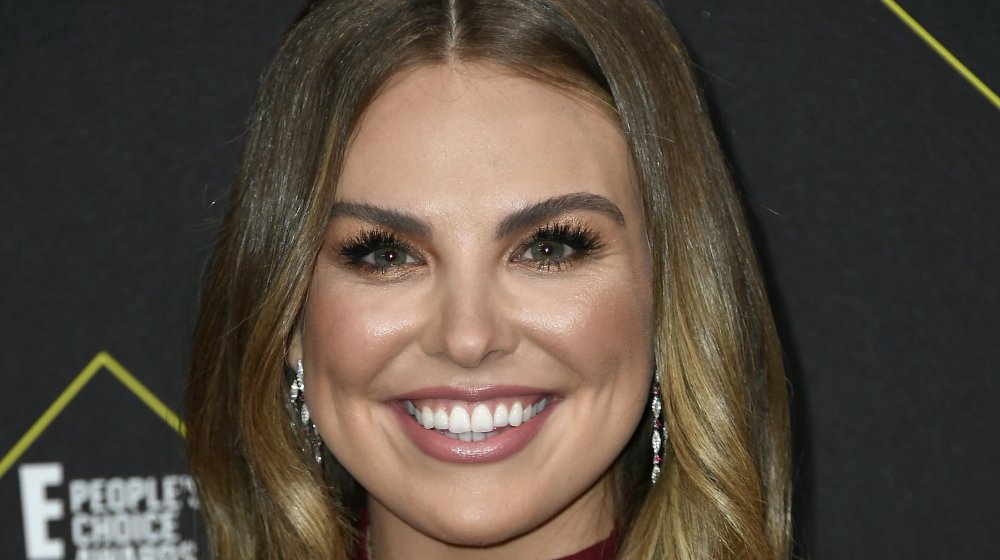 Frazer Harrison/Getty Images
A new Bachelor season is upon us: Pilot Pete is flying onto TV screens on Monday, Jan. 6. But before a whole new bunch of roses gets passed out, let's take a step back and reminisce about one of last season's most memorable contestants. Bachelorette lead Hannah Brown's final rose went to Jed Wyatt (They split by the time the "After the Final Rose" episode aired), but fellow contestant Luke Parker sparked plenty of conversation — and not for a good reason.
Let's recap: Brown was initially swept away by Parker and their instant chemistry, but he feuded with all the other guys in the house. After he seemingly attempted to slut-shame Brown for her choices in the Fantasy Suite, she quickly shut him down. Brown kicked Parker to the curb, but he showed up at the rose ceremony anyway and tried (and failed) to win her back. So, what has he been up to post-Bachelorette? Let's jump right in.
Luke P cleared the air about his actions on 'The Bachelorette'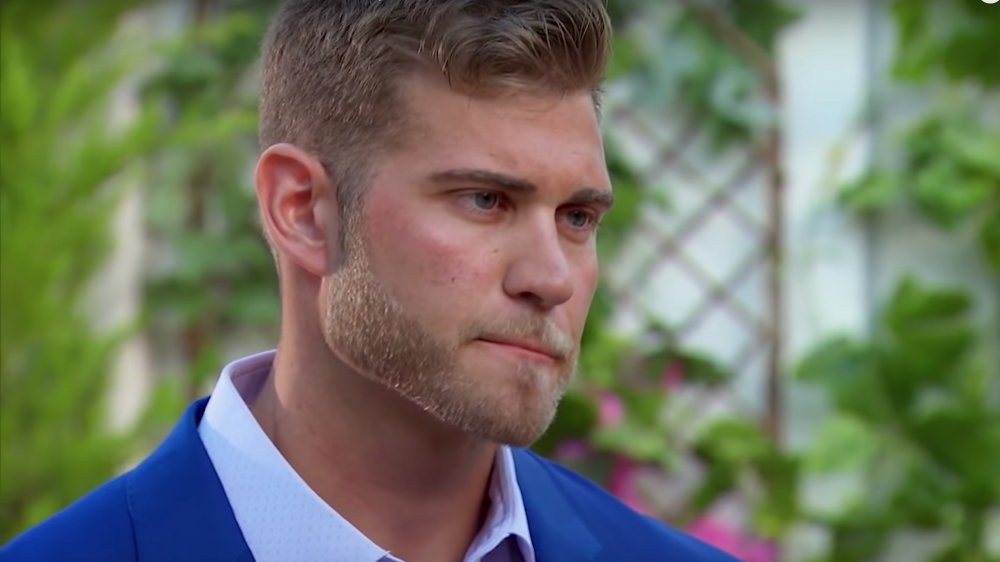 After his rocky stint on Hannah Brown's dramatic Bachelorette season, Luke Parker took to Instagram to share his side of the story. "In our conversation my heart was never to judge or condemn Hannah ... our conversations and our beliefs led me to believe we were on the same page about sex." He also acknowledged, "As for my time on the show I made mistakes and no I'm not perfect (crazy right) I didn't totally behave as the man I want to be and I did not represent Christ the way I thought I was prepared to and that has broken me." At the end of his lengthy post, Parker emphasized his focus on his faith: "My desire is to put the Father first above all things and share the truth that he has given to us all." 
He seems to have put that plan into action, visiting the University of Georgia to talk religion with college students. In an Instagram post, Parker said he wanted to use his reality TV notoriety "to share the love of Jesus." He also opened up about handling the ups and downs of fame, particularly the backlash. "What has helped me battle with what others think of me is digging in the Bible and being reminded what matters most to me, is what God thinks of me," he posted via Instagram. 
Parker's mental well-being seems to be in a good place, but how's his physical health post-Bachelorette?
Luke Parker has been working on his fitness
Not only does Luke Parker tend to get reflective on the 'gram, but he also uses the platform to post updates about his active lifestyle. He shares workout tips and weightlifting pics and even announced that he plans to "put [his niece] through some killer workouts and be her personal trainer for life." To that end, Parker launched his own business called Unbroken Fitness. "My goal is helping others find the lifestyle that will change their life!" he posted on Instagram in December 2019. "Making healthy decisions like working out and what you eat will translate to all areas of life!" He's been promoting all sorts of programming designed to attract the New Year's resolution crowd, so if you've ever wanted to workout with a Bachelorette contestant, now's your chance.
And if you're wondering what's going on in the relationship department, Parker recently joked about getting married online but added, "jk I'm taking time for myself." It sounds like he's prioritizing the three F's right now — faith, fitness, and family — rather than forever after on a TV show.