Here's How Much The Bachelor's Peter Weber Is Actually Worth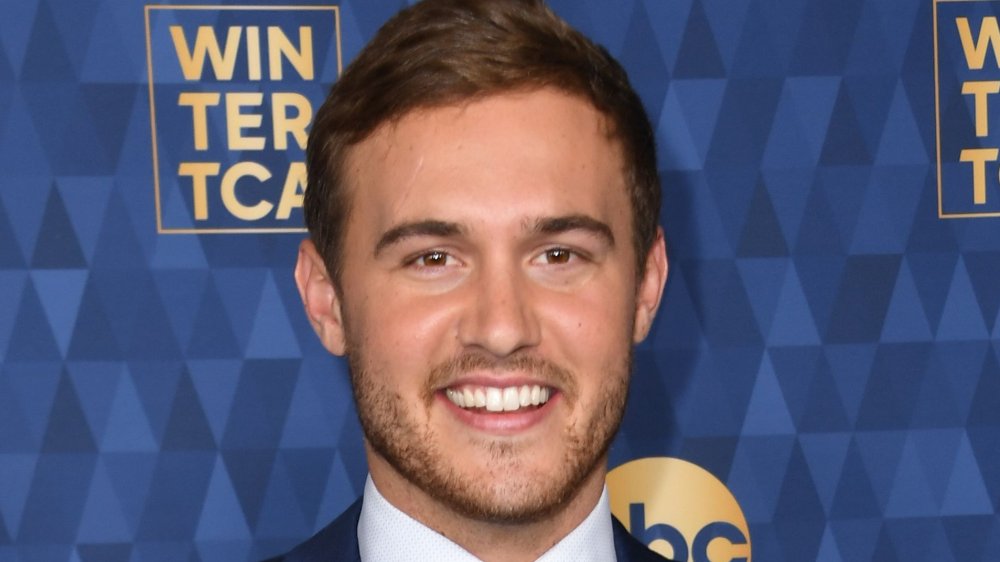 Valerie Macon/Getty Images
While Peter Weber will encounter "turbulence" and a revived romance during his time on The Bachelor, he'll also be receiving a decent paycheck. And even though there's no doubt he'll appreciate the added funds, it turns out that he's already doing pretty well for himself as a pilot.
When Weber isn't appearing on a romance-based reality show, he flies for Delta Air Lines where, according to CNN Business, "starting first officers ... earn an average of about $68,000 in base pay" — not bad. According to the news outlet, "the most senior captains earn about $261,000." On top of that, the company "has the best profit sharing program in the industry, which added nearly $40,000 to every pilot's pay last year."  Based on Instagram photos of Weber in uniform, Life & Style figures he's been flying since 2013 and with Delta for at least three years. That means, depending on his performance and potential promotions, there's a pretty good chance he's making the big bucks.
And while Weber probably wasn't paid for his time as a contestant on The Bachelorette, most of the leading men and women on the show earn around $100,000, according to Reality Steve, which means that Weber will likely be taking in just as much. That's not even counting the money he'll earn from media appearances, social media sponsorships, and other money-making opportunities that are sure to come from his newfound fame. Perhaps the extra cash will mean that he finally moves out of his parents' house.
Peter Weber still lives at home despite making good money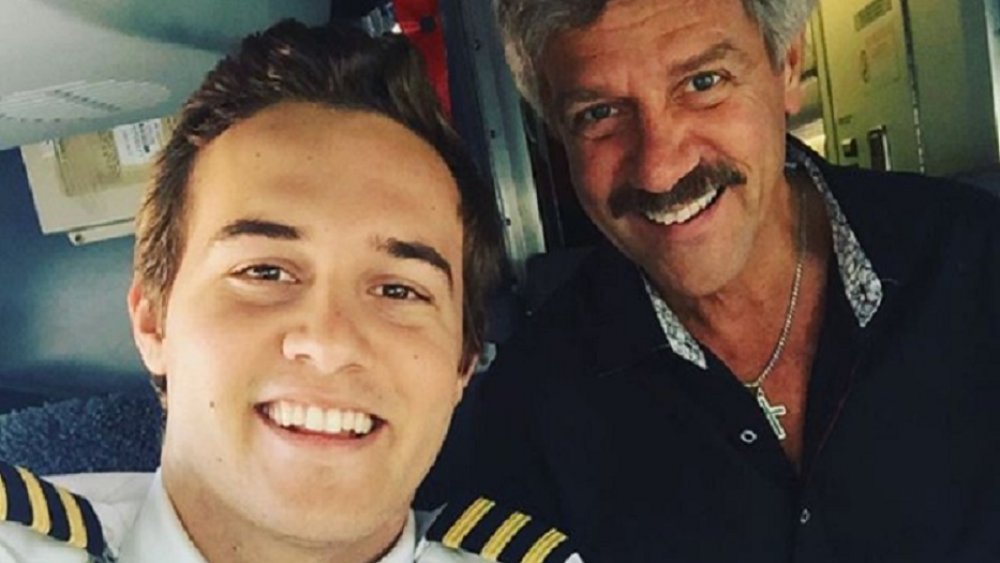 Instagram/Peter Weber
While it may seem strange to some people that The Bachelor star Peter Weber still lives at home with his parents, his mom and dad chatted with the Bachelor Happy Hour podcast, hosted by former Bachelorettes Rachel Lindsay and Becca Kufrin, and revealed the reason why their son hasn't moved out.
Along with there being a financial benefit, Peter's mom Barbara Weber told the hosts that they're "a very, very close family" who "support each other in every which way." She then explained how her cultural background influences the way her family lives, saying, "People forget I'm Cuban. ... In old-time Cuba, ... the kids would be at home and they would get in their 20s, they would get married, and they would still live at home. They would have children and the grandparents, it was one big happy family. Everybody living at home."
Barbara continued by saying that although some people "can't wait to get rid of [their] kids," the Cuban "culture is a little bit different." She explained that they "want to keep that family tie, that unity together" and since her family gets along so well, "there's no reason really to move out." That's certainly a sweeter reason than the Bachelor star simply being too lazy to get a place of his own. However, we have to wonder what he thinks about his living situation these days after a stay in the Bachelor mansion.