Chanel West Coast's Secret To Staying Fit While Eating Whatever She Wants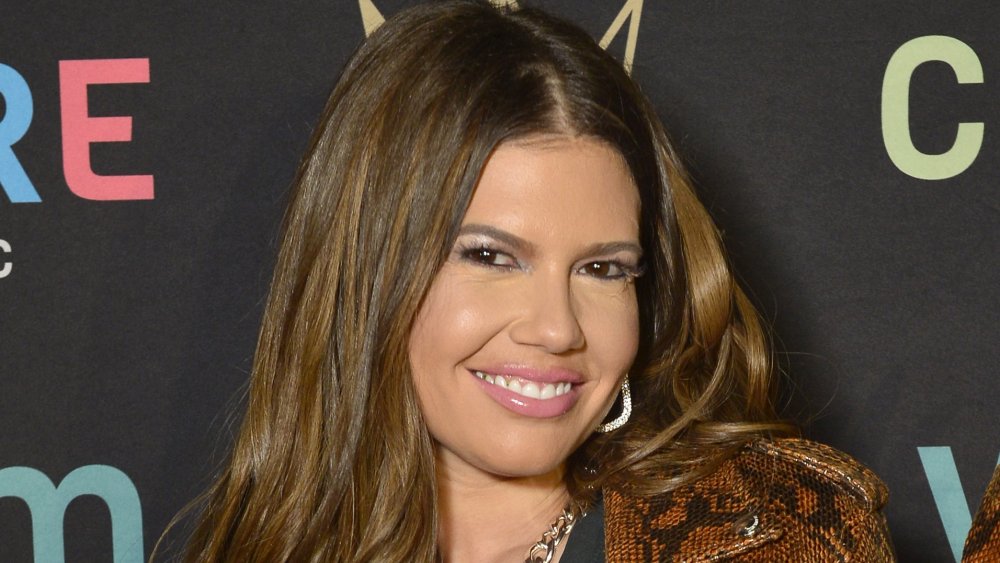 Jerod Harris/Getty Images
Chanel West Coast is a busy celebrity. When the MTV personality isn't co-hosting Ridiculousness with Rob Dyrdek (her buddy from their days on Rob Dyrdek's Fantasy Factory), she's working on building her rap career and distancing herself from reality television.
In her down time, the "Sharon Stoned" rapper enjoys a pretty mellow lifestyle. "I live in PJs at home," she revealed to In Touch in 2019, adding that she loves binging shows and unwinding with frozen pizza on nights off. Although you can probably credit her hectic lifestyle (and perhaps her hidden hobby) as the thing that keep her slender, West Coast must do something else, too, right?
While she sometimes sports looks that leave little to the imagination, there's no denying that Rob Dyrdek's right-hand girl is super toned. Let's take a look at how Chanel West Coast manages to stay fit, while still eating whatever she wants.
Chanel West Coast doesn't restrict herself at all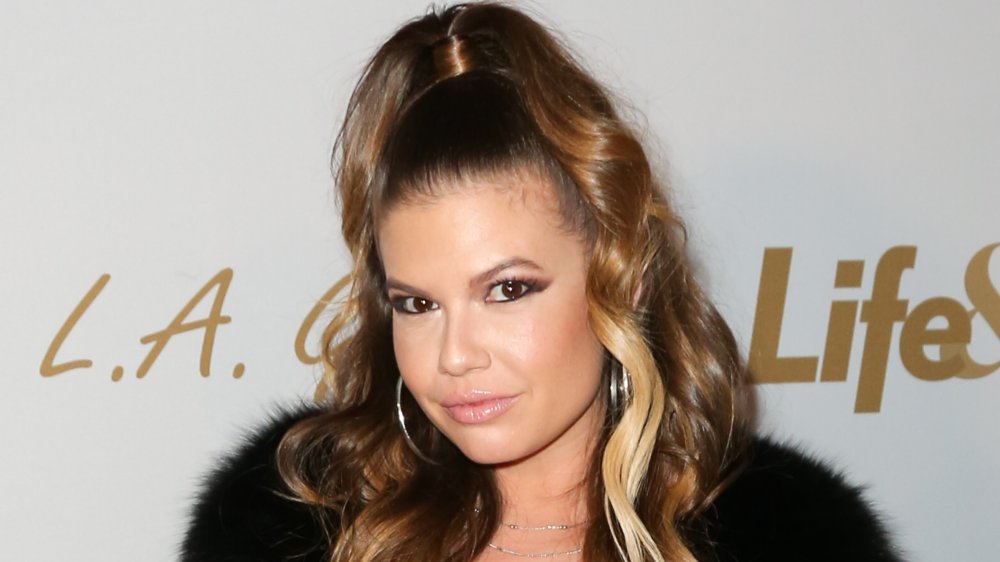 Paul Archuleta/Getty Images
While some celebrities are known to follow insane crash diets, Chanel West Coast doesn't really restrict her eating habits at all. Instead, she makes sure to offset whatever it is she puts in her body.
Speaking to HollywoodLife at the 2019 MTV Movie & TV Awards in June, the starlet dished her tips. "You need to work out! I mean a lot of people like to start themselves on cute diets but the truth is you can really eat whatever you want as long as you workout on a daily basis." She continued, "I try to eat healthy, but since I work out I still enjoy a large pizza by myself! But In & Out burgers and all those things, you can have those as long as you work out."
So, what sort of work out is West Coast's favorite? "I wouldn't say any workout is bad or I hate it," the starlet mused to the outlet. "For women focus on your cardio, because if you do too much weights and you are a woman then you are going to bulk up a little bit you know?" While some A-listers would probably disagree with West Coast's exercise methods, the fact that West Coast is promoting a healthy lifestyle is certainly commendable.
Chanel West Coast knows what looks good on her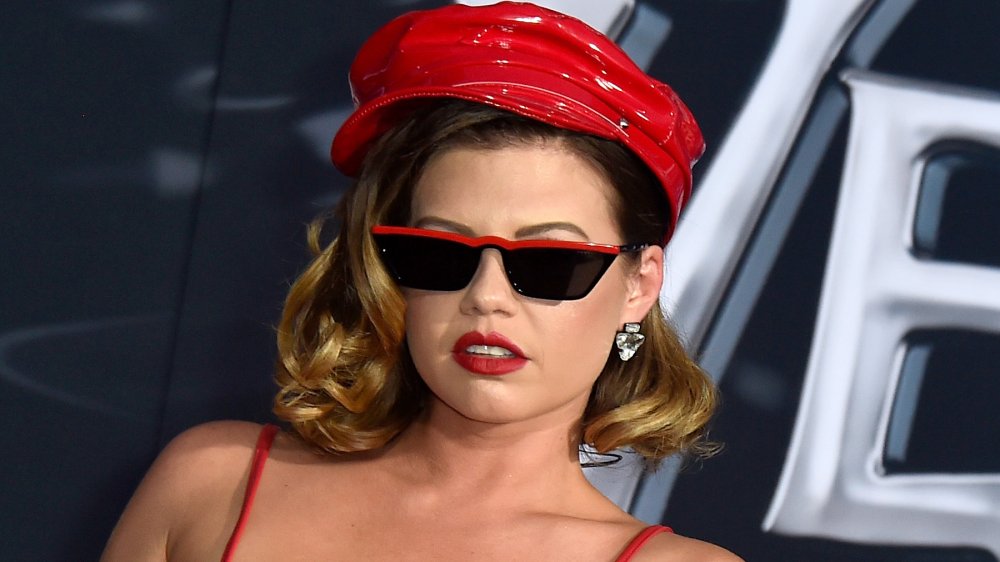 Frazer Harrison/Getty Images
Diet and exercise are definitely important to Chanel West Coast, but does she have any other tips for what exactly she does to look her best? Of course. Chatting with HollywoodLife, the Ridiculousness star credited simply knowing her own body and avoiding style trends that don't flatter her shape, such as low-rise jeans. "Finding the right clothes that flatter your body is everything because, in the past, I wasn't as aware," she revealed. "Back when low-rise jeans were in, that was the worst thing ever for me." Considering the celeb has had her own stunning transformation, it's probably safe to say that she knows what she's talking about. 
As it turns out, the singer totally practices what she preaches. In her 2019 "Sharon Stoned" music video, West Coast rocked a variety of high-waisted looks. As the rapper knowingly told HollywoodLife, high-rise bottoms suit her well as she has "high hips."
Although West Coast look great in the music video, she's had bigger fish to fry than worrying about her looks, like being sued by Sharon Stone herself. According to court documents obtained by The Hollywood Reporter, the actress claims that "the aspiring rapper is trying to capitalize on her 'extraordinary level of popularity and fame.'" 
At the time of this writing, the two are still working on a settlement. Perhaps West Coast should have picked another '90s star to emulate, high-waisted bottoms and all.