Hannah Brown Seemingly Responds To Bachelor Finale Drama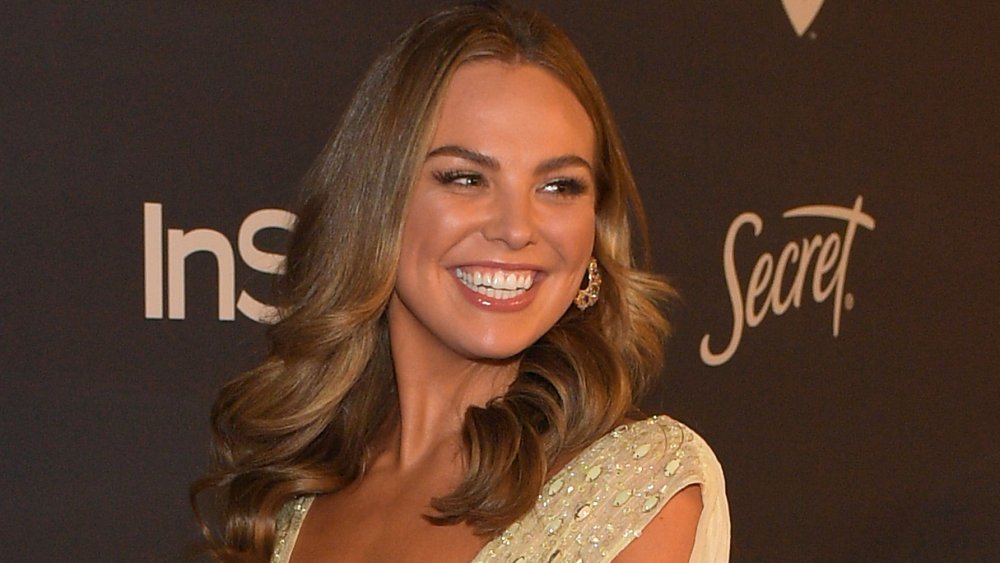 Matt Winkelmeyer/Getty Images
Warning: This article contains spoilers for The Bachelor finale. 
It's been a wild season for Bachelor Nation. We watched Hannah Ann Sluss get dumped by Peter Weber, who got broken up with by Hannah Brown in Season 15 of The Bachelorette. Talk about a full-circle moment. We then witnessed Madison Prewett get roasted by Peter's mom, Barbara Weber, who legit stole the show during The Bachelor finale. The shade! The dirty looks! Mercy. We guess it was Barb's season all along. 
Mama Weber's drama aside, Hannah Ann took some much-deserved time to talk out her feelings to Peter in front of the live audience. After he ended their engagement because of feelings he still had for Madison, it made sense that the model wanted to talk about the experience of being "blindsided" by Peter's fixation on the past. Lots of history got brought up during the finale, but one notable moment was when Hannah Ann mentioned Peter's past with Hannah Brown. Hannah Ann said, per Us Weekly, "We've been through a lot together and I should have really picked up on the first red flag that you gave to me, was when you wanted to reach out to Hannah Brown to find closure with her. So really, looking back at it, our engagement involved three women." 
Considering Hannah Ann seemed to imply Hannah B. played a role in the couple's breakup, we're not too surprised the former Bachelorette might have subtly responded to the insinuation on social media. 
Hannah Brown might be feeling some type of way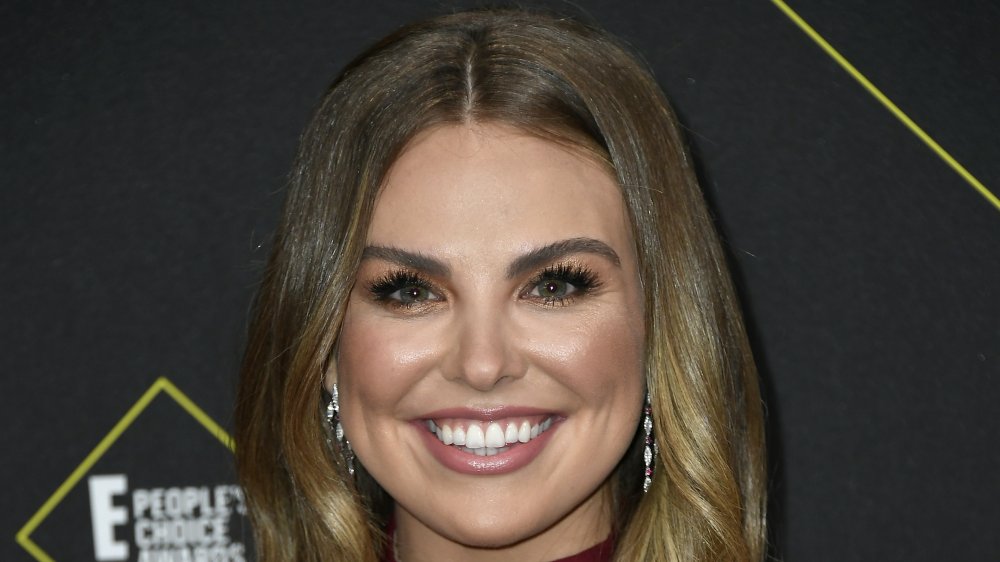 Frazer Harrison/Getty Images
Hannah Ann Sluss marked the end of her time on Peter Weber's season with a sassy Instagram post for her one million followers, complete with a pic of herself in pilot gear, followed by the caption, "Flyin' solo... no turbulence accepted. PERIOD." Dang! Tell us how you really feel about Peter, girl.
Although some people might be put off by Hannah Ann's shade, she did seem genuinely invested in Peter, and it's not easy to get dumped. To make matters worse, Bachelor veteran Clare Crawley is going to be the next Bachelorette and not Hannah Ann, a decision that has ruffled some feathers. So maybe we should cut Hannah Ann some slack for her jab. 
As for Hannah Brown, she seemed to covertly address Hannah Ann's comments at ATFR with her own Instagram post, captioning the cutest picture of herself, "I choose sun over shade." Hmm. Is the Dancing with the Stars alum alluding to the model here or is she sending a message to Peter? Of course, there's the option that this post means nothing at all.
In addition to the "sun over shade post," Hannah B. shared a pic of herself and her brother jumping with the caption, "Freedom," written below, per Us Weekly. Was there some message hidden in there, like that she's finally done with Peter's flip-flopping ways? Either way, it's clear she's choosing family and sunshine over shade. 
Wait, are fans misreading this whole situation?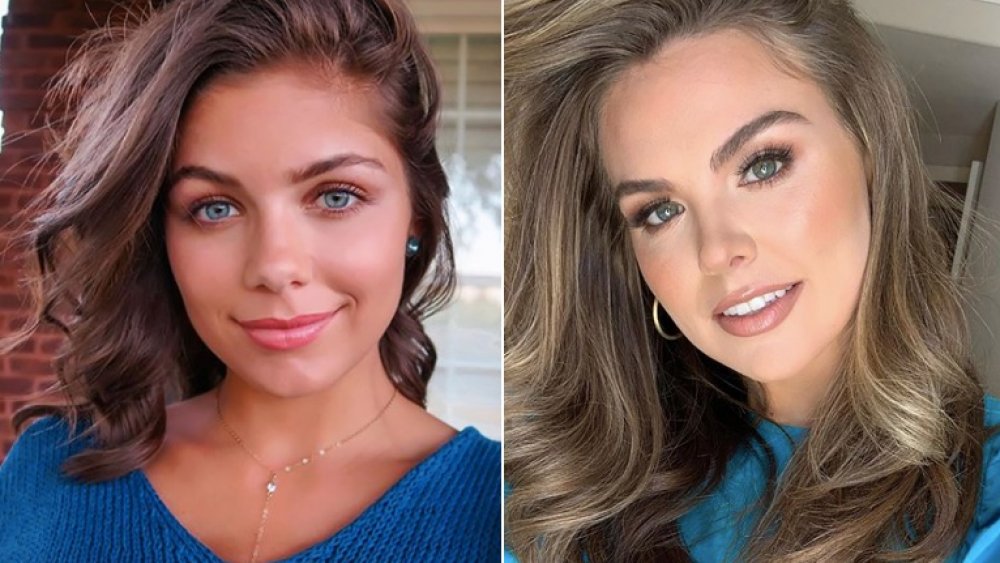 Hannah Ann Sluss/Instagram & Hannah Brown/Instagram
The day after The Bachelor finale aired, Hannah Ann Sluss took to the Bachelor Happy Hour podcast to dish more tea on Peter Weber's lingering feelings for Hannah Brown. "He told me he needed to talk to Hannah Brown because he needed closure and was trying to convince me that I should feel comfortable with that," Hannah Ann revealed. "I'm like, 'We're engaged.'" She also addressed Hannah B.'s steamy cameo on her season, explaining, "I had not seen that episode of them all cozy, cozy up in a couch, him crying and her possibly coming back into the house. I had no idea, like none!" Although Peter pushed for Hannah Ann to feel OK about his desire to chat with Hannah B., she knew something wasn't right. "'This is something that I feel like you don't seem like you're ready for any kind of commitment, let alone an engagement,'" she recalled. "That was the first red flag, and I was questioning my own self because he was trying to convince me that that was something that he needed, and I'm like, 'I just don't feel settled with that.'"
However, it's important to remember that these are Peter's missteps and not Hannah B.'s. The Alabama native wasn't the one engaged to Hannah Ann, right? And it's worth noting Hannah B. tweeted a subtle show of support for Hannah Ann, writing, "Hannah is a great name and roll tide. #TheBachelorFinale." The roll tide reference is a nod to her alma mater, the University of Alabama, which is the rival school of Madison Prewett's Auburn University. Take that for what you will!