Will The Billboard Music Awards Be Canceled Because Of Coronavirus?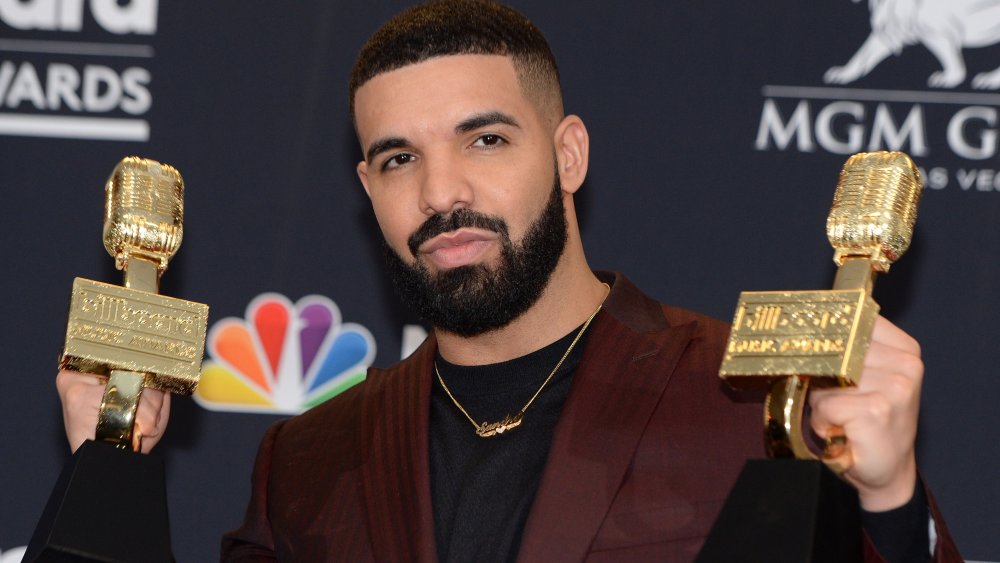 Bridget Bennett/Getty Images
The annual Billboard Music Awards is scheduled for April 29, 2020, in Las Vegas, with hitmaker and American Idol alum, Kelly Clarkson, hosting the event. "I'm thrilled to be back with my Billboard family," Clarkson said in a statement. "I love being part of an event that celebrates our greatest artists and entertains our fans. This a night of music that you won't want to miss!" 
Although the list of performers isn't available yet, fans can expect the three-hour telecast to feature an impressive lineup of musical artists, as the 2019 show featured Taylor Swift, BTS, and the Jonas Brothers, to name a few acts. However, there's a growing concern among fans that the show won't go on due to the coronavirus pandemic. The worry is valid, considering many other events have been canceled, like Austin's South by Southwest festival and the 2020 NBA season. So, is the BBMAs headed toward a similar fate? We sort out what's going on below.
The BBMAs future is TBD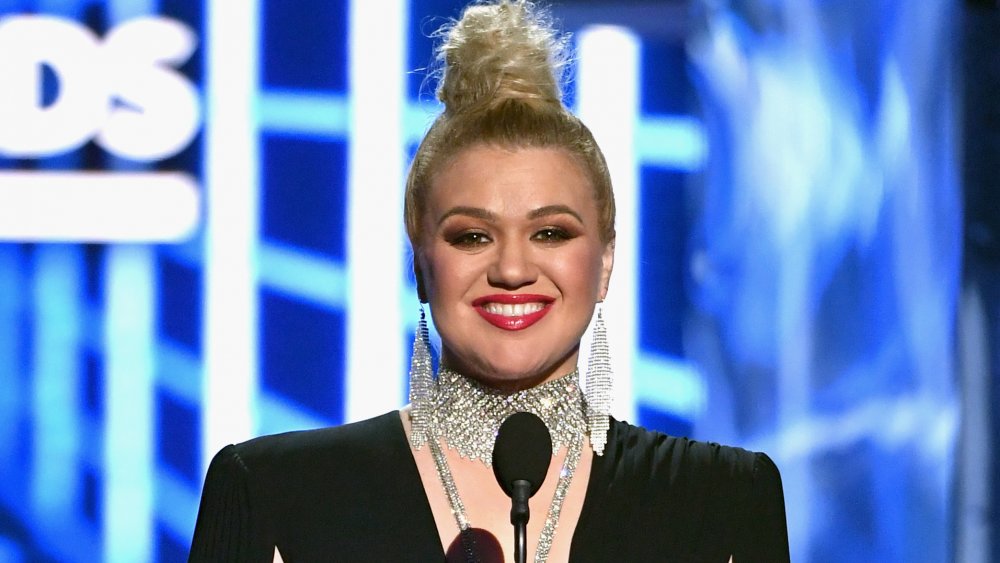 Ethan Miller/Getty Images
As of this writing, the Billboard Music Awards is scheduled as planned. The BBMAs official Twitter account last promoted the event on March 2, 2020, sharing a video clip of Kelly Clarkson and country singer Garth Brooks, who will receive the show's Icon Award. A statement about the show's future hasn't been announced yet either, so for now, plan for a fun evening at home come April 29.
The BBMAs' response to the coronavirus situation is similar to the Academy of Country Music Awards, set to take place on April 5, 2020, in Las Vegas. Confirming that the event will go forward, the Academy of Country Music and Dick Clark Productions said in a joint statement to Billboard, "We are closely monitoring the situation along with the MGM team, who are in continuous contact with the Centers for Disease Control and Prevention (CDC), the Southern Nevada Health District, and other agencies and experts for guidance. We will take every precaution to ensure the safety of our artists, staff, crew, guests, and attendees."
Of course, all of this could change in the coming days. Other events and shows have been forced to make adjustments as the coronavirus situation progresses, like The Bachelorette and Jeopardy!, for example. Stay tuned.