Chris Cuomo Opens Up About Setback As He Battles Coronavirus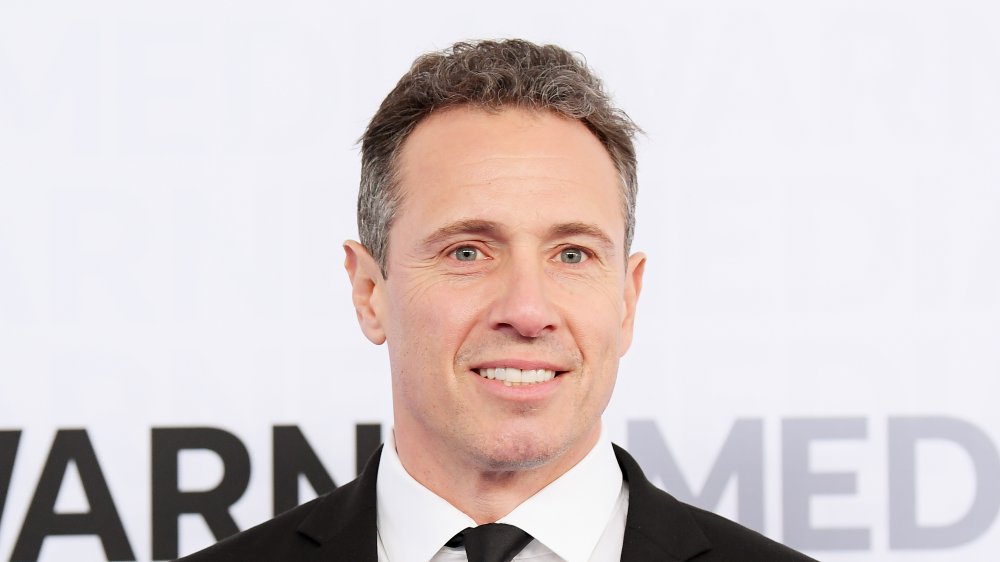 Dimitrios Kambouris/Getty Images
CNN anchor Chris Cuomo shared on April 14, 2020, that he had a resurgence in symptoms related to his coronavirus diagnosis. Speaking to Dr. Sanjay Gupta during a remote segment of Cuomo Prime Time, Cuomo said he tried to make it 72 hours without a fever and the aid of Tylenol, a major milestone to determine if a patient is ready to emerge from isolation after a coronavirus diagnosis, as TODAY noted.
Cuomo said about his results, "I got close. I got to 60 (hours). And I have to be honest, I got a little cocky." He added, "I started thinking about: 'Oh great, I can't wait. I want to get retested and then I'm gonna do this, and then I'm gonna do that.' It's not the way COVID works. The more I learn anecdotally and from the clinicians who are treating it, it comes in waves." 
Dr. Gupta then listed the three recovery signs doctors look for in patients who have tested positive for the coronavirus. The first indication of recovery is no fever for 72 hours, as Cuomo said he almost reached. The second is that the individual's respiratory symptoms have improved or gone away, and the third is that someone is symptom-free for seven days.
As impatient as Cuomo might be, it sounds like he's not ready to come out of isolation.
Chris Cuomo reveals his harrowing symptoms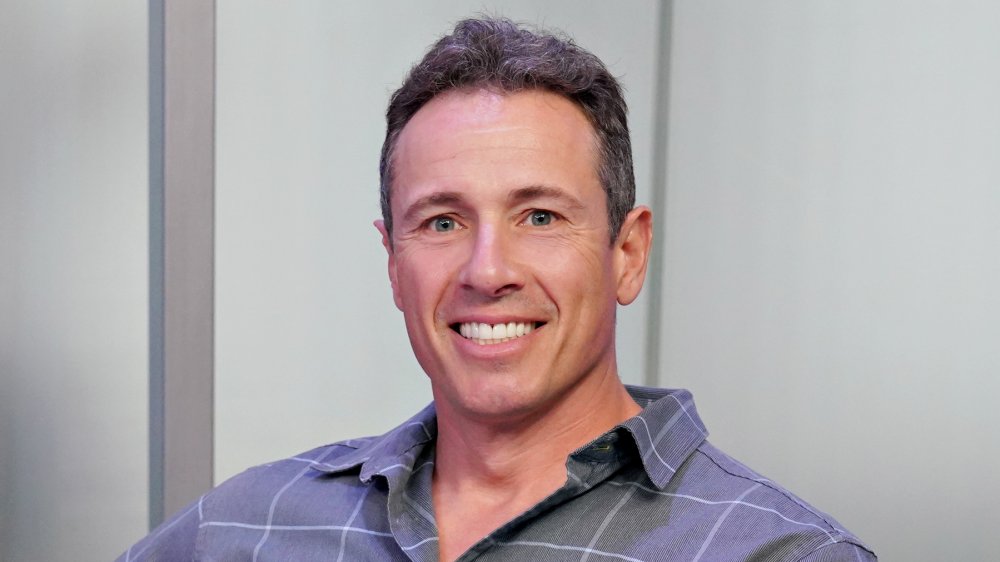 Cindy Ord/Getty Images
Chris Cuomo, who tested positive for the coronavirus on March 31, 2020, first shared the news on Twitter. Chris has also been vocal on CNN about his experience with the virus, reporting nightly from his basement and discussing his symptoms with fellow CNN hosts like Anderson Cooper and Dr. Sanjay Gupta.
As for those COVID-19 symptoms, Cuomo revealed on CNN, "I've lost 13 pounds in three days. I'm eating and drinking constantly, I'm just sweating it out, and it's the sickness." He added that the symptoms get worse at night, and recalled how he chipped a tooth from shivering so severely. 
Cuomo's brother, New York Gov. Andrew Cuomo, invited him to speak virtually at a coronavirus press briefing on April 2, 2020, to raise more awareness about the virus. Cuomo told his older brother that he suffered hallucinations and thought he was speaking to their late father, Mario Cuomo, the former governor of New York. The funny part? The journalist mentioned how in the vision, Andrew was wearing a "very interesting ballet outfit" and was waving a wand, saying he wished he could make it go away. 
Judging from how much the two brothers love each other, there's no doubt Governor Cuomo would put on any kind outfit if it would make Cuomo feel better. In the meantime, the reporter has to stay in isolation a little longer. And it looks like all of this time alone has Chris Cuomo rethinking his CNN gig.