The Untold Truth Of Britney Spears And Justin Timberlake's Relationship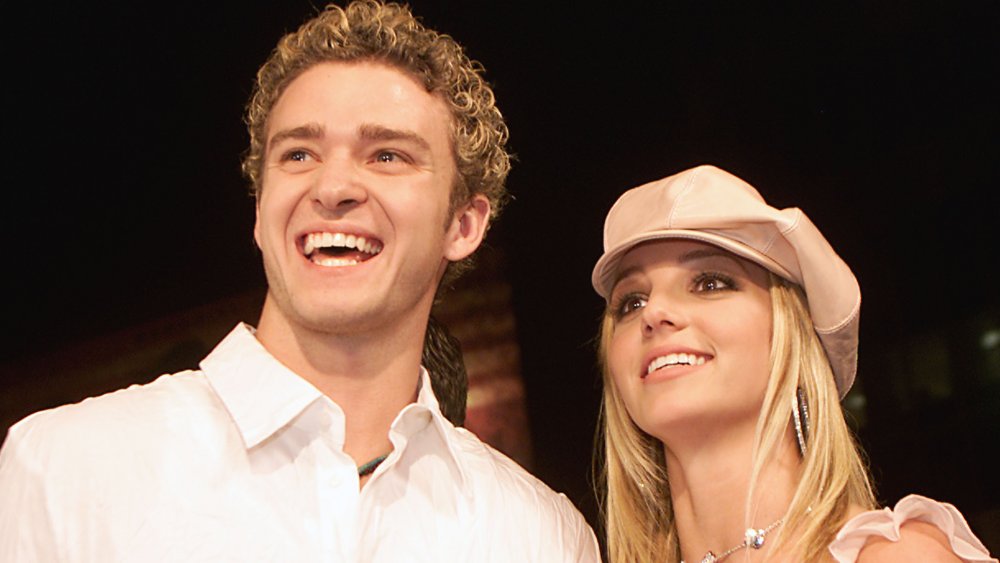 Kevin Winter/Getty Images
Britney Spears called her split from Justin Timberlake 'one of the world's biggest breakups'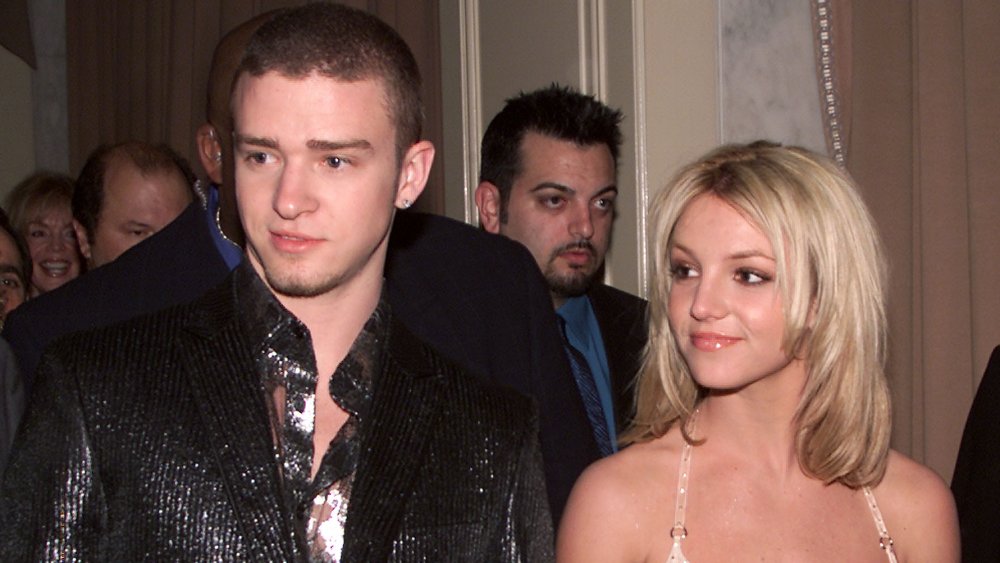 Kevin Winter/Getty Images
Britney Spears and Justin Timberlake's relationship may have gone down in flames years ago, however, the "Baby One More Time" singer made it clear on April 15, 2020, that she still admires her ex when she took to Instagram to share a video of herself moving and grooving to one of Timberlake's tunes.
"This is my version of Snapchat or TikTok or whatever the cool thing you're supposed to do these days," Spears wrote along with her post that featured JT's song "Filthy." She continued, "As you can see I'm not really dancing folks ...... I'm just very bored." Considering the star shared her video while in isolation during the coronavirus pandemic, it was not only understandable that she was having a little fun while trying to pass the time, but fans were thrilled by the glimpse at what the star's been up to and loved how she ended her message.
"PS I know we had one of the world's biggest breakups 20 years ago," she wrote, referring to her split from Timberlake. "[B]ut hey the man is a genius !!!! Great song JT !!! Pssss if you KNOW WHAT'S GOOD."
Timberlake apparently appreciated the post and commented with a laughing face emoji and hands praising his ex-girlfriend. Fans also adored what they were seeing, with one even asking, "Can we have @justintimberlake now dancing one of @britneyspears songs?!" Yes, please!