The Truth About Chanel West Coast And Ryan Sheckler's Relationship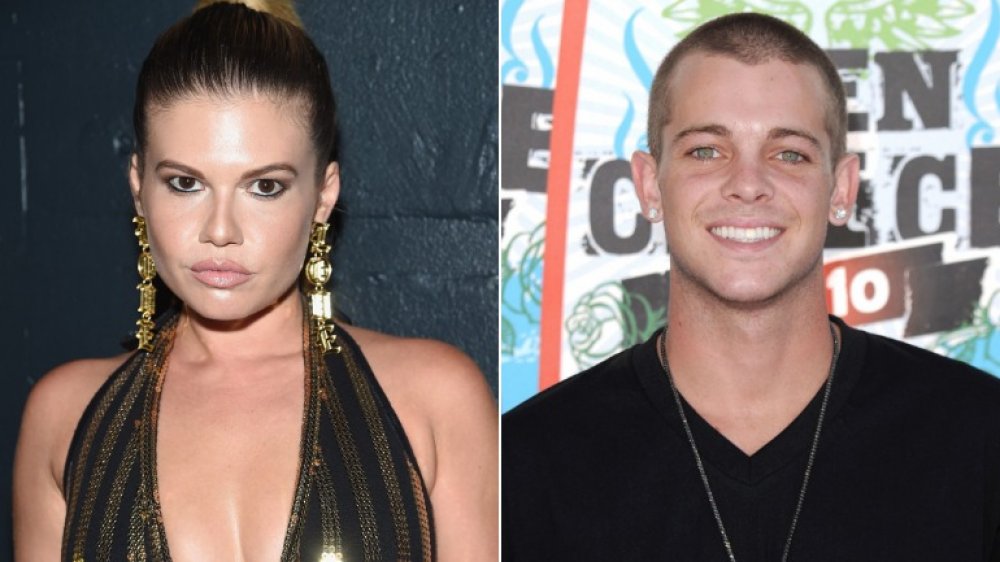 Jamie Mccarthy, Jason Merritt/term/Getty Images
Chanel West Coast meets all kinds of exciting people while hosting MTV's Ridiculousness alongside Rob Dyrdek and Steelo Brim. Because she's such a cutie pie and the only woman in this crowd of skateboarders and dudes, fans have wondered over the years if she's been romantically connected with any of the men who pop up on the MTV show. There were rumors about Chanel and Dyrdek as well as Chanel and Brim, but both of those relationships are strictly platonic.
As for the other skateboarder who has had a long reign on MTV, appearing on Rob Dyrdek's Fantasy Factory as well as Ridiculousness? Look no further than Ryan Sheckler. When Sheckler showed up on Ridiculousness in December 2019, he even sat next to Chanel, giving the two a chance to spend some time together. And when a few fans noticed some possible chemistry between the two, questions surfaced regarding whether the two were ever romantic.
So what's going on with this relationship? We sort out the gossip below.
Ryan Sheckler: the teenage heartthrob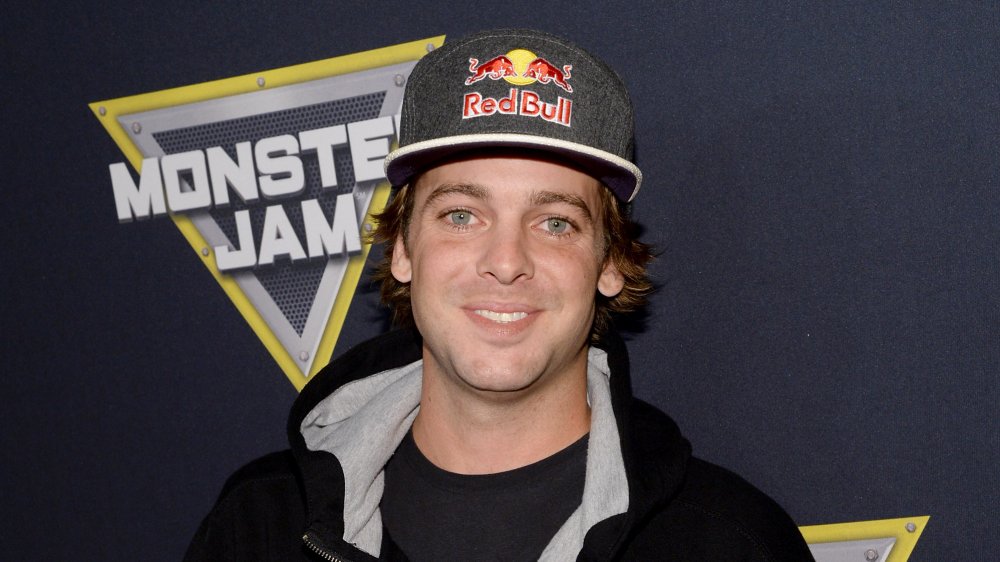 Michael Kovac/Getty Images
When Ryan Sheckler visited Ridiculousness in December 2019, Rob Dyrdek couldn't resist poking fun at the "teenage heartthrob factor" attached to Sheckler. With Sheckler sitting right there, Dyrdek asked the audience, "Have any of you ladies ever screamed for Ryan Sheckler?" The audience erupted in cheers, giving a pretty solid answer. Dyrdek added, "I don't care how pretty he is. He's a skateboarder."
Dyrdek went on to share with the audience that Sheckler won his first pro contest at 13 years old. With such an impressive history, Dyrdek then dedicated the episode to so-called child prodigies in a segment he hilariously called, child "not-igies," which included videos of kids who were not exactly talented at sports. Dyrdek added, "We decided to dedicate a category to people who are not you." 
Chanel West Coast was heard laughing throughout the entire clip, and she clearly had a great time with Sheckler. But is there a connection between them? Let's see.
Does Ryan Sheckler's life involve Chanel West Coast?
For fans who aren't already familiar, Ryan Sheckler has experienced many ups and downs in his life. In a 2017 interview with XGames, for instance, Sheckler shared that he quit his MTV show Life of Ryan because it was too consuming and took away from his love of skateboarding. Other areas in his life also became overwhelming, and  Sheckler shared that, in 2016, he checked himself into rehab, citing problems with alcohol. He said, "Everything for me started revolving around drinking. It became a serious problem for my mental health. I ended up wanting to take care of everybody around me." Fortunately, Sheckler has remained sober and continues to skate and focus on his health.
Now that Sheckler is doing better personally, it's fair to wonder whether he's dating anyone.
Although the athlete seemed to have hit it off with Chanel West Coast through Rob Dyrdek and MTV, there's no evidence that they have a connection that goes beyond friendship. However, they are following each other on Instagram, so they clearly want to stay connected on some level, even if it isn't romantic.