The Real Reason Abby Lee Miller Is Leaving Dance Moms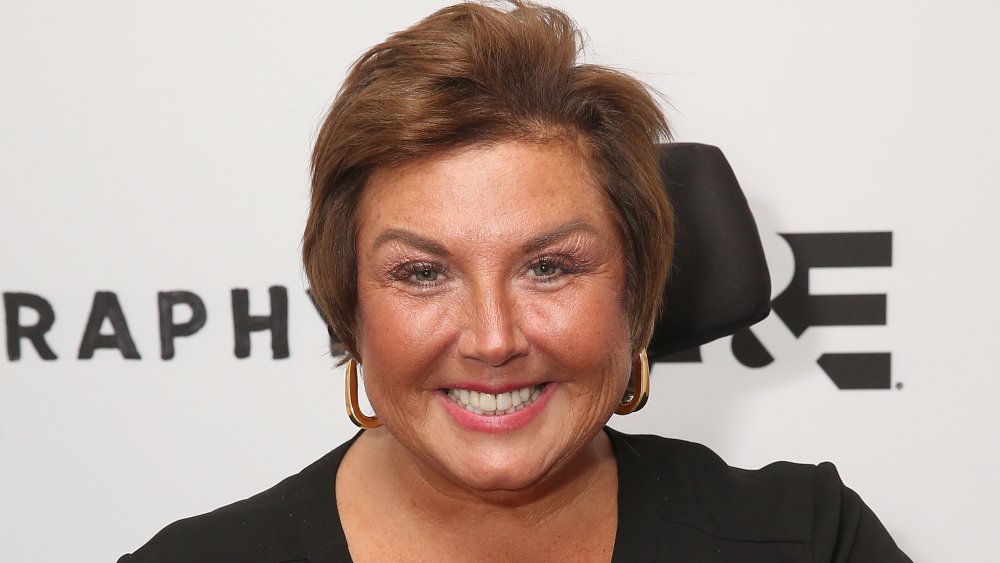 Jesse Grant/Getty Images
It's the end of an era for Dance Moms fans, as the reality show's star, Abby Lee Dance company founder Abby Lee Miller, announced on May 4, 2020, that she hasn't renewed her contract for Season 9. The Lifetime series, which premiered in 2011 and helped launch Maddie Ziegler and JoJo Siwa, to name a few stars, explores the competitive dance community and its stage moms. A big factor of the show's success was Abby, who became notorious for her strict coaching and the blowout fights she had with her students' parents. The reality series was drama with a capital D.
However, after eight seasons of reality TV goodness, Abby has decided to step down from her throne. "Nine years ago, we were in AZ filming Dance Moms," the coach captioned a throwback shot. "Satan stuck a pen in my hand insisting that I sign a contract!" She continued, "I was at the competition, literally in front of the stage, rehearsing a routine. I was kinda busy! But the show must go on, right? I did my 8 seasons, 2 spin-offs, and now a new self-contained competition show in the midst of our global pandemic."
We're not sure about the whole "Satan" thing, but we do know the real reason why Abby has said goodbye to Dance Moms.
Abby Lee Miller is focused on the future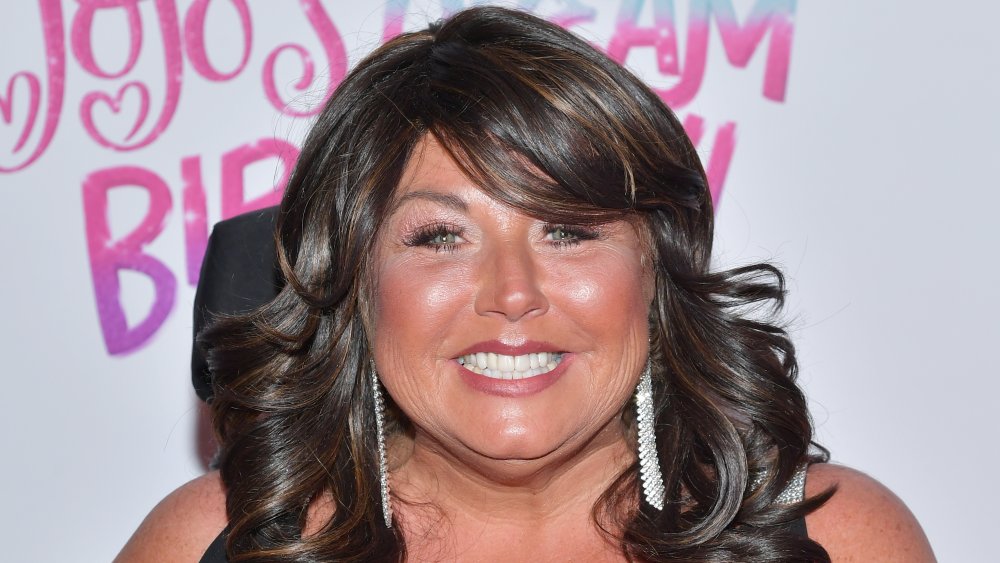 Amy Sussman/Getty Images
It's safe to say Abby Lee Miller has been through a lot in life, as she was diagnosed with Burkitt lymphoma (a type of non-Hodgkin's lymphoma cancer) in April 2018, just one month after serving a 366-day prison sentence for felony bankruptcy fraud. It's possible Abby is hopeful for a new start after these struggles, as she hinted at in her goodbye message to Dance Mom fans. "Thank you Lifetime for an incredible run and all I have learned," she penned. "But I have decided to move on and not extend my agreement. The next few weeks will be about exploring new projects at a new home. It's an exciting time and more announcements to come!"
Another theory about Abby's departure? She might have had issues with her contract. This topic came up when a fan suggested Lifetime had pulled the plug on the show, which had forced the reality star to quit. "Lifetimetv had 8 months to begin shooting season 9 with an incredible cast of kids & moms," she explained on Instagram (via AceShowbiz). "We were their 2nd highest-rated show! They just kept extending my contract a few months at a time instead of ordering another season!"
Abby also denied being in breach of contract, noting that her agreement was up on April 30, 2020.
Speculation aside, we wish Abby Lee Miller the best as she navigates this new chapter.