The Untold Truth Of Melissa Etheridge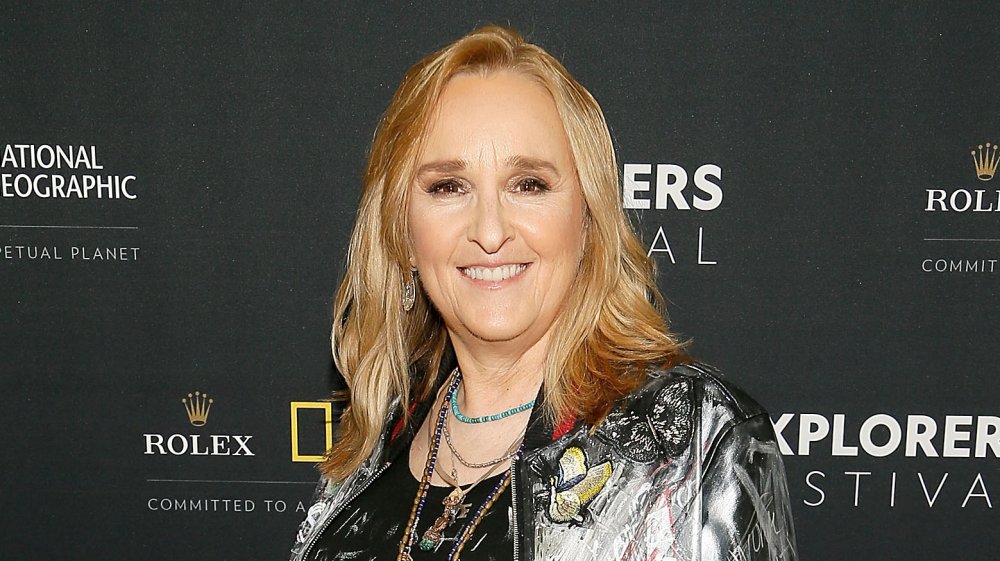 Paul Morigi/Getty Images
In a heartbreaking turn of events, Melissa Etheridge confirmed on May 13, 2020 that her son, Beckett Cypheridge, died of a drug overdose. The star jumped on Twitter to confirm that Beckett died of an opioid addiction. She said: "Today I joined the hundreds of thousands of families who have lost loved ones to opioid addiction."
Etheridge continued: "My son Beckett, who was just 21, struggled to overcome his addiction and finally succumbed to it today. He will be missed by those who loved him, his family and friends." She added, "My heart is broken. I am grateful for those who have reached out with condolences and I feel their love and sincere grief."
Etheridge also wrote: "We struggle with what else we could have done to save him, and in the end we know he is out of the pain now." She concluded by saying, "I will sing again, soon. It has always healed me."
Our deepest sympathies to Etheridge and her loved ones. With the spotlight on Etheridge and her family, here's everything we know about the musician.
Melissa Etheridge keeps her Kansas roots even in Los Angeles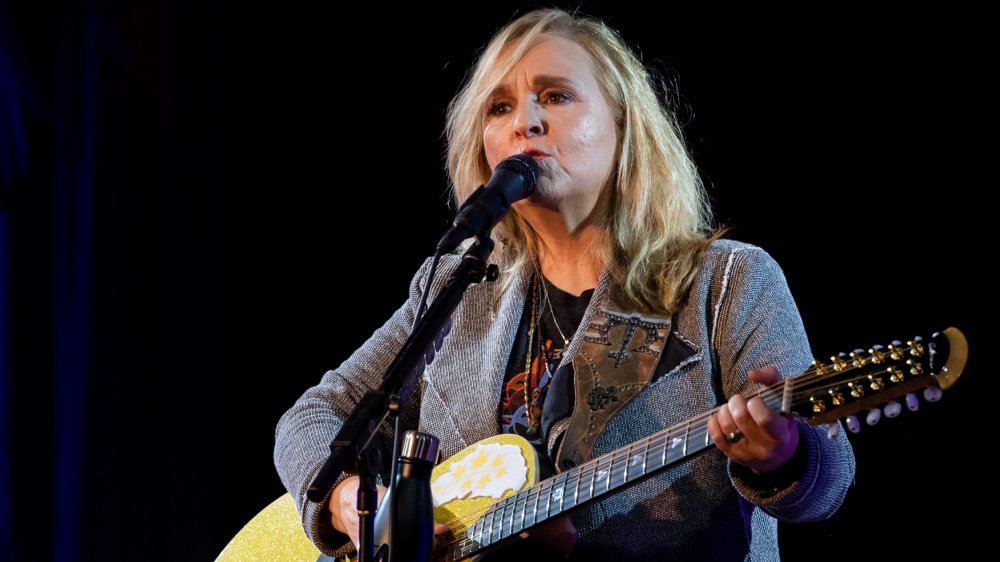 Emma Mcintyre/Getty Images
Long before Melissa Etheridge was writing songs like "Come to My Window" and "I'm the Only One," she was a Kansas girl playing her guitar. According to Rolling Stone, Etheridge moved to Los Angeles on a dream and has loved it ever since, though she describes herself still as "a Midwestern girl." In fact, her hometown of Leavenworth "threw a Melissa Etheridge Day last November," per the outlet, so it's clear she's still loved back home.
Despite her humble roots, Etheridge's career blew up with her songs dominating billboard charts in the 90s and early 2000s, according to Rolling Stone. However, in 2004, Etheridge was sideswiped by a breast cancer diagnosis, according to People. She had to cancel her North American tour at the time but thankfully recovered.
Etheridge has done so much throughout her career, both in terms of musical success but also as an activist who has gotten involved with many groups, specifically with LGBTQ community.
Melissa Etheridge spoke candidly about being a parent as a lesbian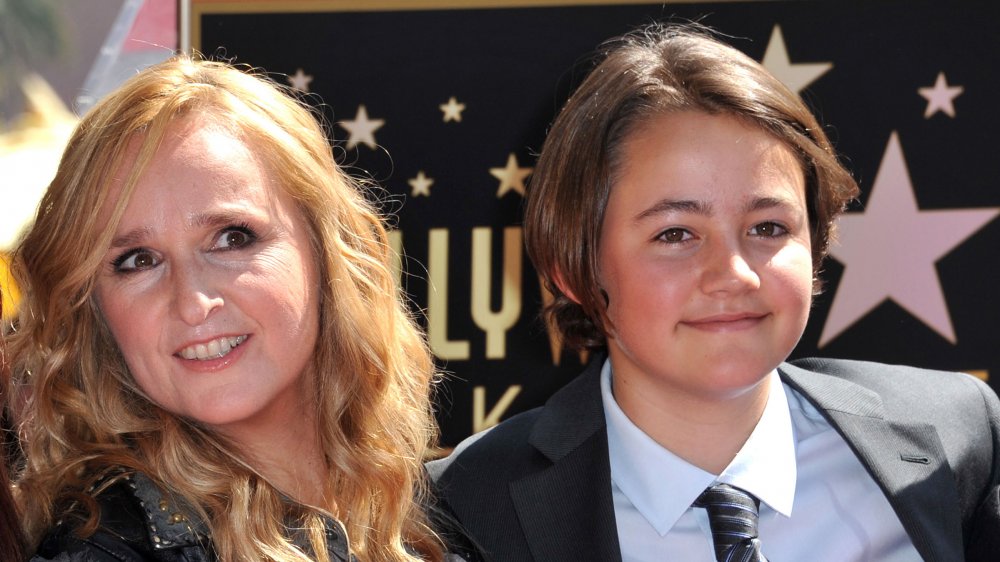 Chris Delmas/Getty Images
Melissa Etheridge came out as a lesbian in January 1993 at a gay celebration of President Clinton's first inauguration, known as the Triangle Ball, as noted by The Herald Palladium. She was in a long-term relationship with Julie Cypher and at the time and spoke to Judy Wieder for an interview in Advocate which was titled "Our Great Dyke Hope." While speaking about their decision to have children, Etheridge said: "I think one of the many fears people have about homosexuality is around children. I think that the more gay parents raise good, strong, compassionate people, the better the world will be."
Etheridge had two children with Cypher: Bailey Jean and Beckett. The musician was candid with Parents in 1998 about using a sperm donor to conceive their children and they solicited help from her friend and fellow musician, David Crosby.
According to Advocate, Etheridge and Cypher broke up in 2000 and Etheridge married actress Tammy Lynn Michaels and in 2006. Michaels gave birth to twins, Johnnie Rose and Miller Steven. According to Parents, Etheridge and Michaels used an anonymous sperm donor for their children.
Etheridge and Michaels have since parted ways but in June 2014, Etheridge married Linda Wallem, according to ABC News. Wallem was responsible for creating the Showtime series Nurse Jackie. According to the outlet, Wallem and Etheridge had been friends for years before they decided to tie the knot.