The Truth About Rob Dyrdek's Wife Bryiana Noelle Flores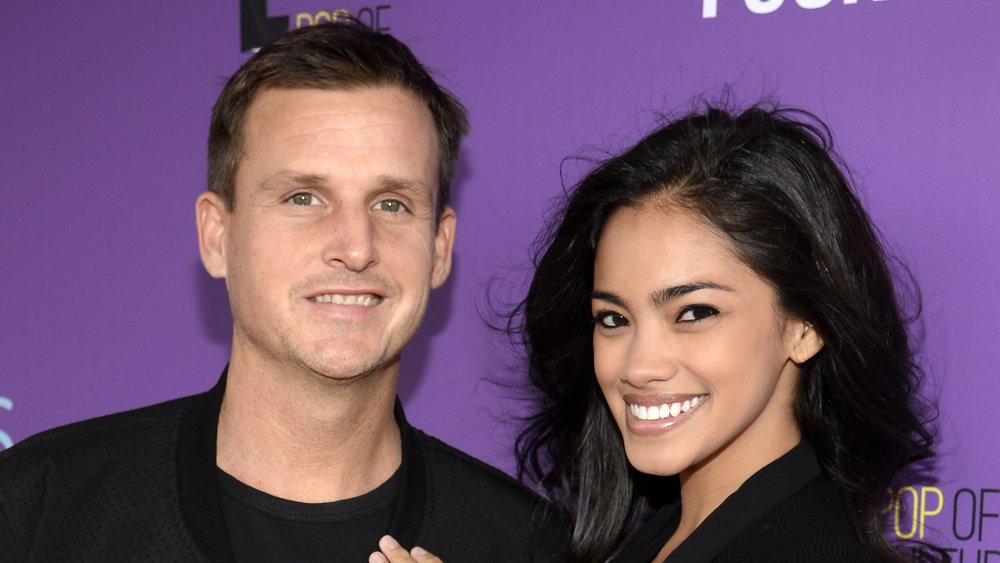 Kevork Djansezian/Getty Images
We all know who Rob Dyrdek is. The pro-skateboarder-gone-MTV personality has kept us laughing with shows like Ridiculousness, thanks in large part of Chanel West Coast's contagious laugh. In fact, Dyrdek and Chanel have gotten so close that some have wondered if they ever had a romance.
Dyrdek has gone through some intense sorrow while building his MTV empire, mainly through the loss of his long-time friend, Christopher 'Big Black' Boykin. But since then, he's made new friends and amassed a considerable fortune along the way. Now, Dyrdek gets to spend his days laughing at outrageous videos with close pals Chanel and Sterling "Steelo" Brim. Not a bad way to live!
But there's one person very close to Dyrdek who doesn't often appear on camera with him: his wife, Bryiana Noelle Flores. While we know that she and Dyrdek are madly in love and pretty much have the dream relationship, here's everything else we know about Dyrdek's amazing wife.
Bryiana Noelle Flores is business savvy like Rob Dyrdek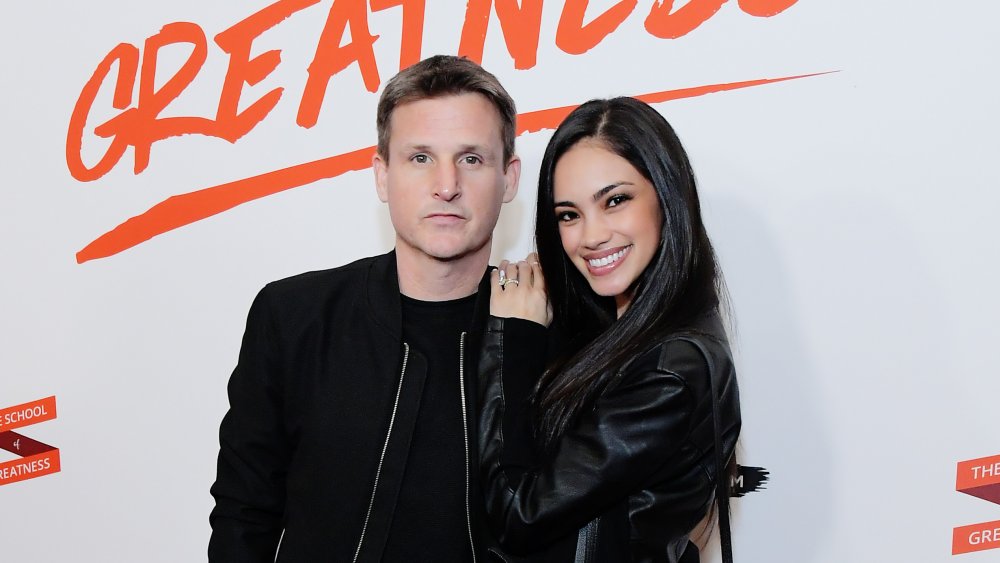 Charley Gallay/Getty Images
Bryiana Noelle Flores had a tough go as a kid after she was diagnosed with a terminal illness at 11-years-old. But she ended up having a positive experience with Make-A-Wish America and recovered. News of her illness surfaced later, when then-boyfriend Rob Dyrdek posted on Facebook in 2015 that he was throwing his support behind Make-A-Wish thanks to all the good they did for Flores.
Despite this illness in her childhood, Flores went on to achieve her dreams and even though she's only 5'3" she ended up becoming a model. Flores ended up becoming Playmate of the Month and was Miss September 2013, according to Playmates. The site describes Flores' heritage as Filipino, Chinese, Spanish, Cherokee, Blackfoot, and White. She dominated in several beauty pageants and won 2014 World's Perfect Miss.
All this time in the spotlight served her well in terms of a career. According to her Instagram bio, Flores is the president of Iconic Beauty as well as Iconic Wine Beauties. Clearly, both Flores and Dyrdek know a thing or two about business. But that's way less exciting than the story about how he proposed to Flores!
Rob Dyrdek's wild proposal to Bryiana Noelle Flores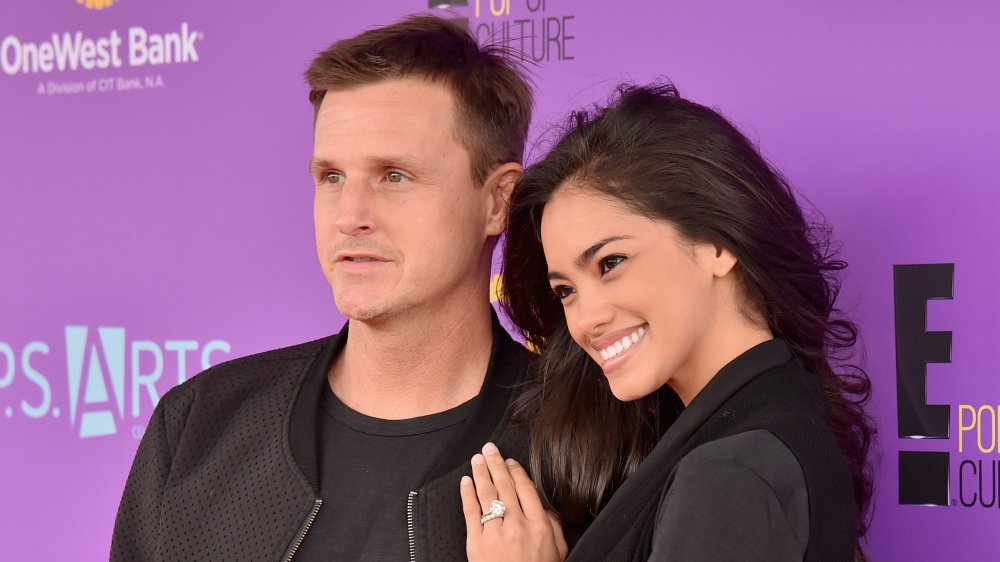 Mike Windle/Getty Images
In April 2015, Rob Dyrdek decided to step things up for his then-girlfriend, Bryiana Noelle Flores, according to People. While the two were at Disneyland, they went to see the Aladdin show. Dyrdek said he had to use the bathroom and vanished. When he came back out, he was riding one of the show's elephants.
The show's Genie told Dyrdek that he got three wishes. The first wish Dyrdek asked for was to be part of the show. The second was for Flores to join him on stage and the third, well, Dyrdek got down on one knee for that one! He later shared a photo of that memorable moment on Instagram. The gorgeous couple got married on September 19, 2015, according to a later article by People.
Since then, Dyrdek and Flores keep setting the most amazing couple goals. In a Valentines Day post from 2020, Dyrdek said on Instagram: "Happy Valentine's Day to my one true love, @bryianadyrdek. When you are blessed with true love, you create love and love love. The Dyrdek Family loves love, so we celebrate this day of love."
Together they have two children, a son, Kodah Dash and a daughter, Nala Ryan, according to People.