The Truth About Jason Momoa's Trademark Scar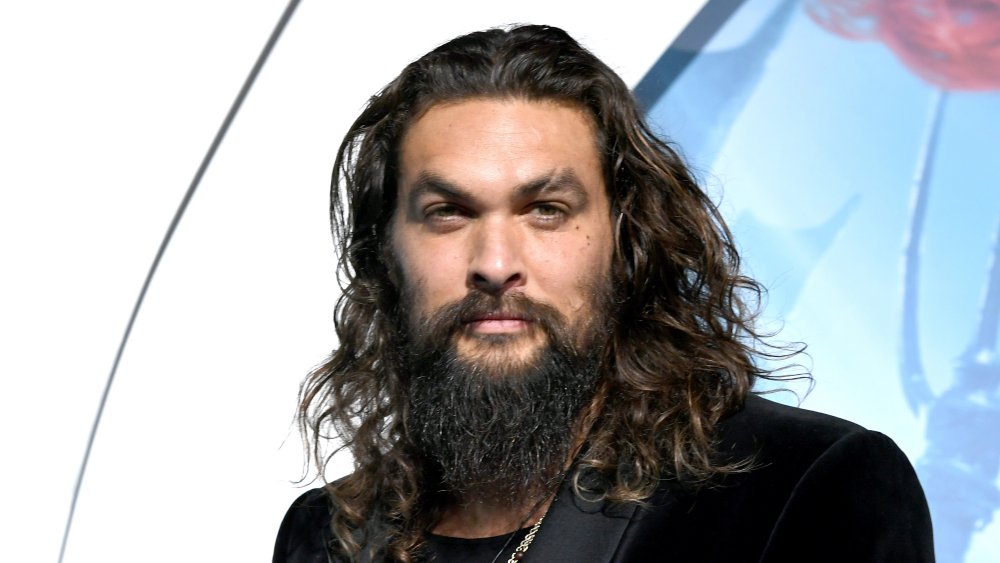 Kevin Winter/Getty Images
Does it get any better than Jason Momoa? That's a rhetorical question because the obvious answer is 'no.' Behind the screen, Momoa seems to have a fairly quiet life. He's married to Lisa Bonet and together they have two children, who regularly appear in his social media, so he's obviously one proud papa bear.
But on screen, Momoa is one exciting guy. The Game of Thrones hunk, who gave us eyeliner goals while playing Khal Drogo, has since gone on to play a series of drool-worthy roles, from Conan the Barbarian to Aquaman. There's so much to look at with Momoa. He's got some fascinating tattoos. He's got flowing hair. And he's also got a very prominent scar gashed across his left eyebrow. While it (clearly) doesn't even slightly detract from his hotness, we are left curious about how Momoa came to have such a visible scar.
We've got all the details for you, so don't worry. What's even more amazing is that Momoa told the New York Post he was actually super happy to get that scar! Read on to find out why.
Can someone please inform Jason Momoa that scars are hot?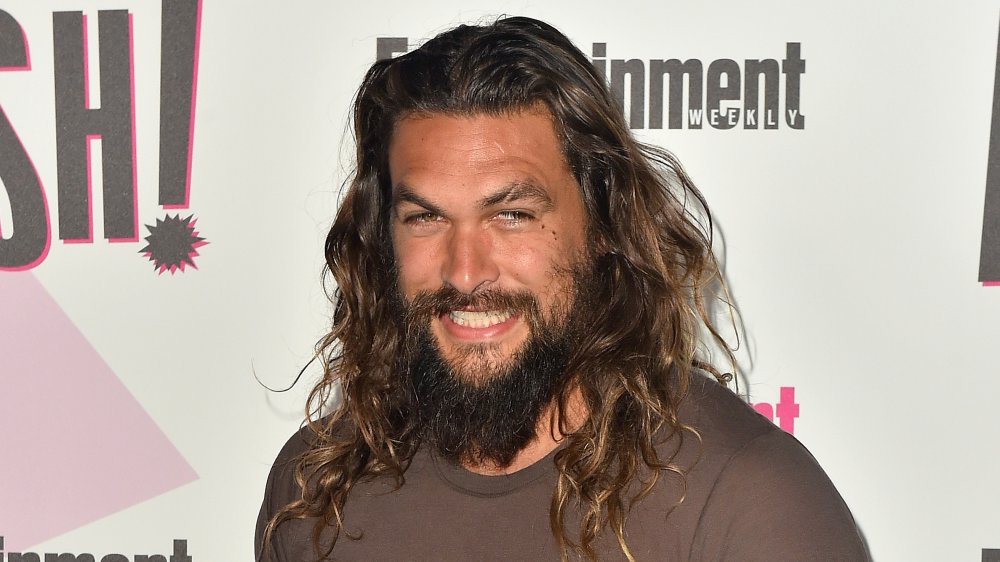 Jerod Harris/Getty Images
Jason Momoa's problems might be a tad different than the average person's. For example, according to the New York Post, our Hollywood hunk sighed and said, "I got called 'pretty boy' my whole life." Poor baby.
This all changed, though, in 2008. According to Cosmopolitan, Momoa was hanging out at a bar and got in a big fight. He then got hit in the face with a pint glass and it shattered. It took 140 stitches to heal the gash and the result was the big scar on Momoa's left eyebrow.
Amazingly, for someone who makes a living by being in front of a camera, Momoa was really happy about the scar. According to the New York Post, he could no longer be called a "pretty boy." Momoa said: "If anything, it's like, 'Good.' It's not my thing now."
Umm. Right. Except it only makes him even sexier. The New York Post said it best, as they waffled about how to explain this to Momoa: "We hate to break it to him, but scars are hot."