The Real Reason You Haven't Seen Kit Harington Since GoT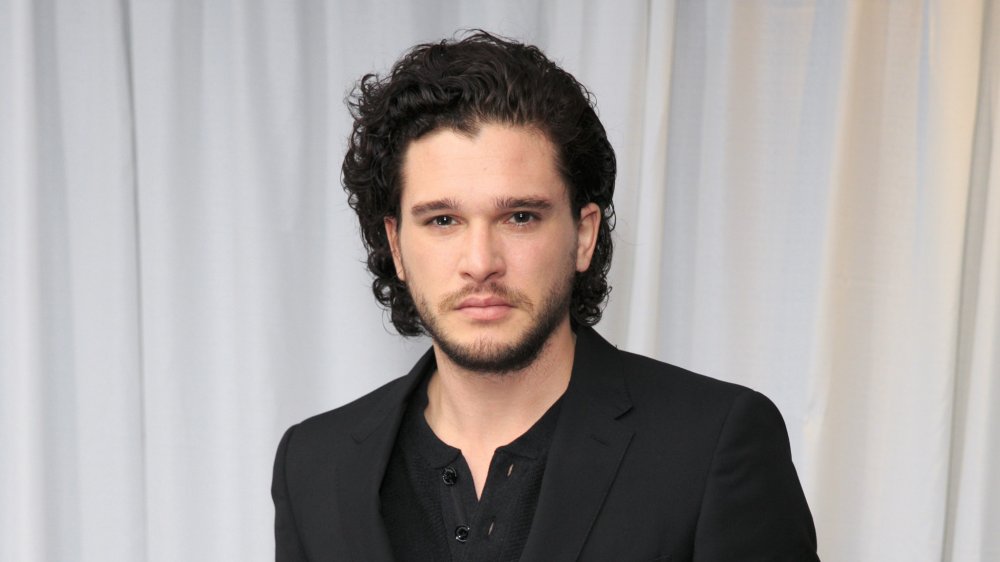 John Phillips/Getty Images
Oh, Game of Thrones. Was there anything as iconic as this HBO series, which started with a small group of unknown actors to become one of the most celebrated TV shows of all time? Case in point? Game of Thrones broke its own record, according to Forbes, with 17.4 million fans tuning in to watch the premiere of season 8. (The previous record was 16.9 million fans tuning in to watch the season 7 finale of Thrones.)
It's a show that brought with it some major clout and the stars from Thrones have gone on to become huge Hollywood names. Just think of Jason Momoa, Emilia Clarke, Nathalie Emmanuel, Sophie Turner, and Maisie Williams to name a few. They went from being relatively unknown starts to launching remarkable careers thanks to the exposure they received from Thrones.
While many of these Thrones stars have capitalized on this exposure, Kit Harington seems to have done the opposite. The actor who played Jon Snow seems to have deliberately pulled away from the spotlight and we know why.
Kit Harington struggled with 'Game of Thrones' ending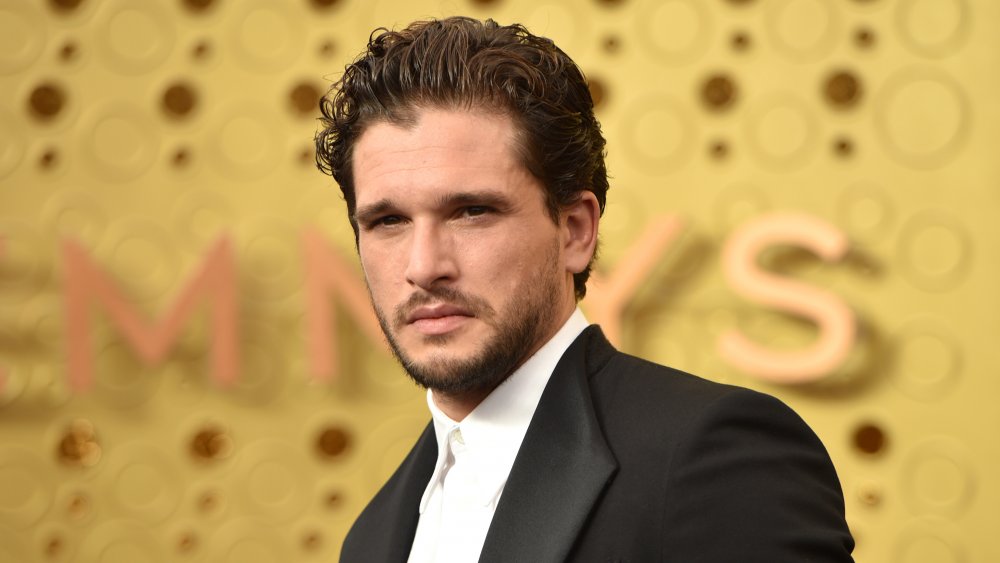 John Shearer/Getty Images
Even before season 8 of Game of Thrones concluded, it was clear that Kit Harington was struggling with the show's ending. To be fair, he had been immersed in playing Jon Snow for nearly a decade. That's a long time to commit to a project!
It was evident Harington was struggling when fans watched The Last Watch, the HBO documentary about the behind-the-scenes filming of Thrones' final season. Harington was visibly upset during production, where he cried during his last shot and had strong emotional reactions to some of the major plot twists from season 8.
In fact, Harington spoke about this with GQ Australia while he was still working on season 8. He shared: "The last season of Thrones seemed to be designed to break us."
He added: "Everyone was broken at the end. I don't know if we were crying because we were sad it was ending or if we were crying because it was so f***ing tiring. We were sleep deprived. It was like it was designed to make you think, Right, I'm f***ing sick of this."
Harington concluded by saying, "I remember everyone walking around towards the end going, 'I've had enough now. I love this, it's been the best thing in my life, I'll miss it one day – but I'm done.'"
Kit Harington went to rehab after GoT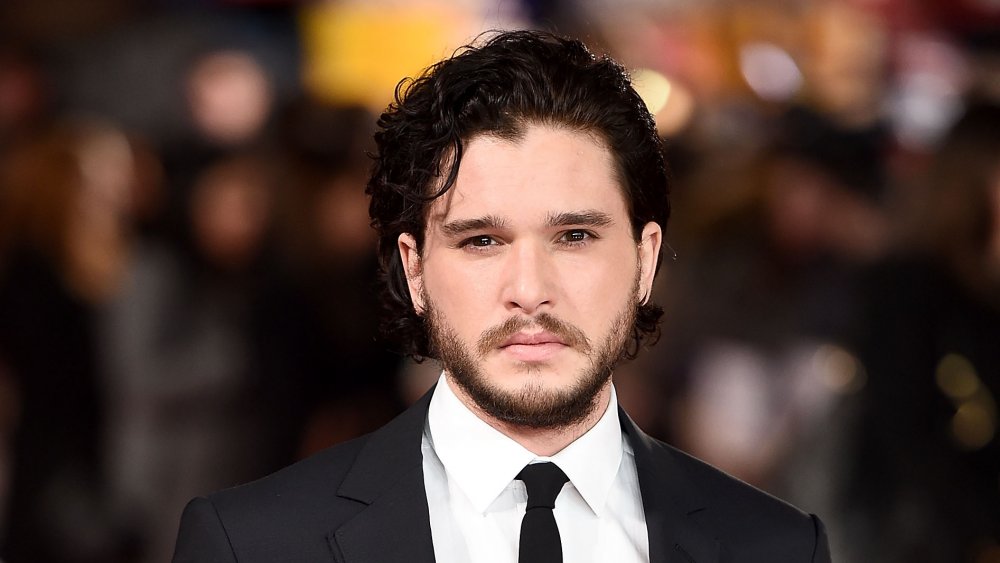 Ian Gavan/Getty Images
When Game of Thrones ended, Kit Harington felt unanchored without the Thrones and HBO community around him. According to E! News, Harington really struggled with the transition: "He has felt lost since the show ended."
"It was his life for so long and the realization that it is over has caused a lot of stress and despair. Figuring out who he is and what is next has really gotten to him....[He] really didn't know how to cope with the sadness and uncertainty. The show was everything to him," per E! News.
In response, Harington checked himself into a luxury rehab, Privé-Swiss, in Connecticut in May 2019, according to Page Six. Harington joined for stress and alcohol use and took advantage of the center's support in experiencing "psychological coaching, practicing mindful meditation and cognitive behavioral therapy."
Harington's wife, Rose Leslie, whom he met on the Thrones' set, was very supportive of her husband while he was seeking recovery.
Meanwhile, Harington has been cast in The Eternals, which is due to be released on February 12, 2021. According to ET, The Eternals will be a Thrones reunion as Richard Madden, who played Rob Stark in the HBO series, will appear alongside Harington in the new film.