Here's How Much Maisie Williams Is Really Worth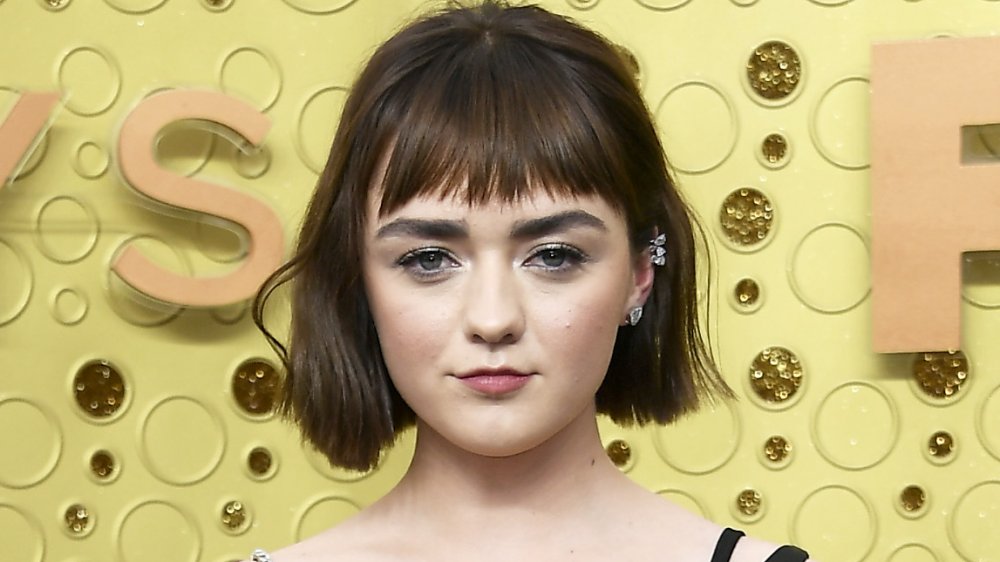 Frazer Harrison/Getty Images
Maisie Williams experienced an extraordinary amount of success as a young actress thanks to her role as Arya Stark on Game of Thrones. "It changed my whole life. The way I see it, before the show is when I was a child. Then Game of Thrones onward is when I became me," the star told Us Weekly in 2014. And while she's willing to acknowledge the role that the show played in her life, she also recognizes her own contribution to what she's achieved.
"At the end of the day, I think you do create your own success," Williams explained to The Guardian in 2018. "People can sit back and say I was given an amazing opportunity, which is why I am where I am, but I also gave up being a normal teenager. I gave up a huge part of my adolescent life. I'm still petrified of my peers, because I just didn't spend a lot of time with them."
While Williams certainly made sacrifices, in return, she earned both fame and fortune. However, she may not be as rich as her GoT co-stars.
Maisie Williams wasn't paid as much as her 'Game of Thrones' co-stars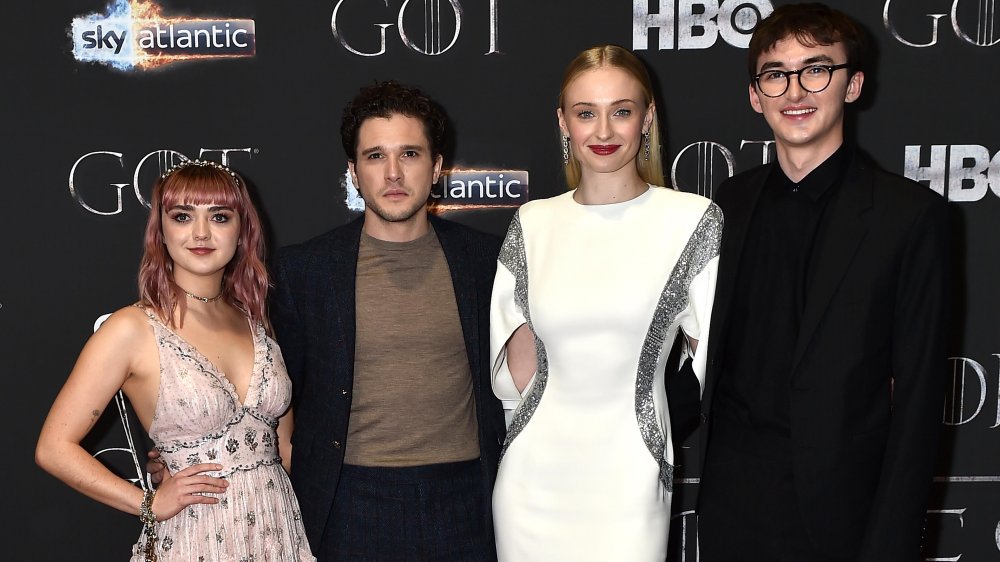 Charles Mcquillan/Getty Images
Every member of the Games of Thrones cast played an integral part in telling the show's overall story. However, some of the stars behind the captivating characters had to put in more time and effort in order to tell the tale. For instance, in 2019, Sophie Turner, who played Sansa Stark, told Harper's Bazaar, "Kit [Harrington] got more money than me, but he had a bigger storyline. And for the last series, he had something crazy like 70 night shoots, and I didn't have that many. I was like, 'You know what...you keep that money.'"
If you're curious about what the main stars were making, Indie Wire notes that "Emilia Clarke (Daenerys Targaryen), Kit Harington (Jon Snow), Lena Headey (Cersei Lannister), Peter Dinklage (Tyrion Lannister), and Nikolaj Coster-Waldau (Jaime Lannister) were getting a pay increase for the final season, each earning $500,000 an episode, while fellow cast members Turner..., Maisie Williams..., and Isaac Hempstead Wright (Bran Stark) [were] each receiving $175,000 an episode."
Granted, even though Williams wasn't earning as much as some of her castmates, she still managed to build up a fortune that's sitting at $6 million, according to Celebrity Net Worth. While Arya wasn't motivated by money, we're sure she'd still be impressed with the way Williams is able to stand on her own two feet financially.