Here's How Much Audrina Patridge Is Really Worth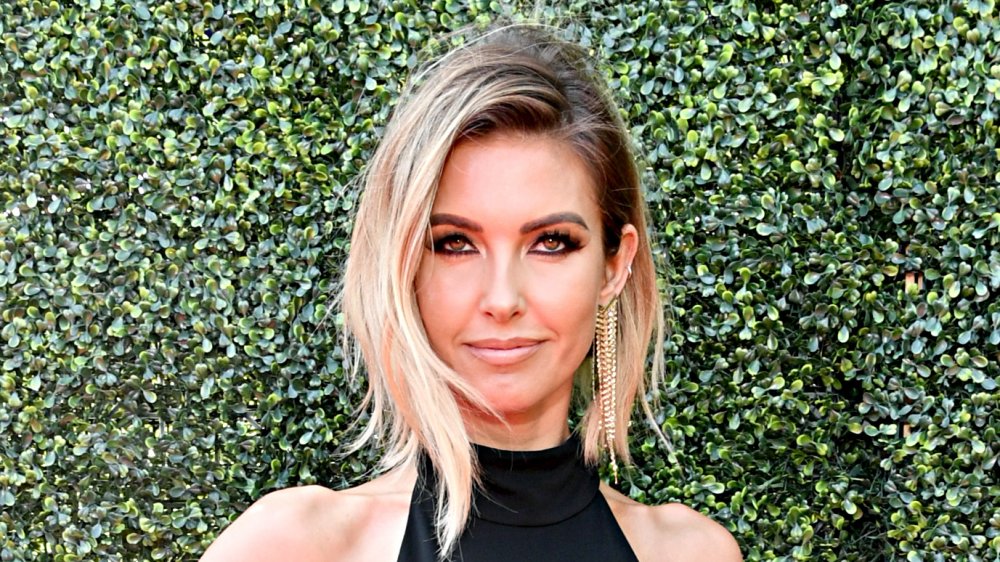 Emma Mcintyre/Getty Images
Along with becoming a reality TV star on The Hills and venturing into other money-making endeavors over the years, Audrina Patridge has been involved in a few situations that could have seriously affected her financial status. For instance, in 2018, she divorced her husband Corey Bohan, which could have cost her a fortune. Luckily for the savvy celebrity, she protected herself (and her money) before saying "I do."
According to The Blast, Patridge and Bohan signed a "prenuptial agreement... a month before their wedding back in 2016." Thanks to a copy of the document obtained by the outlet, we know that the two "made it clear how they would divide up their property in case they split up," and that "any assets they came into the relationship with remain[ed] separate." Because of that, Bohan didn't "walk away from the marriage with much." Specifically, he kept his home in Australia and whatever money was in his bank account.
As for Patridge, she got quite a bit more. But how much exactly? Keep reading to find out.
Audrina Patridge's prenup saved the fortune she's earned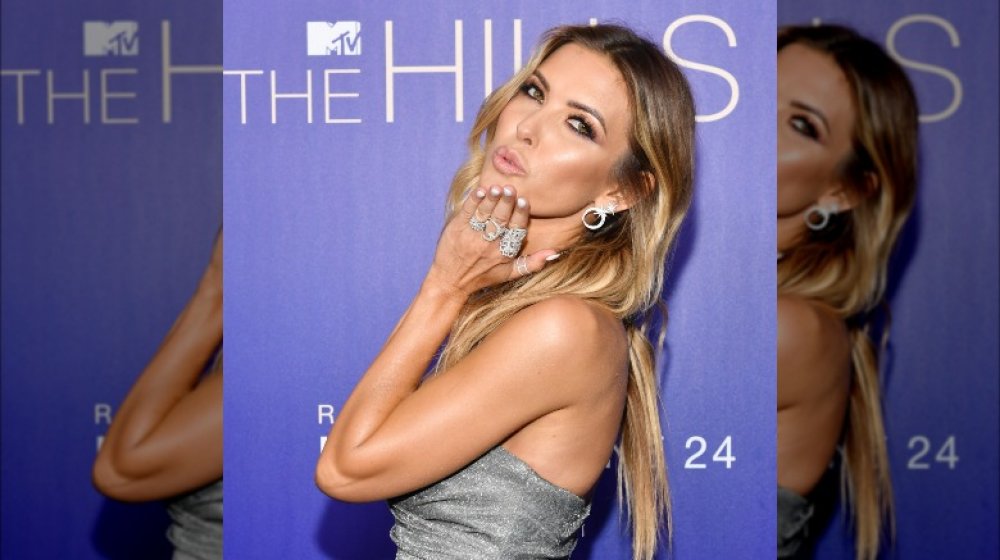 Amy Sussman/Getty Images
When Audrina Patridge split from her now-former husband Corey Bohan, she started her newly single life with her assets safely in place — and those assets were certainly worth protecting! The star apparently kept the $34,000 from her checking account, $50,000 worth of jewelry, and a $7 million insurance policy, as well as a production company worth $1 million, per The Blast. On top of that, she got her California home, which she sold for $1.8 million, as well as the furnishings that'd put you back $180,000 if you want to copy the star's décor.
For those wondering how exactly Patridge accumulated all of her valuable goods, the Daily Beast reported she was taking in $100,000 per episode during her earlier days on The Hills, and from there, she "went on to more reality TV fame — including stints on Dancing with the Stars and her very own spin-off, aptly named Audrina," according to Refinery29, who pointed out she also tested out her acting skills in movies like "Sorority Row and Into the Blue 2: The Reef. And who could forget that iconic Carls Jr. ad?" And then there's her swimwear and jewelry lines, as well as her endorsement deal with Fab Fit Fun.
Thanks to all of that — and her fortune-saving prenup — Patridge has $5 million, according to Celebrity Net Worth. This is one star who definitely knows how to bank on her brand.