Why You Haven't Seen Maisie Williams On Screen Since Game Of Thrones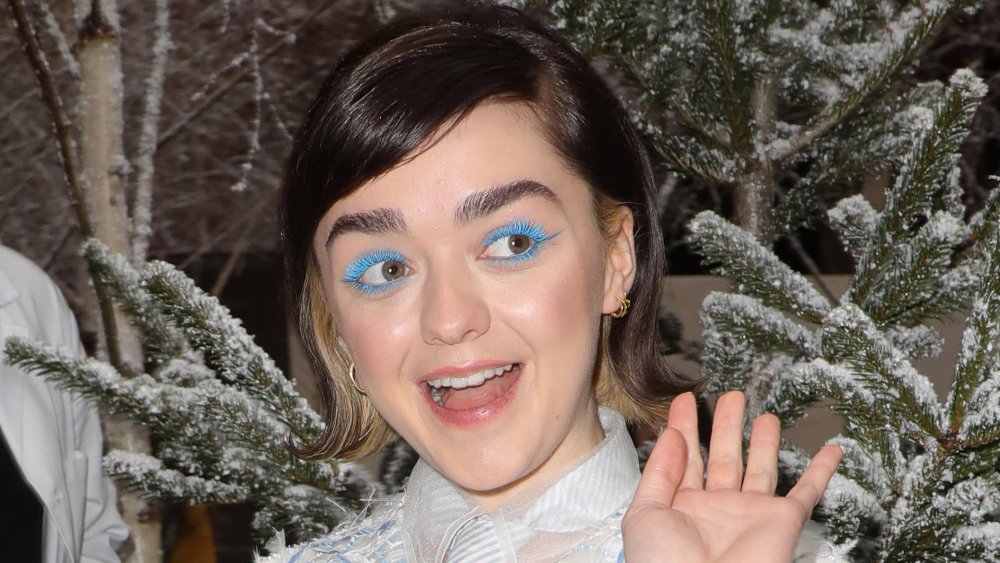 Pierre Suu/Getty Images
If you were a part of the Game of Thrones fandom (it's never too late to watch), you definitely know all of the main characters, including the dragon queen, "The Imp," the sadistic boy king, and the badass assassin Arya Stark, who killed off a pretty notable character with one fatal stab to the chest. (Honestly, spoilers are kind of fair game at this point, but we're going to give you a break if you're still not caught up.) The role of Arya Stark, played by Margaret Constance "Maisie" Williams, catapulted her career. In addition to being a main character, Williams was paramount to the final season (no matter how bad it was).
Williams had a pretty consistent acting career prior to nabbing a role on the hit HBO series. She appeared in short films, TV series, and films. The mega-talented actress even voiced the character Cameron "Cammie" MacCloud for the animated series Gen: Lock in 2019, the same year the eighth season of GoT premiered.
Following her unforgettable performance on GoT, fans are surely wondering where is Arya? Who isn't looking to hire the force that is Maisie Williams? Well, she kind of had other things to work on once the show ended.
Maisie Williams is learning to how to 'embrace' her body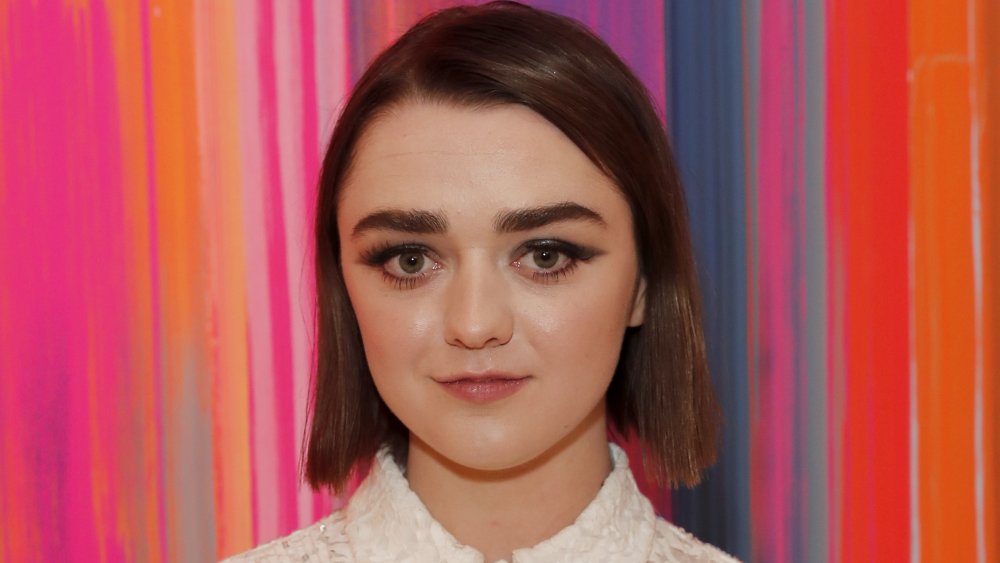 David M. Benett/Getty Images
Fans of the HBO fantasy drama Game of Thrones watched Maisie Williams grow up on screen. Per Entertainment Weekly, the British actress booked the role at the age of 12, you know, in the midst of puberty. "A couple of seasons in the middle, maybe around season two or three, my body started to mature and I started to become a woman but Arya was still very much, like, trying to be disguised as a boy," she explained in a 2019 interview with Vogue.
"I had really short hair and they'd constantly cover me in dirt and shade my nose so it looked really broad and I looked really manly," Williams recalled. "They'd also put this strap across my chest to flatten any growth that had started and, I don't know, that just felt horrible for six months of the year, and I felt kind of a bit ashamed for a while."
The actress also explained that after the show wrapped, she took the opportunity to explore her femininity. "With this new phase of my style, it is nice to look more feminine and have a real waistline and just like, you know, embrace the body that I have."
Maisie Williams is working on an innovative app for creatives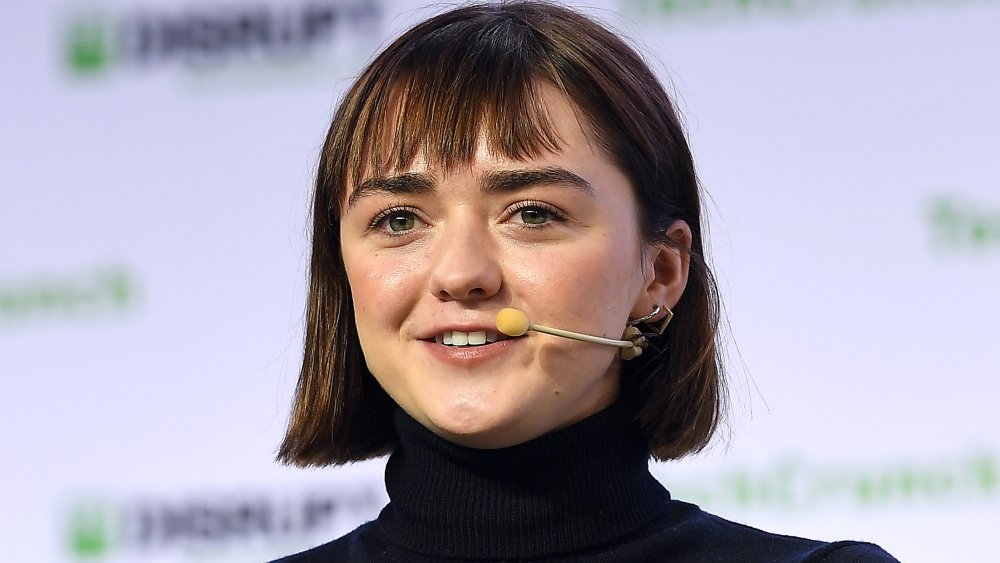 Steve Jennings/Getty Images
Outside of being a stellar actress, Maisie Williams is also a tech entrepreneur. She's a co-founder of the app Daisie. According to a 2019 Wired article, Daisie is "an online platform that connects creative individuals, making it easier for them to showcase their work and collaborate on projects." Per the outlet, Williams created the platform with Dom Santy in 2017, who she met on the film set of 2017's iBoy.
"We get how hard it is to break into the creative industry and we're fired up to make it easier and better for everyone," per the Daisie website. "Daisie is founded on the belief that pushing forward together, with a shared vision, is what sparks creativity and drives change."
Crunchbase reported that — as of May 2019 — Daisie had raised $2.9 million after going through two rounds of funding. According to TechCrunch, the app surpassed 100,000 members in 2019 and Williams is already working to help existing users advance their projects further.
"We want to work on partnerships where our users can have like a real brief from a real client, and pitch their ideas, then get them made...," adding, "one of the most difficult things within the creative industry is to get paid for what you're doing."
Even though she's no longer gracing our screens as Arya Stark, given her new endeavors, it certainly doesn't seem like Williams is going anywhere anytime soon.