The Real Reason Why Justin Bieber Is Suing His Accusers For $20 Million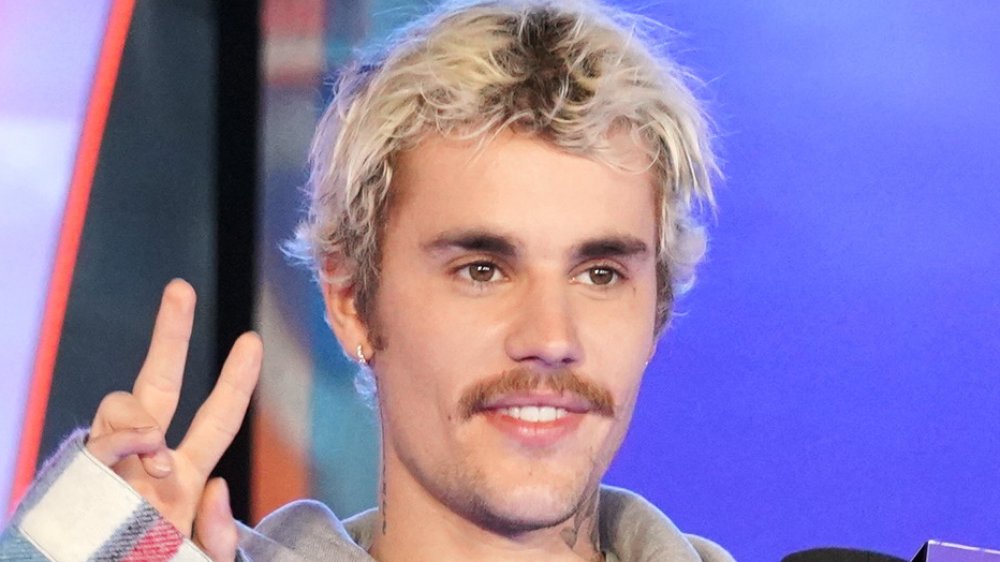 Cindy Ord/Getty Images
Just days after two women took to social media with allegations that pop singer Justin Bieber sexually assaulted them in respective incidents in 2014 and 2015, attorneys representing Bieber filed a $20 million defamation lawsuit against his accusers.
According to court documents obtained by People magazine in June 2020, Bieber's legal team said claims made by the women (known by their Twitter handles @danielleglvn and @ItsnotKadi) were "factually impossible," arguing that the times and locations disclosed in their posts did not align with Bieber's reported whereabouts.
According to Bieber's suit, one of the accusers "claimed she was sexually assaulted at the Four Seasons Hotel on March 9, 2014," but Bieber's team says he "did not stay at that hotel in March 2014 and there are multiple witnesses and documentary evidence to dispute [the accuser's] malicious lie." The legal filing maintained that the other accuser's claims were "likewise factually impossible, are contradicted by her own prior written statements, are supported only by falsified or faked texts." 
The suit characterized one of the accusers as a "superfan, a Belieber" who was "desperate to meet him and desperate [for] his attention and for fame." That assertion has also raised eyebrows. As Vox wrote in a 2015 article on rape culture, "A woman who comes forward with an accusation of rape can be expected to have her history and character subjected to scrutiny ... The higher-status her attacker is, the less likely it will be that she is perceived as credible."
Bieber also took to Twitter to address the allegations directly. 
Justin Bieber says the allegations are 'factually impossible'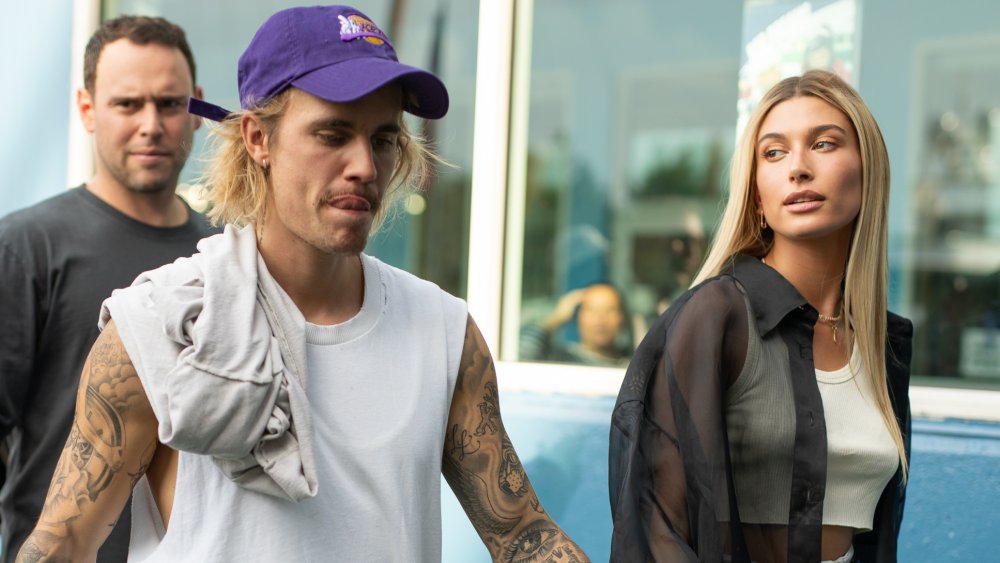 Matthew Sperzel/Getty Images
Justin Bieber posted a number of tweets denying the sexual misconduct allegations against him. Bieber stated that he doesn't "normally address things" on social media and has "dealt with random accusations [throughout his] entire career," but he said he decided to address these claims after discussing the situation with his wife, Hailey Baldwin (pictured). "Rumors are rumors but sexual abuse is something I don't take lightly," he tweeted, in part. "Every claim of sexual abuse should be taken very seriously and this is why my response was needed. However this story is factually impossible and that is why I will be working with twitter and authorities to take legal action," Bieber said.
The outcome of the case remains to be seen, but the seriousness of the matter is clear. According to The Cut, incidents of rape are highly underreported and "the actual false allegation figure" is less than 1%. "Of the sexual violence crimes not reported to police from 2005-2010," advocacy group RAINN reports that 20% of victims did not report the crime because they "feared retaliation."
If you or someone you know has been the victim of sexual assault, you can call the National Sexual Assault Hotline at 1-800-656-HOPE (4673) or visit RAINN.org for additional resources.