The Untold Truth Of Katherine Langford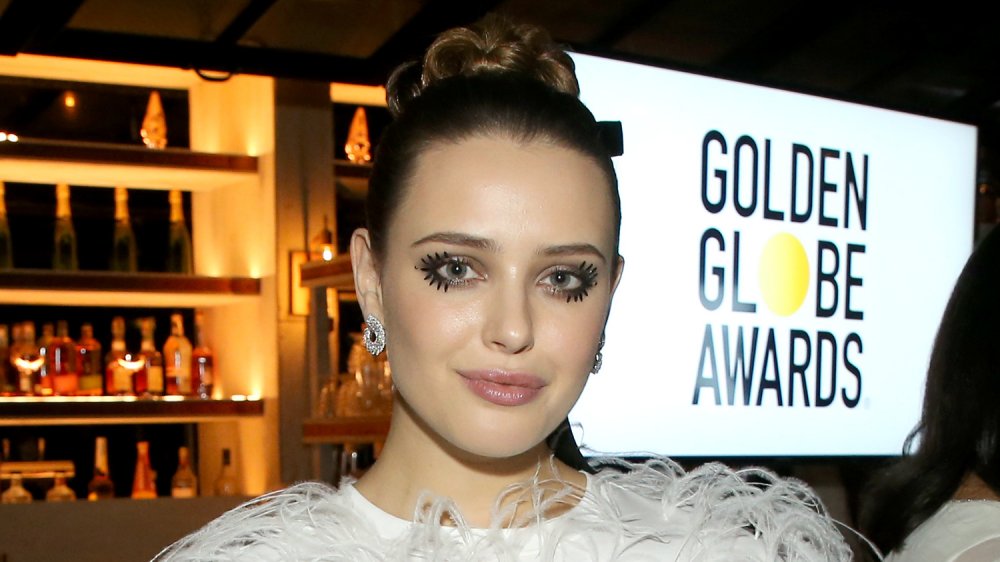 Phillip Faraone/Getty Images
Katherine Langford was one of those high school students that just knew she was born to be an actor, but it wasn't an easy road. The Australian star struggled to get into acting schools following her high school graduation in 2013 because of her age. To make the dream happen, she reportedly took on three part-time jobs and attended acting classes in the meantime. Langford told Entertainment Weekly in 2017, "I actually told my parents I was at university and I just worked and auditioned.
Langford acted in a few independent films between 2015 and 2016, prior to landing her major Netflix role in 2017 as high school student Hannah Baker in the TV rendition of the Jay Asher novel 13 Reasons Why. The controversial show lasted four seasons, which gave fans of Langford time to get to know the actress, but there's still a few secrets up her sleeve to be revealed (at least we think so). This is the untold truth of Katherine Langford.
Katherine Langford's new role is far from Hannah Baker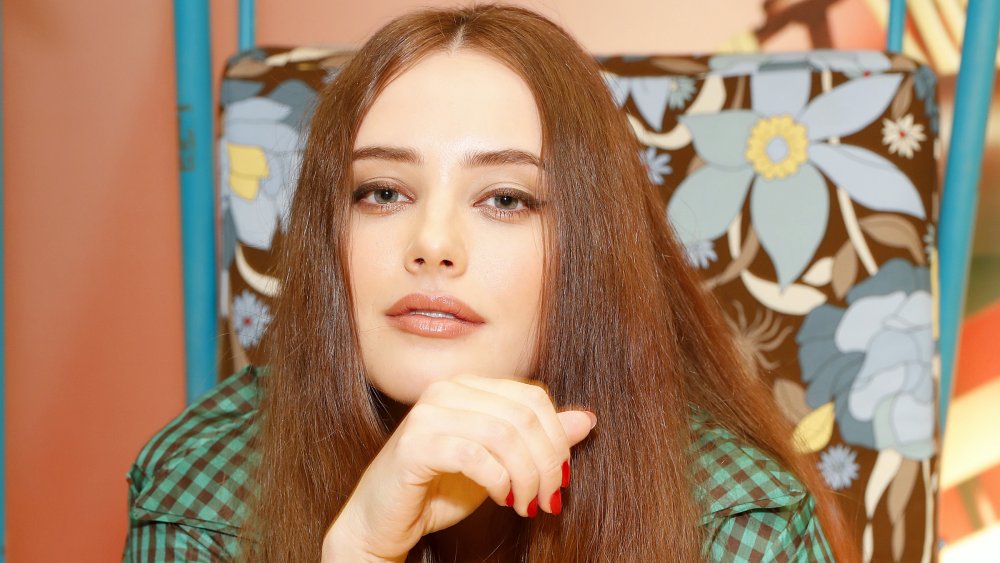 Jp Yim/Getty Images
If we're talking range, Katherine Langford has proven she has what it takes to put on any acting hat and deliver an impeccable performance. From romantic comedies such as the 2018 Netflix movie Love, Simon to the Clue-level mystery drama Knives Out, this Aussie is more than prepared to take on her latest Netflix gig.
The young star, who celebrated her 24th birthday in 2020, will star in a new young adult fantasy called Cursed, based on Arthurian lore. She plays Nimue, "a teenager with a mysterious and magical gift and who's destined to become the Lady of the Lake," reported PopSugar. Langford said her character "has a really epic journey."
"She's a really hopeful beacon and also an interesting heroine, both in this world of Arthurian legend but also, presently it's quite timely and interesting to see a heroine's journey as opposed to seeing a hero's journey, and how that differs, and how it's similar, along with the challenges she faces," she told PopSugar.
Cursed is slated to premiere July 17, 2020, but in the meantime, you can binge The Magicians for your fantasy fix.