Naya Rivera's Most Underrated Moments On Glee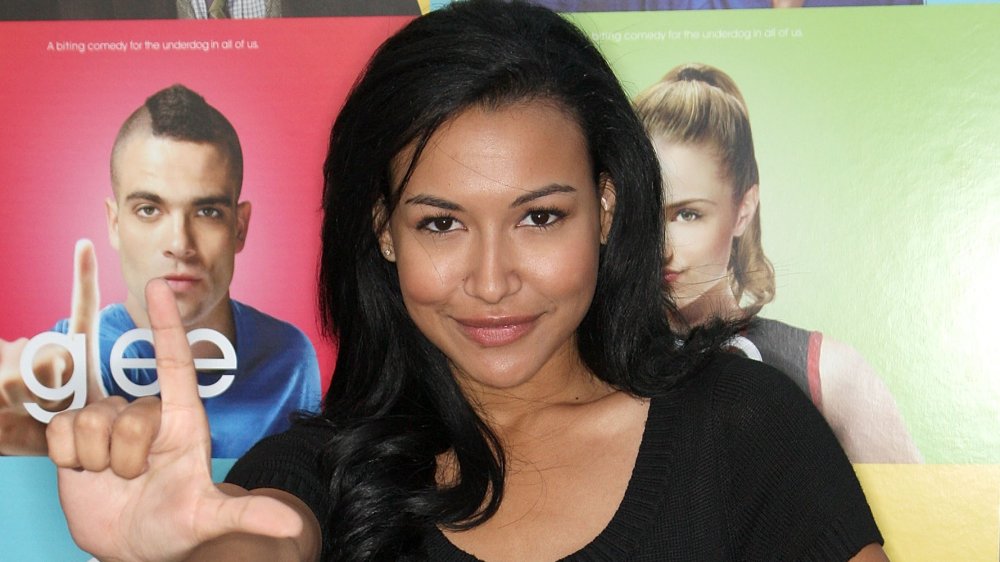 Frederick M. Brown/Getty Images
UPDATE: On July 13, 2020, the Ventura County Sheriff's Office confirmed Naya Rivera's body has been recovered at Lake Piru. In a press conference, Sheriff Bill Ayub said, "We are confident the body we found is that of Naya Rivera."
The original story follows below.
These days, shows like Pose, One Day at a Time, Generation Q, and Vida are considered the crème de la crème of television. They're all shows that center Black, LGBTQ, Latinx, and other marginalized voices and characters at the heart of their stories. And while it may seem like a time in which representation for these communities wasn't guaranteed — even on a cursory level — dwells in some distant past, that's not really the case.
While most would probably agree that there's still quite a bit of work to do regarding representation in media of all kinds, it's more or less shocking to recall how different the landscape was for representation as little as a decade ago, and how Glee – though not without its faults – was instrumental in paving the way for true diversity on our screens. 
With the tragic news that one of Glee's most famous stars, Naya Rivera, is now "presumed dead," per CNN, after she vanished on July 8, 2020, during a boating trip on Southern California's Lake Piru, it's impossible not to reflect upon her turn as Santana Lopez during the show's six seasons. Rivera's character was integral to paving the way for representation on television. 
As Glee's resident Latinx, lesbian cheerleader Santana, Rivera created a wonderfully complex and imperfect character for many to look up to. For proof, look no further than one of her most underrated performances on Glee — a performance which, while more commonplace than not today, was (and always will be) a true one-woman revolution.
As Santana Lopez, Naya Rivera forever changed representation on TV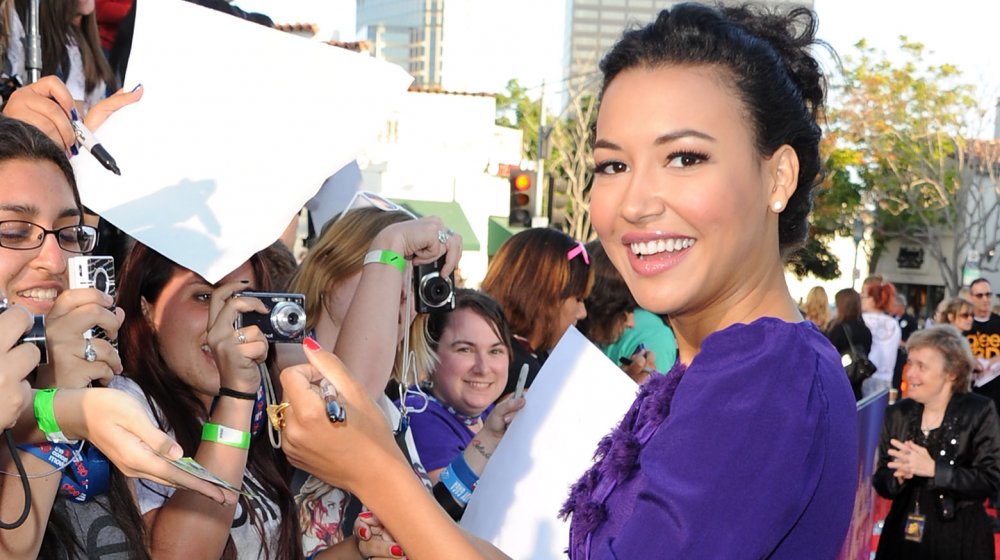 Kevin Winter/Getty Images
As quick to vulnerability as she was to vicious wit, Naya Rivera's Santana Lopez shot to the forefront of representation during Glee's second season when she was made a series regular, per The New York Times. After appearing as a recurring character in season one, Rivera was finally able to fully showcase her talents when showrunners Ryan Murphy and Brad Falchuk decided to bring a romantic relationship between Santana and Brittany Pierce (played by Heather Morris) to fruition. It was actually a relationship that was first hinted at in one of the show's early episodes. 
As per a 2011 Los Angeles Times article, which profiled Santana's coming out episode, the importance of the character's story arc – one which, as a Latinx and LGBTQ character was almost unheard of at the time — couldn't be understated.
"The story line with Santana struggling with her affection for another teenage girl, calling herself a lesbian but not knowing how to say that out loud yet, is one that hasn't been told on a prime-time network television show at that level, particularly by an LGBT teen of color," Janet Barrios, the then-president of the LGBTQ media organization GLAAD, told the L.A. Times.
Rivera also seemingly understood the impact of her character's plot line, explaining (via the L.A. Times), "I've heard from girls that are in high school, they're 16, 17, and they're like, 'I came out to my mom,' or 'I came out to my friends, and thank you for helping me do that."
This 'Glee' performance by Naya Rivera was truly groundbreaking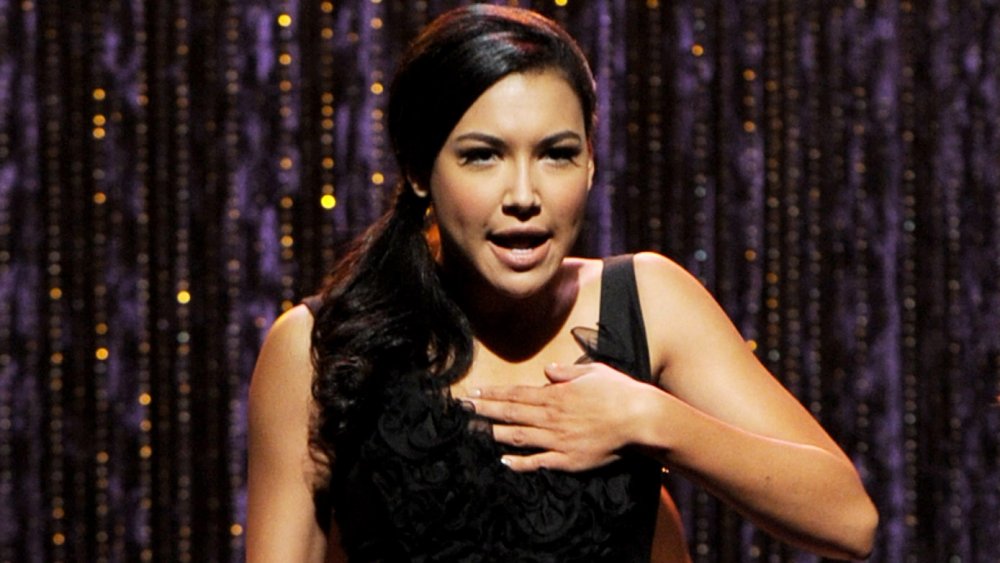 Kevin Winter/Getty Images
The episode in question, "Mash Off," showed Santana Lopez (Naya Rivera) finally confronting her romantic feelings for Brittany Pierce, who she had previously had an on-again, off-again sexual relationship with, as well as her inner conflict with her homosexuality. The self-reflection is kickstarted at the beginning of the episode when her fellow Glee club member, Finn Hudson (Cory Monteith), threatens to out her to the entire school. 
In a mash-up of two Adele classics performed alongside co-star and powerhouse Amber Riley, Rivera's work in "Rumor Has It/Someone Like You" is at face value a showcase of her many talents both in acting and singing, but in the end, it's transcendently so much more. Rivera's ability to project Santana's inner turmoil — her anger and frustration at being unable to be her true self, her fear of rejection and ostracization, her deep-seated love and longing for Brittany — are in full force. It's not only breath-taking — it's life-changing.
Even more than that, it remains to this day a moment of significance. The fact that one of the most popular shows on the planet in 2011 was able to air such a complex and humanity-driven performance from a member of the LGBTQ community to millions of viewers cannot be stated enough. In light of the tragic circumstances, we must remember that Rivera's work is everlasting, and that, in the end, we live in a better world for witnessing it.
If you feel like you need a resource after reading sensitive subject matter, please contact the Crisis Text Line by texting HOME to 741741, or call the National Alliance on Mental Illness Helpline at 1-800-950-NAMI (6264).