The Untold Truth Of Lisa Marie Presley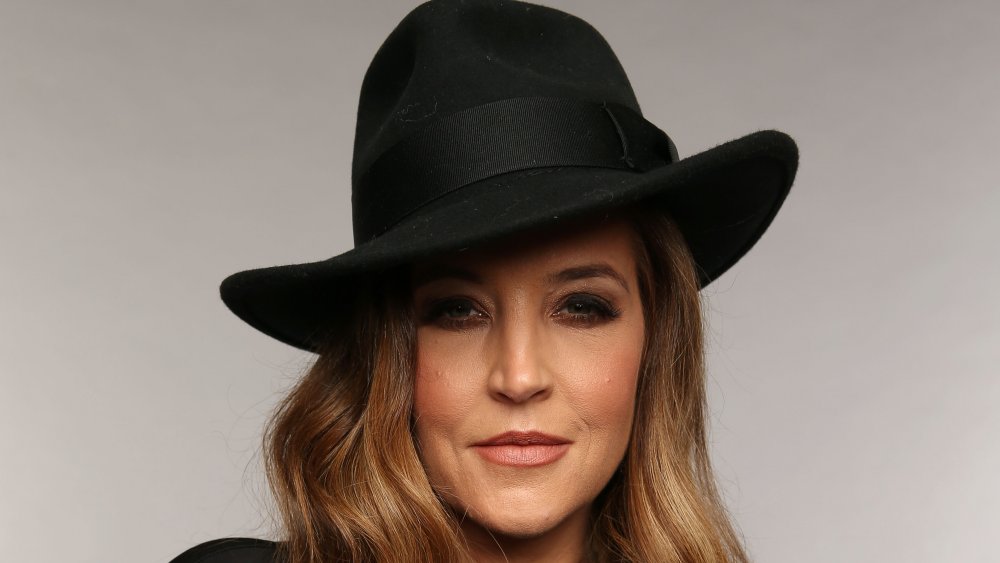 Christopher Polk/Getty Images
Lisa Marie Presley, born on Feb. 1, 1968, is the only child of Elvis and Priscilla Presley. While her life has been remarkable and very high-profile, it's also been marked by significant sorrow. Her father died when Lisa was just nine years old, according to The Sun, leaving her as the sole heir to Elvis' Graceland estate. On July 12, 2020, Lisa Marie experienced another tragic loss when her son, Benjamin Keough, "died of an apparent suicide," according to TMZ. 
The singer-songwriter's manager told the outlet that she "is completely heartbroken, inconsolable and beyond devastated but trying to stay strong for her 11 year old twins and her oldest daughter Riley. She adored that boy. He was the love of her life."
While the Presley family has its dark secrets, there's so much more to Lisa Marie than just a troubled past, which is why we're delving into the untold story of who she really is. Elvis' only child followed in her father's footsteps, taking the path of a successful musician. In addition to her musical career, Lisa was also pushed even more into the spotlight thanks to some very public marriages to very famous people. Keep reading to find out more. 
Lisa Marie Presley's musical career and musical marriages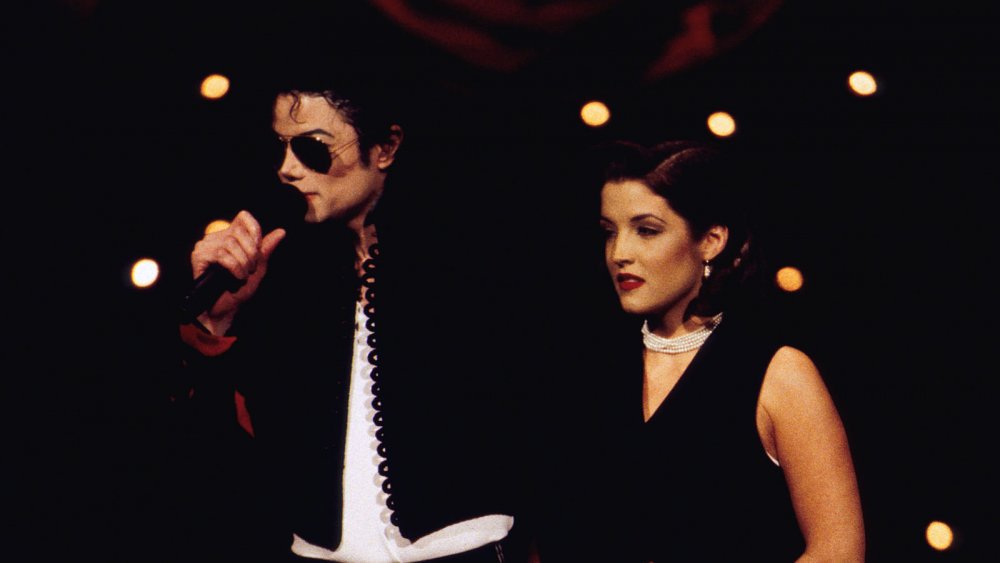 Frank Micelotta Archive/Getty Images
It's clear that music is in Lisa Marie Presley's genes. The only child of Elvis and Priscilla Presley, Lisa Marie launched her own musical career, releasing several albums including To Whom It May Concern and Storm & Grace, according to her website. Lisa Marie's albums were met with considerable success. According to Billboard, To Whom It May Concern peaked at #5 when it was released in 2003. At the time, a Los Angeles Times critic noted that Lisa Marie's music had "a stark, uncompromising tone."
Being a musician herself, it wasn't too surprising that Lisa Marie also fell in love with musicians. According to The Sun, Lisa Marie tied the knot for the first time in 1988, marrying musician Danny Keough with whom she had two children: Riley and Benjamin Keough. They divorced in 1994, per the outlet. The same year, Lisa Marie married Michael Jackson. However, by 1996 they had divorced. According to Express, Lisa Marie hoped she could "save" Jackson, something she ultimately realized was a "delusion." 
Following her divorce from Jackson, Lisa embarked on the only non-musical marriage of her four nuptials, saying "I do" to actor Nicholas Cage. They wed in 2002, according to The Sun, and the marriage lasted for 108 days. Lastly, Lisa Marie married her music producer, Michael Lockwood, in 2006 in Japan, according to Closer, and together they had twin daughters, Finley and Harper. They separated in 2016.
It's clear that Lisa Marie wasn't always lucky in love, and she seemed to have an equally difficult time with religion.
Lisa Marie Presley as a Scientologist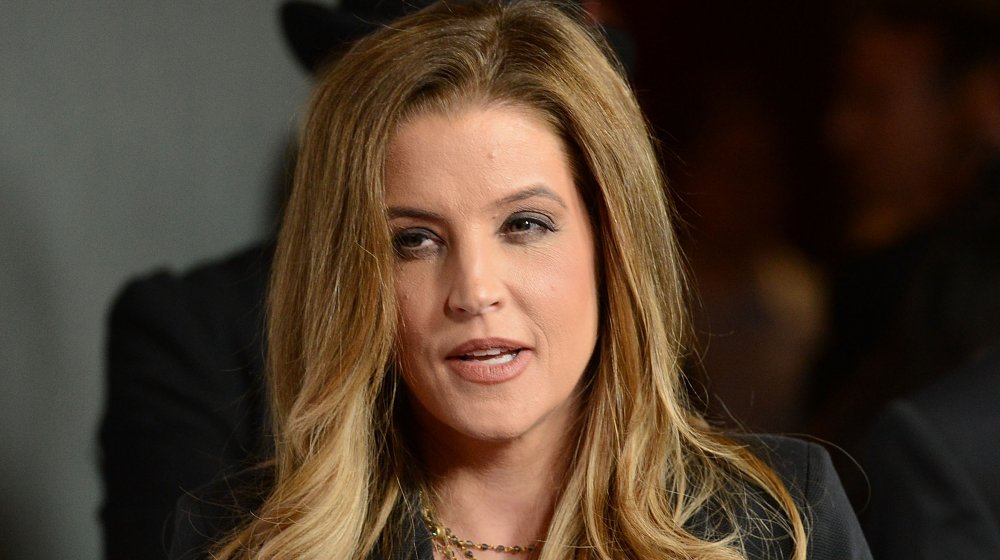 Jason Merritt/term/Getty Images
According to Pop Culture, Lisa Marie Presley was brought to the Church of Scientology by her mother, Priscilla Presley, and had been involved in the religion since her childhood. However, in 2012, Lisa Marie parted ways with Scientology, which was founded by L. Ron Hubbard, a science fiction writer, according to HuffPost.
In an interview with USA Today (via Lisa Marie's official website), the singer said of her time in Scientology: "I was slowly starting to self-destruct, and I didn't know where that was coming from." She added, "I got bad advice. I was insulated with no grip on reality. They were taking my soul, my money, my everything." 
In fact, according to her website, Lisa Marie's album Storm & Grace captures her freedom once she broke away from Scientology. Her producer for the album, T Bone Burnett, said that Lisa Marie used the album to speak her truth and find her own voice again, explaining, "I heard her telling the truth, not jiving. Regardless of what crazy roads she's been down, who she is is right there in those songs."