The Truth About Gabriel Iglesias' Alcoholism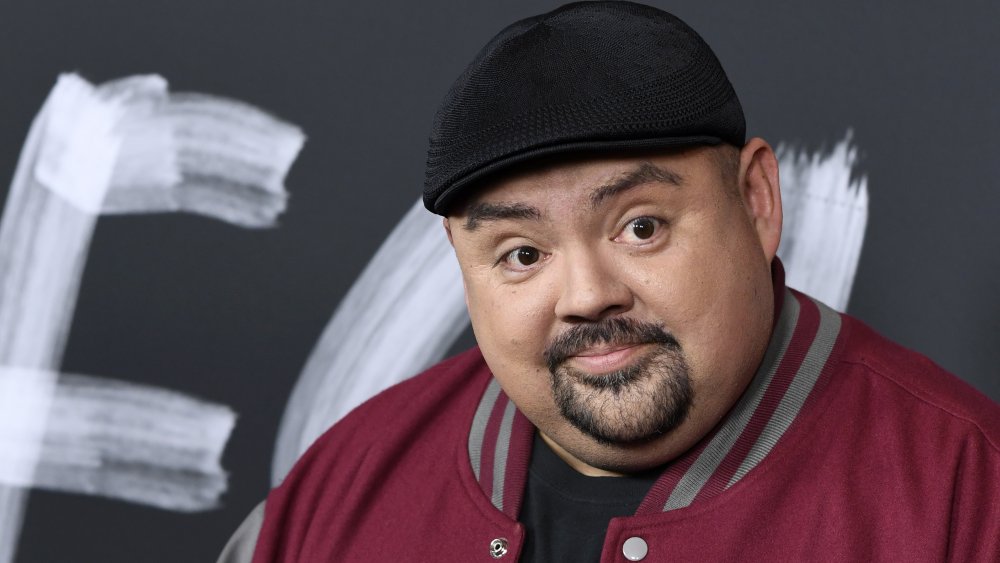 Frazer Harrison/Getty Images
While there's an underlying assumption that all comedians are happy, Gabriel Iglesias wants everyone to understand that's not always the case. For the "Fluffy" movie star, severe burnout led him down the path to alcoholism, as he admitted that he "wasn't drinking to be social," but "because [he] just wanted to go to sleep." As Iglesias told Billboard in 2018, he "was stressing out so bad and the drinking was magnifying the problem."
"I was just getting sloppy, making poor decisions," he noted. "I wasn't being the best person at home, and I wasn't being the best entertainer out on the road." As he battled alcoholism and depression behind the scenes, Iglesias recalled how he "just buckled," because it suddenly hit him that his son was "no longer a kid" during his show in Dallas.
"I fell down and was like, 'Oh my God, what am I doing with myself?'" he said. "Yeah there's cars, yeah there's money, but am I still happy? I got a kid at home who has everything, but didn't have me around as much as he could've had." Iglesias apologized to son Frankie for the "years of me being away," which he forgave him for, and subsequently canceled his tour so he could get his head straight. And, while Iglesias admitted he misses the social aspect of drinking, he doesn't miss "that part the next morning when people are trying to wake you up and are worried if you're okay." We're glad he found balance!
Gabriel Iglesias thinks everyone should 'stop and smell the roses'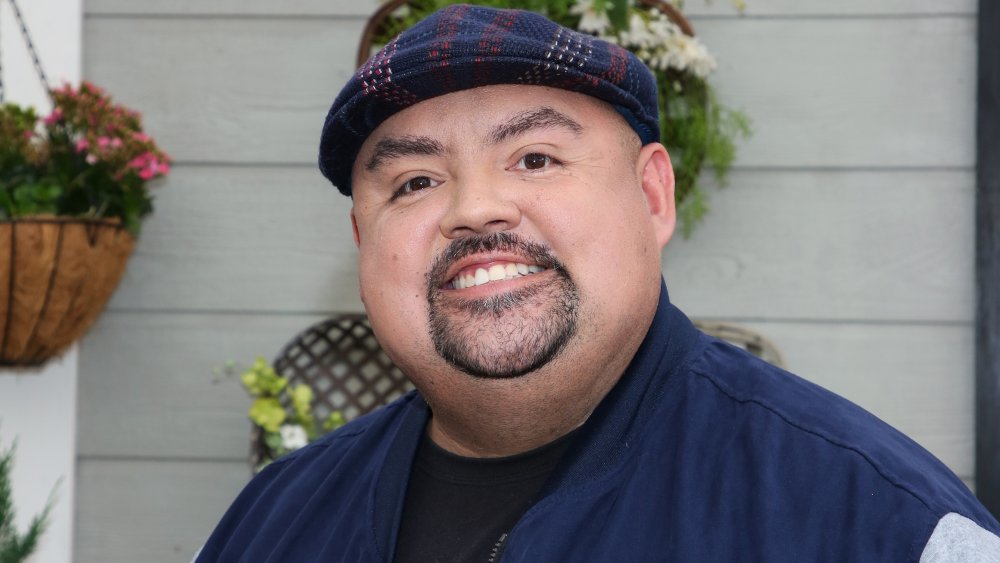 Paul Archuleta/Getty Images
As comedian Gabriel Iglesias told Billboard, alcohol and his nonstop schedule proved disastrous when it came to his mental health. "I was burned out... twenty years of the same thing with no breaks," the Mr. Iglesias actor noted. "I've never even taken a vacation. I wasn't being creative anymore. It was becoming work. And I wasn't spending enough time at home and that was taking its toll as well."
Before he could return to the stage, Iglesias decided he needed to pause and regroup. "If you don't take a break, you don't stop and smell the roses, man, you're going to miss a lot. Unfortunately, I missed a lot and I was trying to make up for certain things by numbing myself and that wasn't the best thing to do," he told Metro. Now he's a "sober dude" who's "managed to make a schedule" which allows him to work and have time for himself.
After all, Iglesias admitted he never expected his career to get so big and he never wanted to take a single opportunity for granted, so he rarely said "no" to anything that came his way. However, after his breakdown, Iglesias restructured his tour entirely. "Now it's like, OK, we're back on tour, it's a different approach, yeah the guy's not drinking, yeah the guy's setting aside time for himself," he added. That's an important lesson! Perhaps we should all learn to slow down.
If you or someone you know is struggling with substance abuse and mental health, please contact SAMHSA's 24-hour National Helpline at 1-800-662-HELP (4357).