The Real Reason People Think Glee Is Cursed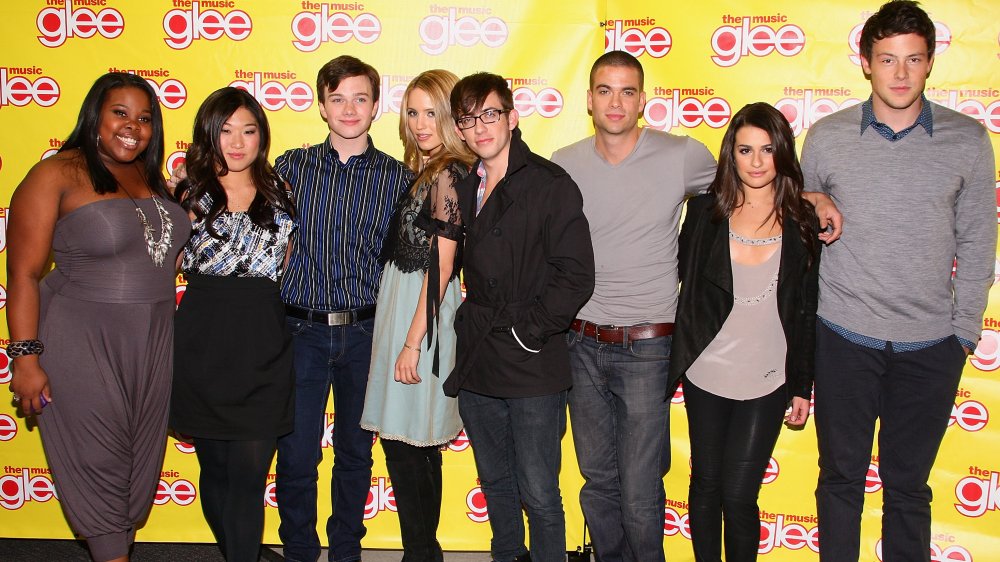 Theo Wargo/Getty Images
Glee fans around the world are mourning the heart-wrenching death of actress Naya Rivera. Per CNN, on the afternoon of July 8, 2020, Rivera and her son, Josey, rented a pontoon boat and took it out on Lake Piru, which is located in Southern California. The same day, Rivera was declared missing after the boat was discovered by a nearby boater, and the rental only held Rivera's little boy. 
After a six-day search on the lake led by the Ventura County Sheriff's Office, on July 13, 2020, Rivera's body was "found floating in the northeast area of the lake where the water is between 35 and 60 feet deep," per CNN.
"She mustered enough energy to get her son back on the boat, but not enough to save herself," said Ventura County Sheriff Bill Ayub during a press conference the day Rivera was found (via CNN). Family, friends, and fans are heartbroken by the discovery, but, unfortunately, Glee fans have experienced this pain before as Rivera is the third main cast member to die at an early age.
Cory Monteith was the first 'Glee' cast member to die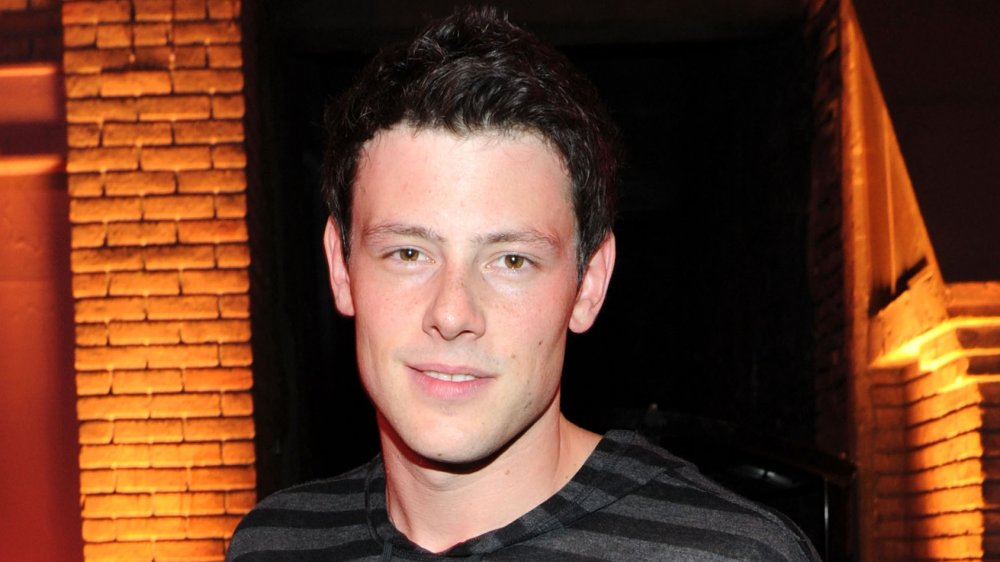 Michael Buckner/Getty Images
While the Glee cast probably doesn't have a supernatural "curse" hanging over their heads, the close-knit group of actors have definitely had their own share of tragic deaths over the years. The first of these tragedies occurred when Cory Monteith, who played Finn Hudson on the award-winning musical drama series alongside Naya Rivera, passed away during the show's run. 
According to The New York Times, the Canadian actor was found dead in Vancouver's Fairmount Rim Hotel on July 13, 2013. At the time, the outlet reported that the official cause of death was "a mixed drug toxicity, involving heroin and alcohol." 
In an interview with Parade Magazine in 2011, Monteith revealed he had a history of substance abuse dating back to his teen years, which led to him being admitted into a rehabilitation center when he was just 19 years old. "I burned a lot of bridges," the actor said. "I was out of control." Prior to his death, Monteith had been in and out of rehab, attempting to battle his addiction. 
According to The Sun, at the time of his death, Monteith's tolerance for drugs "may have been lower than usual because he had stopped using since attending rehab over a period from March to April 2013." Monteith was 31 years old. 
Remaining 'Glee' cast members reunited to mourn Naya Rivera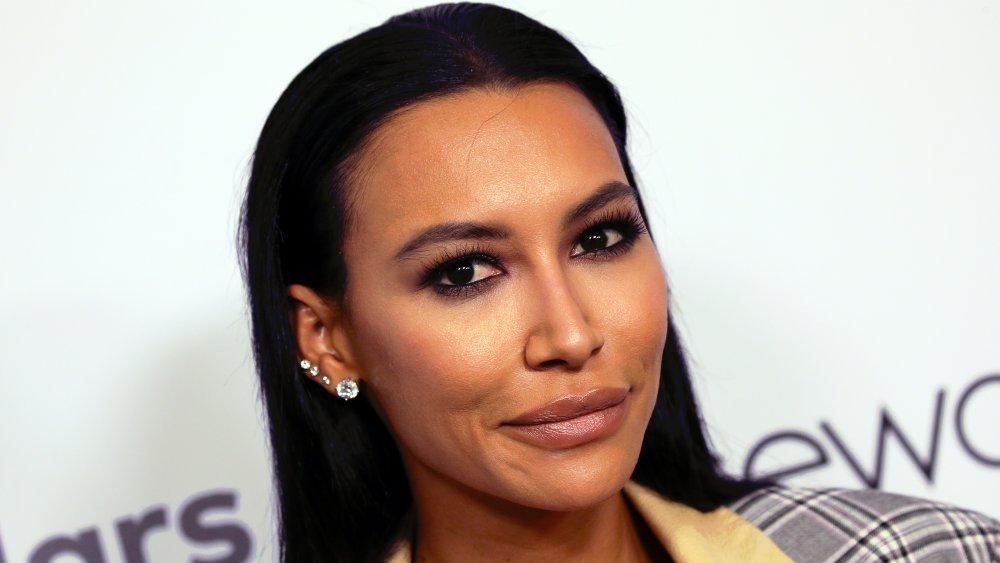 David Livingston/Getty Images
Five years after Cory Monteith passed away, Glee star Mark Salling, who played Noah "Puck" Puckerman on the hit show, died on January 30, 2018 at the age of 35. According to USA Today, the actor was found dead in a Los Angeles riverbed "in a remote area of Big Tujunga Canyon." At the time of his death, Los Angeles County coroner spokesman Ed Winter told the outlet: "The cause of death was asphyxia by hanging, suicide."
Glee fans were dealt another tragic blow in July 2020 when Naya Rivera's body was found in Lake Piru. The actress was 33. In light of her death, some of Rivera's former cast members and her family gathered at Lake Piru on July 13, 2020, to commemorate Rivera's life, per Deadline. Following the tragic loss, many of those who had worked alongside Rivera took to social media to pay tribute, including Glee star Kevin McHale.
In a touching Instagram caption, McHale wrote, "7 years ago today, she and I were together in London when we found out about Cory. We were so far away, but I was so thankful that we had each other. A week ago today we were talking about running away to Hawaii. This doesn't make sense. And I know it probably never will." 
Our thoughts are with Rivera's family, friends, and loved ones during this difficult time.
If you feel like you need a resource after reading sensitive subject matter, please contact the Crisis Text Line by texting HOME to 741741, or call the National Alliance on Mental Illness Helpline at 1-800-950-NAMI (6264).