Who Is William Bowery On Taylor Swift's 'Folklore' Album?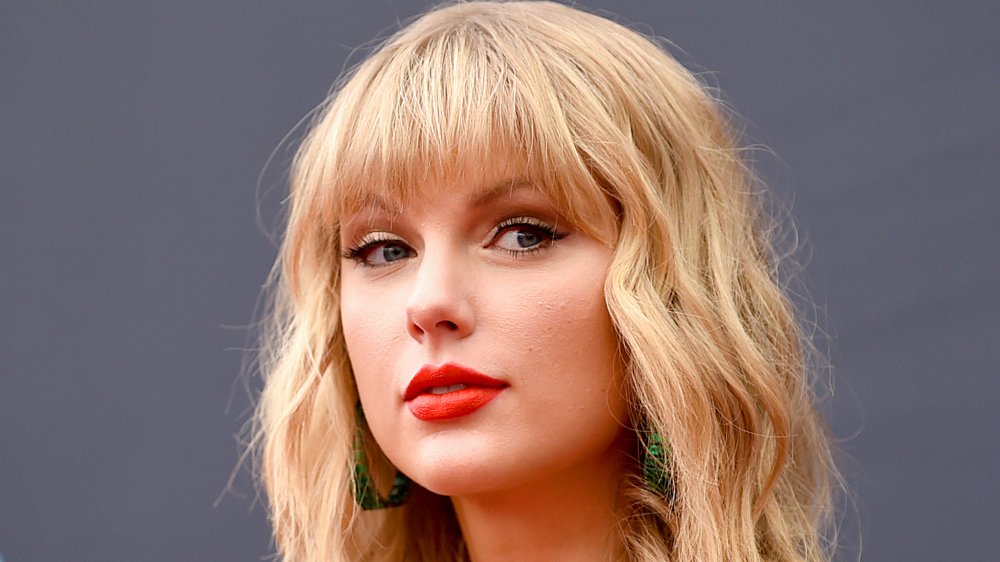 Jamie Mccarthy/Getty Images
Taylor Swift certainly knows how to stir up major buzz over seemingly minor details. Case in point? The mystery that sparked over one particular person connected to her Folklore album. On July 23, 2020, the singer surprised and delighted fans with the news that she was set to release new music. In her Twitter announcement, she revealed that she had worked on the collection of songs with The National's Aaron Dessner, Bon Iver, Jack Antonoff, and William Bowery. 
...Wait a minute. Who the heck is William Bowery?! According to Rolling Stone, Bowery "co-wrote two songs" on Folklore. However, despite earning a credit on an album released by one of the biggest pop stars in the world, he "doesn't seem to have any kind of internet presence." Due to the fact that almost everyone who's in the entertainment industry can be found online in one way or another, this fact has led to speculation that Bowery "could be an alias."
So who is the real person behind William Bowery? Well, we don't know for sure (yet?), but there's a good chance that he's someone you'll recognize because he's not only famous, but he's also someone very special to Swift. Have you guessed who it is?
These intriguing clues reveal William Bowery is likely Joe Alwyn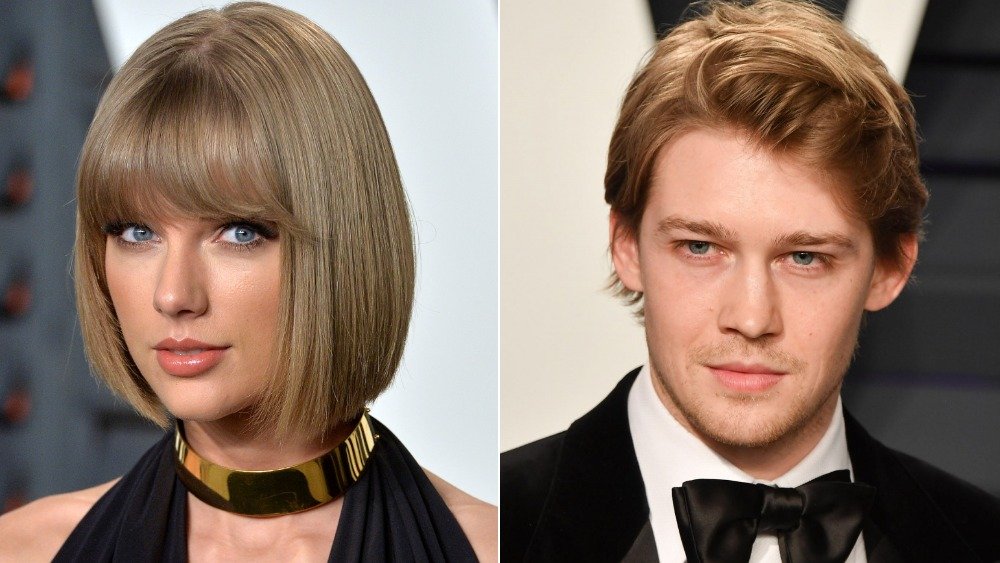 Anthony Harvey, George Pimentel/Getty Images
It's no secret that Taylor Swift can be rather stealthy at times, which includes her past use of an alias. When she co-wrote (and sang on) Calvin Harris' tune for Rihanna, "This Is What You Came For," Swift was listed under the pseudonym Nils Sjoberg. But when it comes to William Bowery, there's a theory that it's not an alias for Swift (honestly, why would she need one for her own album?), but is, instead, hiding the contribution of someone else: Her boyfriend, Joe Alwyn.
Alwyn — who is an actor and has appeared in films like 2018's The Favourite and Mary Queen of Scots, which came out that same year — keeps his relationship with Swift relatively private, which is why it would make sense that they'd want to keep his part on her album low-key. However, even their supposedly sneaky tactic couldn't keep fans from figuring out what was going on.
"There is little to no info on a songwriter with that name, and one of the couple's first meetings was at the Bowery Hotel in NYC," one person wrote on Twitter, while also including a screenshot of a Glamour article noting that fact. Beyond that, Alwyn's great-grandfather was named William. Still not convinced that Swift's beloved is involved? Well, one of her Folklore tunes also happens to be named "Betty's Garden," and who's Alwyn's mom? Elizabeth, a.k.a. Betty, per Heavy. This might be the sweetest mystery ever!