Morgan Stewart Is Worth A Lot More Than You Think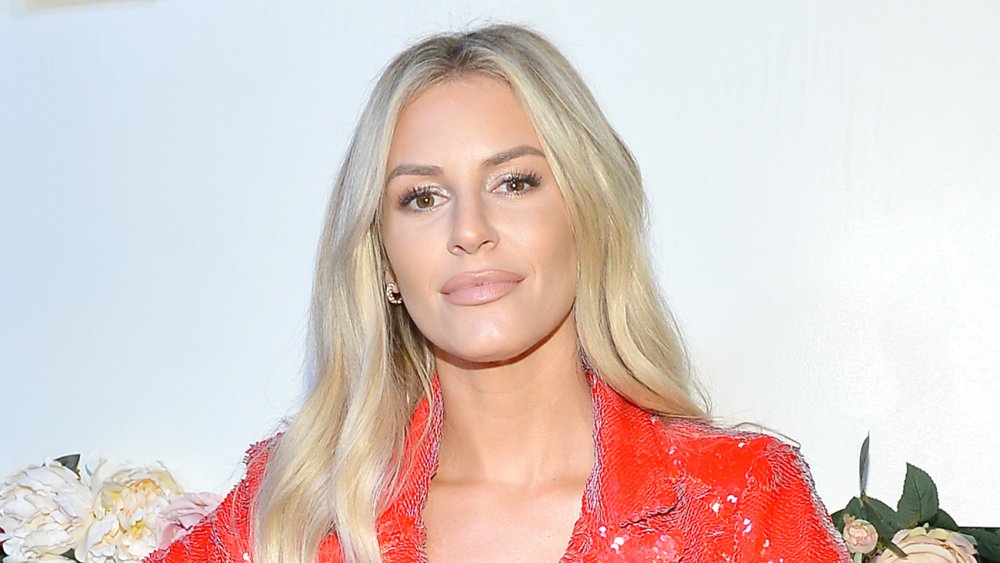 Donato Sardella/Getty Images
Morgan Stewart is probably most notably known for her role in E!'s reality hit TV series Rich Kids of Beverly Hills, so it's pretty safe to say that Stewart is no stranger to the finer things in life. But we all know that some reality shows have the propensity to re-package their cast as more wealthy than they actually are. It appears, however, that Stewart is the real deal. After all, she did get her start on a WordPress blog site she dubbed "Boobs and Loubs" for her love of — you guessed it — her own, ahem, assets, and of course, the high-end stiletto footwear line. She must be rolling in some deep cash to afford even a healthy obsession with Louboutins, right?!
But just how much is the socialite-turned-athleisure fashion designer really worth? And is it Stewart's own money she's used to spending, or is she simply reaping the benefits of a big fat trust fund? Keep reading to find out!
Morgan Stewart was born with a silver spoon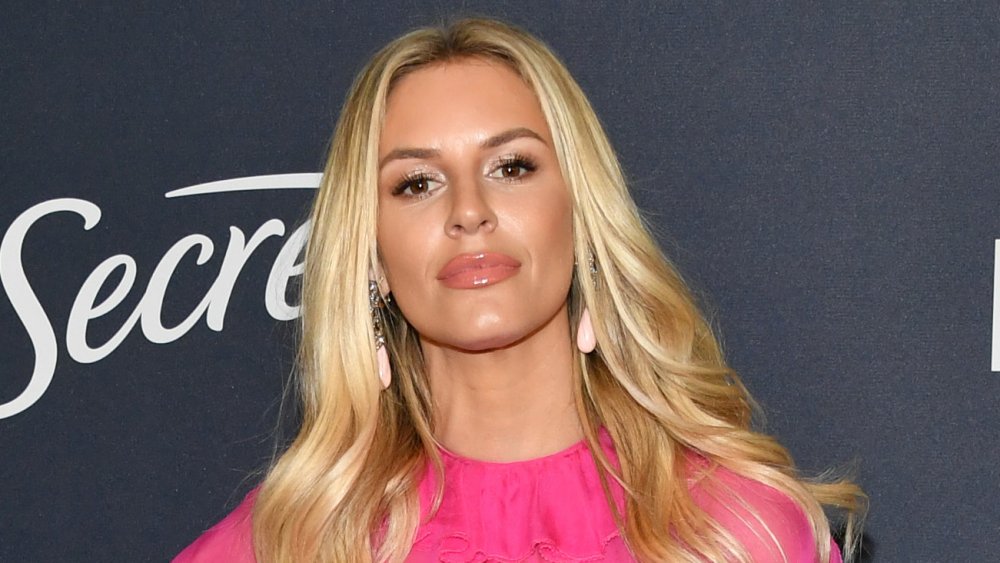 Amy Sussman/Getty Images
As one can imagine, a prerequisite to being on the cast of Rich Kids of Beverly Hills, is well... being a rich kid of Beverly Hills. Morgan Stewart checked off that box as the daughter of a mega-wealthy couple, Herb and Susan Stewart. According to Bustle, Stewart's father is "a highly successful architect" and acts as the president at his own firm, H. Construct, Inc. It's reported that Stewart's daddio focuses on luxury commercial projects, including high-end retail stores on Rodeo Drive. Hey, maybe that's why she knows her way around Rodeo so well. 
It appears Stewart's mother Susan, on the other hand, has mostly worked as a stay-at-home wife and mother, and possibly maybe one of those ladies who lunch... when she's not worrying about her daughter, that is. Stewart has went on the record stating, "My mom puts up with me and that's pretty much been her job." As they say in the South, bless her heart.
Morgan Stewart is now successful in her own right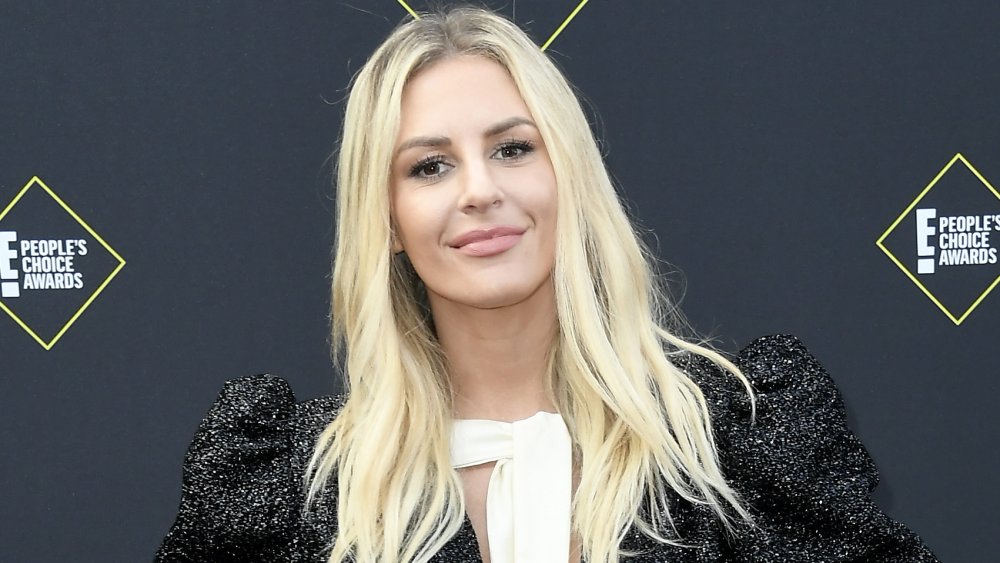 Frazer Harrison/Getty Images
Shortly after Morgan Stewart's successful stint on Rich Kids of Beverly Hills, she joined the E! network as a host on Daily Pop and then eventually Nightly Pop, Necessary Realness, and What the Fashion. In a June 2019 interview on celebrity hairstylist Justin Anderson's podcast In The Chair, Stewart explained that she always had an end goal during her time on reality TV. "I always took [Rich Kids of Beverly Hills] very seriously, because I had greater aspirations for myself," she said. "I knew that this is what I was gonna do. I said it, I manifested it my whole life... I wanna have my own nighttime talk show." For a self-proclaimed college flunkie, landing a job at E! is quite the feat, if we do say so ourselves.     
But that's not all. According to Us Weekly, Stewart launched her very own workout and athleisure line in 2017 and it was a smashing success. The line was eventually re-branded and later aptly renamed Morgan Stewart Sport. High-profile personalities — including Khloé Kardashian, Olivia Culpo, and Gigi Hadid — were quick to get on board with the budding fashion designer's workout gear. 
With a lucrative career and a successful activewear line, it comes as no surprise that Stewart's net worth is purportedly a whopping $5 million, as reported by The Richest and Gossip Gist. And with Stewart's business-savvy and charismatic charm, it's safe to say that it can only go up from there.